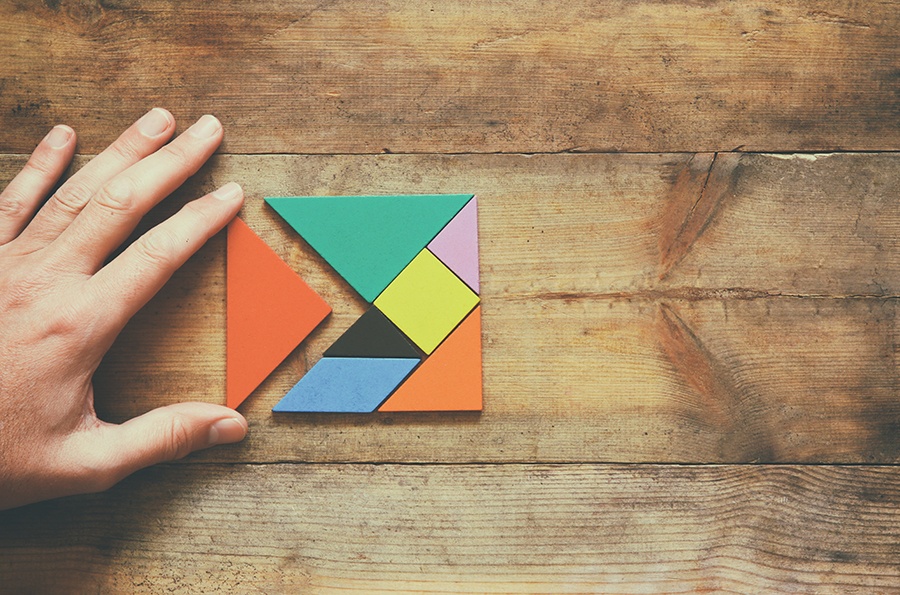 Have your staff missed essential training?
At the start of every academic year, schools and educational settings want to ensure that all new starters receive their school induction training. And since the new Keeping children safe in education guidance came in to force on the 3rd September, an increased focus has been placed on ensuring staff have access to up-to-date safeguarding training.
What happens when staff miss essential training?
Even the best laid plans can go awry. Weather, traffic and staff sickness can all disrupt staff training, which then has an effect on the school and compliance.
Essential safeguarding training and new staff inductions have to be evidenced to inspectors, and so what seems like a small amount of disruption on the day, could have more far-reaching consequences.
How to get everyone up-to-date
The benefits of using online training courses is that, regardless of any unforeseen challenges on the way, ALL staff can access essential knowledge at ALL times. EduCare's portfolio of Duty of Care, Safeguarding and Induction training courses mean that all learners can access the content they need to be compliant.
Whether that is Fire Safety, Equality & Diversity or Health & Safety training for new starters or Child Protection training that is updated to reflect KCSIE 2018, we can help.
You can view our complete portfolio of online training courses in our course library.
If you need to purchase different courses for a range of different staff, you may find that our comprehensive service, EduCare for Education®, contains everything you need, all in one place, on an unlimited basis, for one great price.
EduCare for Education® contains all of the following courses:
Get in touch to find out more.
Return to news

News
Safeguarding in September: key priorities for the start of the new term
September is a busy time in schools with new starters in both the class room and the staff room, and the extended summer break can impact families in many ways.
Read more
Resources
Child Protection: Good Practice Checklist
Your organisation should develop safe ways of working where safeguarding and promoting children's welfare is embedded into all you do.
Read more