Governance
The Board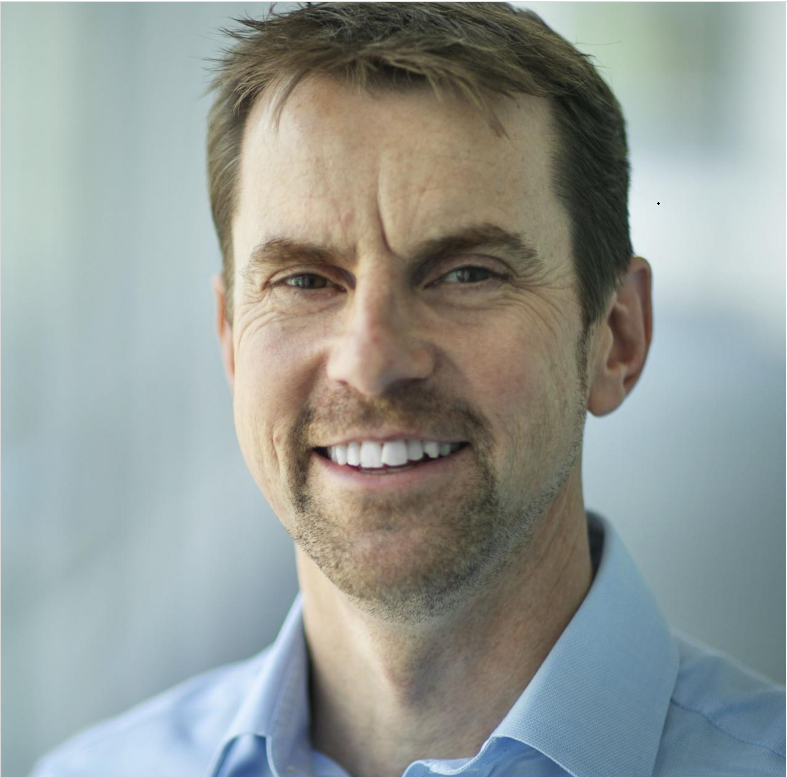 Rod Williams | Chairman
Rod Williams, Chief Executive Officer, leads the overall operations of Tes Global Ltd, including setting the strategy and direction for the business. Rod's role includes ensuring the investors objectives are met, through overseeing the implementation of the company strategy, taking highlyvalued products and services to market, to service the needs of the Tes customer community, ensuring the sustainability of the business for the long term.
Responsibilities
Provide leadership and direction to the global Tes business
Develop the company's culture, values and company vision
Develop and implement a strategy for the business to meet both its short-term and longterm needs and objectives
Advance employee engagement through developing a high performing leadership team
Oversee all operations and activities to ensure they produce the desired results and are consistent with the overall strategy and vision for the business
Ensure all investment decisions are backed by strong business cases, to ensure the advancement and sustainability of the business
Enforce adherence to legal guidelines and in-house policies to maintain both the legal requirements and ethics for the business
Build relationships with key partners and stakeholders of the business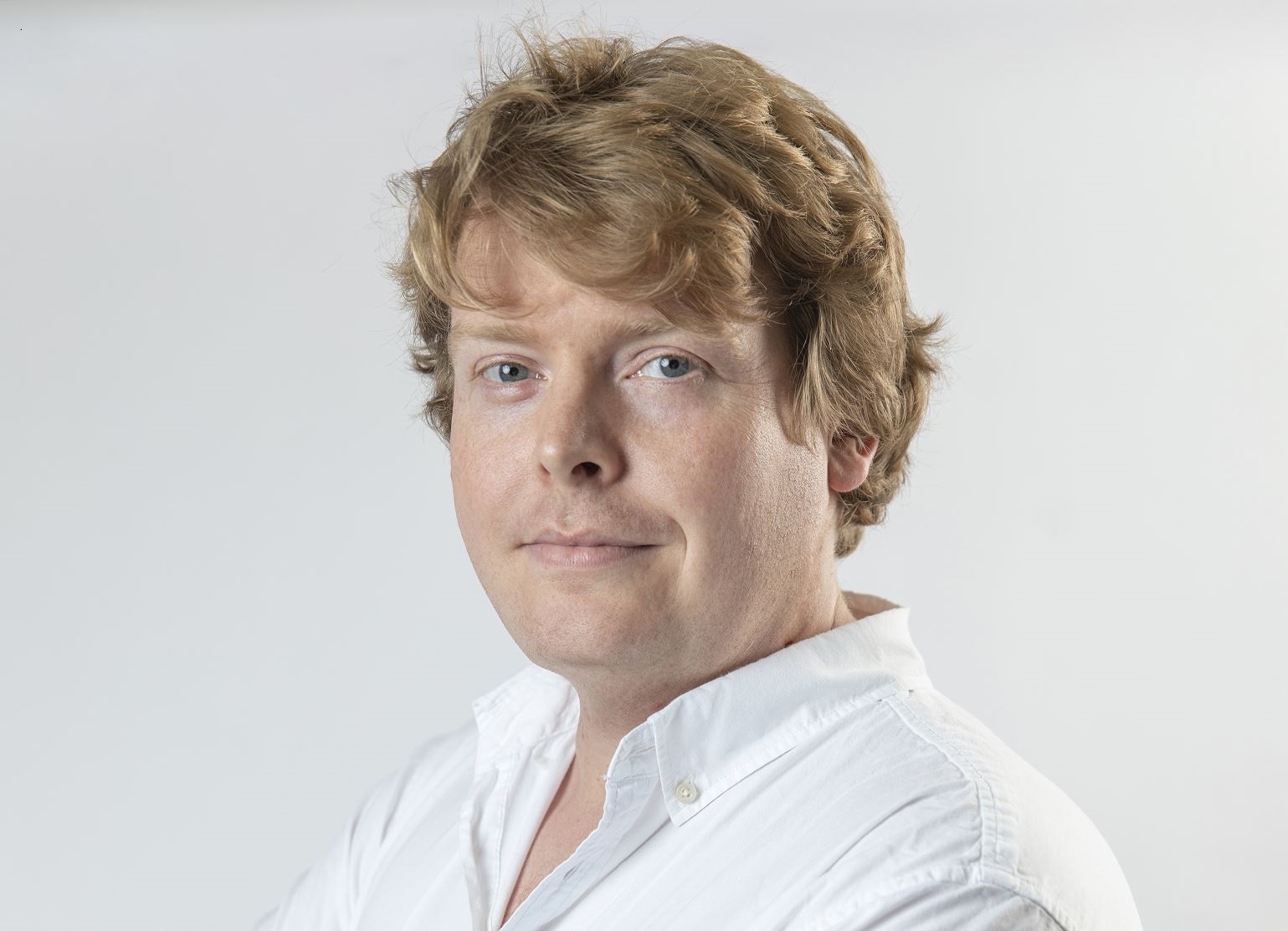 Jon Romer-Lee | Director
Jon Romer-Lee, Director of Strategy & Corporate Development, is responsible for defining and developing Tes' future direction to maximise both shareholder value and business success. He is also accountable for identifying and acquiring businesses - supporting Tes' future plans by joining the Tes portfolio.
Responsibilities
Identify opportunity areas for M&A, based on fit with Tes direction and market suitability
Build relationships with key brokers, founders and business owners
Manage acquisition processes from origination to completion
Provide leadership and insight on Tes' strategy – keeping the business focused on its priorities
Communicating strategy and acquisition rationale to wider company and third parties
Company and investor-wide stakeholder management to ensure business opportunities are correctly acted upon and implemented
Manage team and external advisor relationships for due diligence etc.
Manage any exit process
Paul Simpson | Director
Paul Simpson, Chief Financial Officer is accountable for the financial, administrative and risk management operations of Tes Global Ltd. He has primary responsibility for planning, implementing, managing and controlling all finance related activities including the development of financial and operational strategies.
Responsibilities
Drive the company's financial planning
Perform risk management by analysing the organisation's liabilities and investments.
Decide on investment strategies by considering cash and liquidity risks
Control and evaluate the organisation's fundraising plans and capital structure
Ensure cash flow is appropriate for the organisation's operations
Supervise all finance personnel (controllers, treasurers etc.)
Manage vendor relationships
Prepare reliable current and forecasting reports
Set up and oversee the company's finance IT system
Ensure compliance with the law and company's policies
Accounts
Click here to view a PDF containing the latest accounts.
Project Overview - Safeguarding Code in Martial Arts
The Safeguarding Code in Martial Arts recognises clubs or providers in England who have demonstrated that they have reached and maintained good safeguarding standards. It is funded by the National Lottery and was launched by the Sports Minister in early 2018.
EduCare (part of Tes) has managed this project since its inception.
We encourage Governing Bodies, associations, organisations, and franchisers to register interest and support the Code and activity deliverers can work towards attaining recognition along with clubs and individual instructors, coaches and teachers outside of a club structure.
The scheme empowers parents/carers and educational establishments to make informed decisions when selecting a club or provider for their child/children, young people or adults in their care.
The Safeguarding Code has been developed through close consultation between Sport England, representatives from martial arts governing bodies and those with years of expertise in safeguarding. Support was also provided by the Child Protection in Sport Unit, the Ann Craft Trust and NWG Network.
To date, we have successfully processed and retained 600 martial arts clubs and offer a choice of over 900 venues on our map for parents to choose from. These clubs represent over 63,000 children and young people taking part in martial arts in an environment that has demonstrated good safeguarding standards.