Safeguarding Training For Charities and Businesses

EduCare offer duty of care and safeguarding training solutions across many different industries.
Our customer base includes leading charities such as Macmillan Cancer Support and Action for Children, and prominent businesses including Kwik Fit Group, BAE Systems, British Gas Limited as well as large not-for-profit organisations.
We supply safeguarding and duty of care courses for apprenticeship providers to ensure they adhere to inspection requirements. We are also able to provide services for organisations that work with children or young adults and may require access to Child Protection training, including businesses that offer educational visits and school trips, those providing extracurricular activities, or companies that provide transport for schools, such as taxi and coach companies.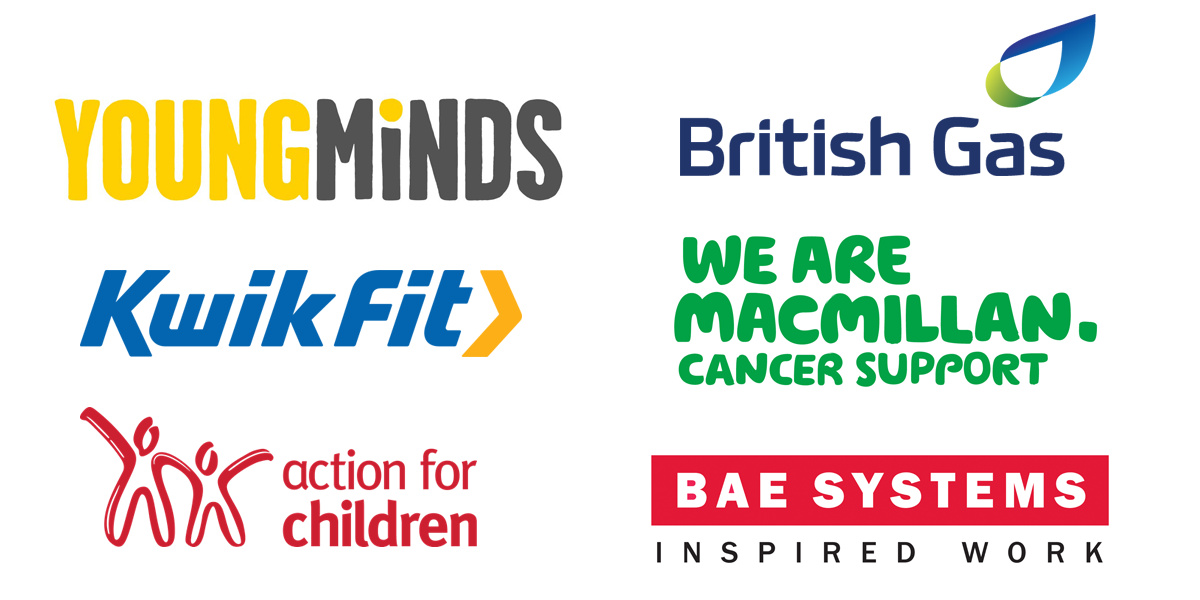 We recognise our customers' needs are varied, and whilst many of our customers simply choose to use one of our cost-effective e-learning packages for the Education, Sport and Health sectors and adapt them to their needs, others may want to use our EduCare Essentials package, which ensures they receive the same great cost savings, but with content that is more relevant for their needs.
Get in touch today to find out what we could do for you.
EduCare Essentials - Staff and Volunteer Training
EduCare Essentials is our package of courses suitable for training staff and volunteers in a variety of charities and business organisations. Each of the courses are CPD certified and personalised certificates can be downloaded upon successful completion of any course. The package comes complete with a reporting suite to track learner progress and evidence learning has taken place.
EduCare Essentials is competitively priced too. The courses in the package would cost over £290 in total, whereas prices for EduCare Essentials start at just £60 per learner and further savings can be made when buying for multiple learners.
The courses included within EduCare Essentials are:
EduCare Grassroots
EduCare Grassroots provides small registered charities with an annual income of less than £20,000 access to necessary safeguarding training for an annual fee of only £30. This includes access to either our Child Protection or Safeguarding Adults course for up to five users.
Please get in touch to find out more.
Circles of Excellence
We work with a wide range of subject experts, who play a key role in contributing to, reviewing, and endorsing our training. This ensures our courses are always accurate, up-to-date and of the highest quality. We also work with many of our key customers to ensure our training continually meets the needs of their sector.
Benefits of training with EduCare
Compliance
Ensures staff are always up-to-date on key duty of care issues helping you maintain a safer, more compliant community service.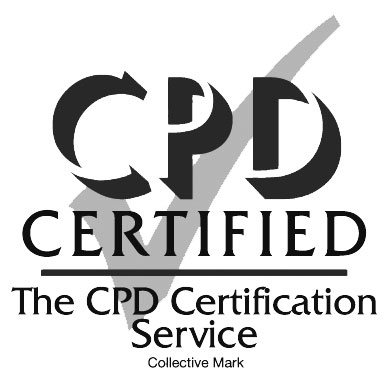 Verified for CPD
All courses provide a learner with CPD hours.
Progress Monitoring
Monitor learner progress with powerful management reports.
Full Coverage
Cascades good practice to all staff who may be in different locations with varying work patterns by providing clear, consistent learning.
Certification
Personalised, downloadable certificates upon successful completion of a course.
24-7 Access
Delivered online and can be access by anyone with internet access - at home or work 24-7.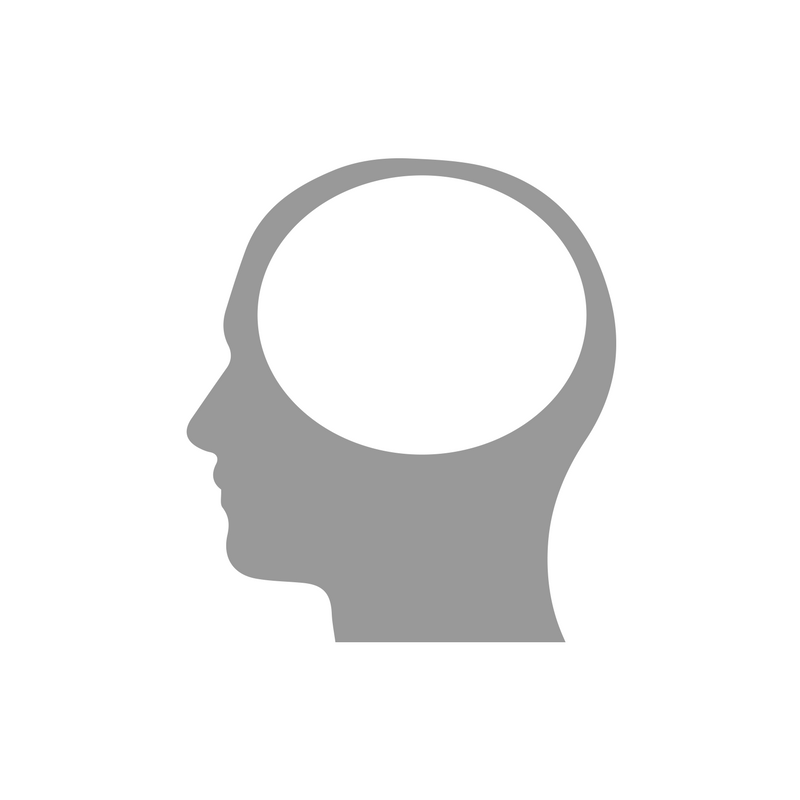 Peace of mind
Training will be regularly updated as standards are introduced or modified.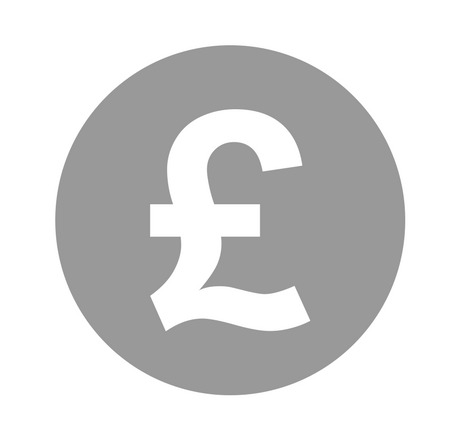 Cost effective
No groups size to worry about, no travel cost, no downtime.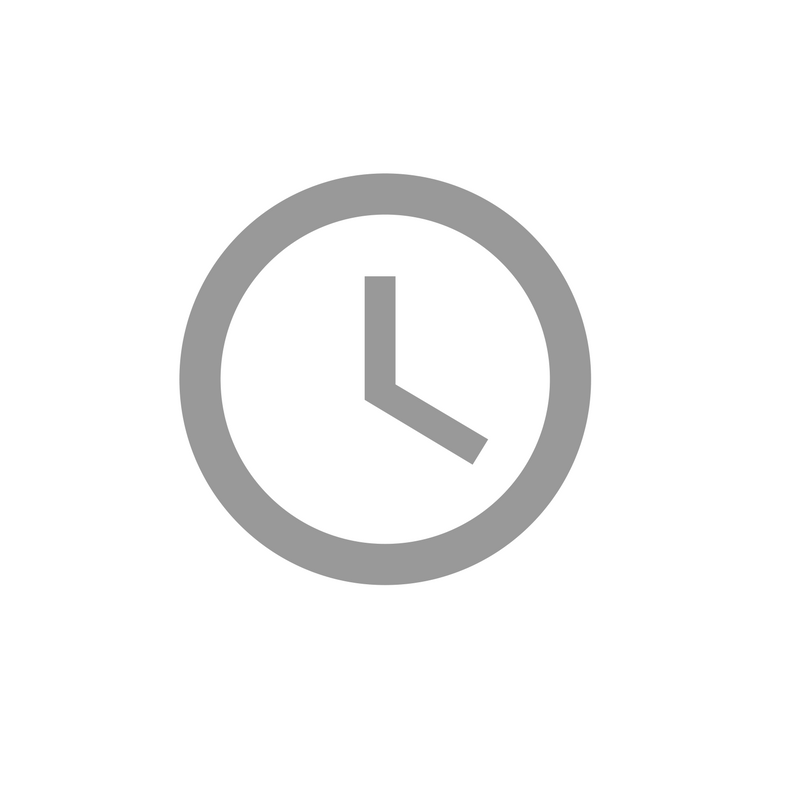 Easy-to-understand
Bite-sized learning, communicating essential key points.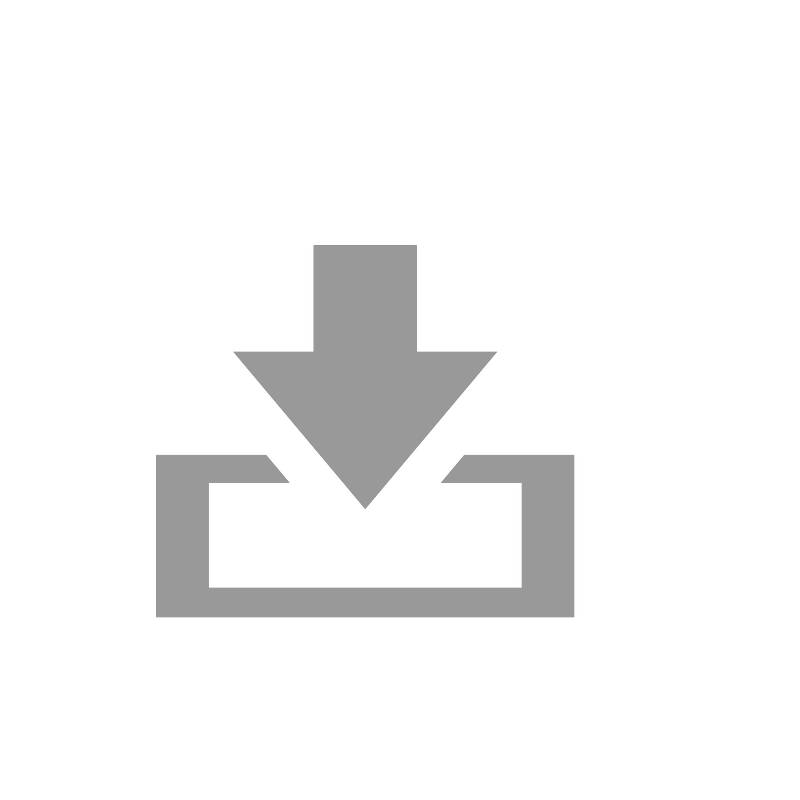 Stress free
Courses are automatically updated when legislation changes.