EduCare Grassroots
At EduCare, we recognise the important work that charities do in improving the lives of others. Let us give something back to you.
EduCare Grassroots provides small registered charities with access to necessary safeguarding training for an annual fee of only £20. For the annual fee of £20 you can have access to either the Child Protection or Safeguarding Adults programme for up to five users.
Why is EduCare supporting charities at a grassroots level?
EduCare recognises the big contribution made by the smaller charities towards helping others and improving lives. One of the main problems many charities face is a lack of funding, as well as the difficulty in finding high-quality, effective online charity training solutions that work with the different types of service that are provided. So we want to give something back to you.
What does it cost?
An EduCare Grassroots annual licence provides you with access to one or both of these safeguarding training programmes that normally retail between £27.50 - £29.50 for a single learner.
| | |
| --- | --- |
| Your annual income | Single programme annual subscription for up to 5 users |
| Up to 20,000 | £20 |
If this doesn't fit your organisation, please get in touch to discuss your wider safeguarding and duty of care requirements as we have several other options which may suit you. Simply click here to get in contact with someone in the sales team.
Training Programmes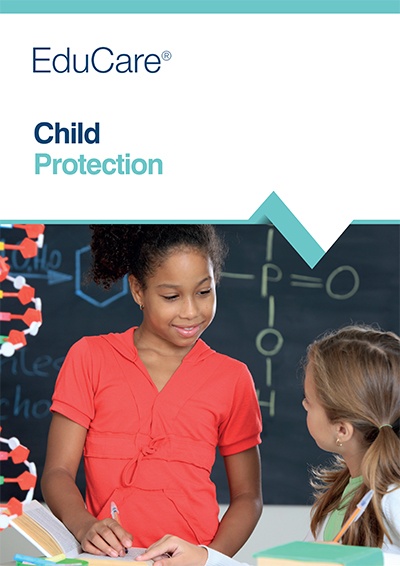 Child Protection
Child Protection, endorsed by Kidscape and Family Lives, is written to provide a basic awareness of child protection and introduces the fundamentals for anyone whose paid or unpaid work or leisure activity brings them into contact with children and young people.
Read more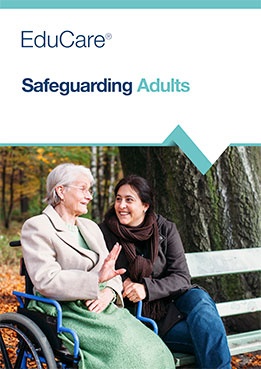 Safeguarding Adults
Safeguarding Adults, endorsed by Remploy and the Police Crime Prevention Initiative, provides the key information needed to help safeguard vulnerable adults.
Read more
Circle of Excellence
We work with a wide range of subject experts, who play a key role in contributing to, review, and endorsing our training. This ensures our programmes are always accurate, up-to-date and of the highest quality. We also work with many of our key customers to ensure our training continually meets the needs of their sector.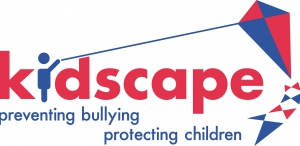 Kidscape

Bullying UK
UK Youth

COBIS
Nord Anglia Education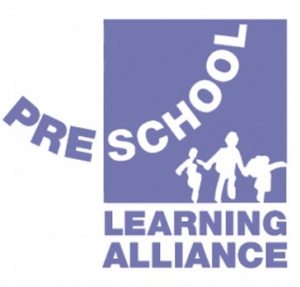 Pre-school Learning Alliance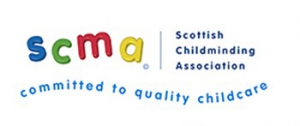 Scottish Childminding Association (SCMA)
Delivering Excellence
EduCare have always been forward thinking. And that's exactly what our design is now. Everything you see and hear is meticulously considered to be at the service of the learner.
Up-to-date Compliance
Ensures staff are always up-to-date on key duty of care issues helping you maintain a safer, more compliant community service.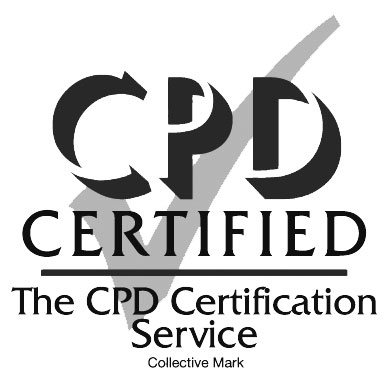 Verified for CPD
The two programmes provide a learner with 9 CPD hours.
Learner Progress Monitoring
Monitor learner progress with powerful management reports.
Full Coverage
Cascades good practice to all staff who may be in different locations with varying work patterns by providing clear, consistent learning.
Certification
Personalised, downloadable certificates upon successful completion of a programme.
24-7 Access
Delivered online and can be access by anyone with internet access - at home or work 24-7.