About us
EduCare is the UK's leading provider of essential duty of care and safeguarding training.
Our primary focus is on 'duty of care', helping to keep children, young people and adults safe from harm. With over 2,000 EduCare courses completed every day, we are the market leader in developing and delivering highly engaging online learning courses in partnership with leading experts.
Our complete safeguarding service provides access to high-quality courses as well as robust reporting function which records learner progress and provides evidence to inspectors. Our dedicated customer service team ensure all our customers get the most from their investment – helping customers to improve usage and create bespoke reports.
Over 4 million people in a variety of different sectors have learnt how to fulfil their duty of care with EduCare.
We have created hundreds of clear, concise courses covering a wide range of sectors. We have worked with education inspectorates, international schools, charities, the ambulance and fire service, the NHS and hundreds of commercial and member organisations to fast track their staff with the real need-to-know essentials.
Why choose us
Quality
All of our courses are produced using the latest technology and techniques available and our Learner Management System has been designed to be simple and easy to use.
We ensure that our e-Learning courses are updated as soon as any changes to regulations and statutory guidance are introduced and that our customers are kept up-to-date with what is expected of them.
Expertise
We work with key partners who both create and endorse our content. Our partners range from leading charities such as Kidscape and YoungMinds.
Our client base is broad and diverse and this experience allows us to understand the best way to provide exceptional e-Learning resources where they are needed most.
Support
Our Customer Service team are always available to answer any usage queries and proactively work with our customers to ensure they get the very best from their investment, whether that is helping run reports, or providing updates on new courses.
We are here to teach your staff how to provide the highest quality level of care possible and our easy-to-use e-Learning platform reflects that.
Circles of Excellence
We work with a wide range of subject experts, who play a key role in contributing to, reviewing, and endorsing our training. This ensures our courses are always accurate, up-to-date and of the highest quality. We also work with many of our key customers to ensure our training continually meets the needs of their sector.
Our customers
20,000
Schools and
Colleges
500
Local Authorities
and Councils
We are proud of every one of our customers and the high-quality online learning service we provide for them. With over 30 years' experience in delivering essential training we are always looking at ways we can exceed your expectations, so please don't hesitate to get in touch and let us know what we can do to help you.
Here are just a few of them...

What our customers say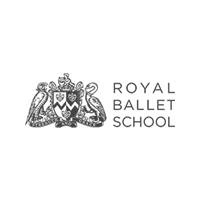 "We have a large number of remote staff and being able to give them the same training as our in house staff without compromising on quality has been fantastic. Any issues that users may have are quickly resolved by the Educare team and nothing is ever too much trouble." Royal Ballet School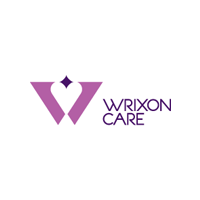 "The courses are well written and use a variety of formats and exercises to vary the learning, maintain interest and reinforce subjects. It's also great that the courses are continually being updated, either with new content or new features."
Wrixon Care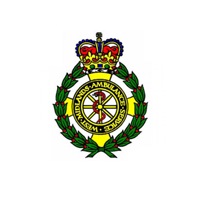 "We feel that the EduCare method is robust, engaging and easy-to-use. The course is free of jargon making it easy to understand – you learn what you need to learn."
West Midlands Ambulance Service NHS Foundation Trust