Free Trial
Safeguarding Training For Secondary Schools
Whilst the needs of an eleven-year-old child vary from those of an eighteen-year-old, the duty of care to protect them remains the same. As does the duty to report concerns and allegations.
EduCare for Education: Secondary is our comprehensive safeguarding and duty of care e-learning service for those who work with, or support, 11-18 year-olds. Content and imagery has been designed to reflect the needs of that age group and the broad range of courses that are included in the service will help meet key induction and compliance training needs.
Sold as an annual licence, EduCare for Education® allows unlimited access for all staff including new starters, governors, support staff and volunteers all year round.
This unlimited access means that for one annual payment, you can be confident that every adult within your setting is fully trained and able to provide the essential level of care and support that all children and young people deserve.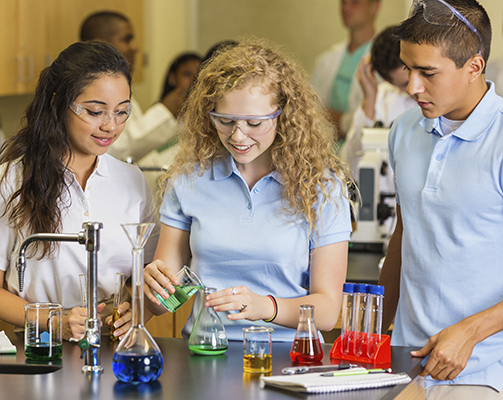 We have developed different versions of EduCare for Education® for specific phases of education.
Click here to find out more about EduCare for Education: General - for both Primary and Secondary
Click here to find out more about EduCare for Education: Colleges & Universities - for FE and HE
Training courses
The following courses are all included within this service.
10 key benefits of training with EduCare
Compliance
Courses are kept up-to-date with changes to statutory guidance and good practice.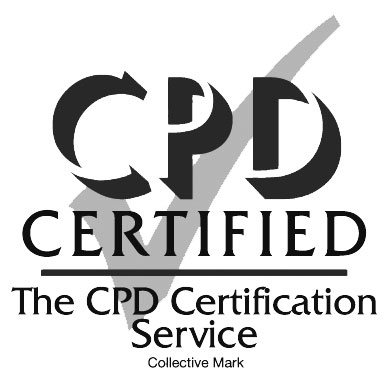 Verified for CPD
All training courses have been verified to provide learners with CPD hours.
Progress Monitoring
Administrators and managers can monitor learner progress with powerful management reports.
Full Coverage
Staff who may be in different locations, with varying work patterns, can all access the same content.
Certification
Personalised, certificates can be downloaded by each learner upon successful completion of any course.
24-7 Access
All courses are delivered online and can be accessed by anyone, at home or at work, 24-7.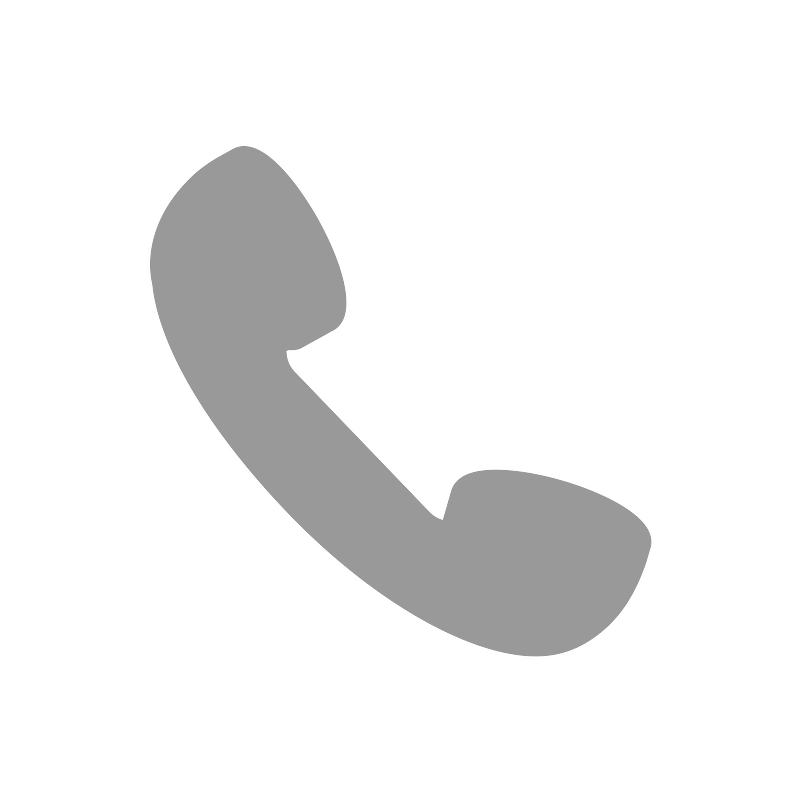 Helpful
Our UK based Customer Services team are available to answer queries by phone, email or online chat.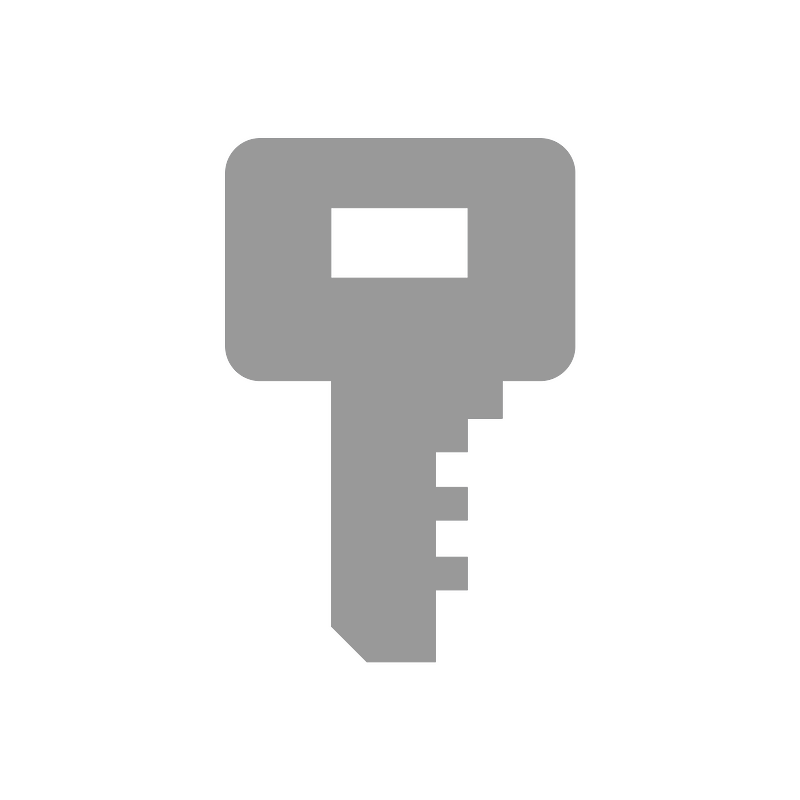 Unlimited access
All new starters, support staff, volunteers, governors and parents can access training throughout the year. Unlimited really means unlimited.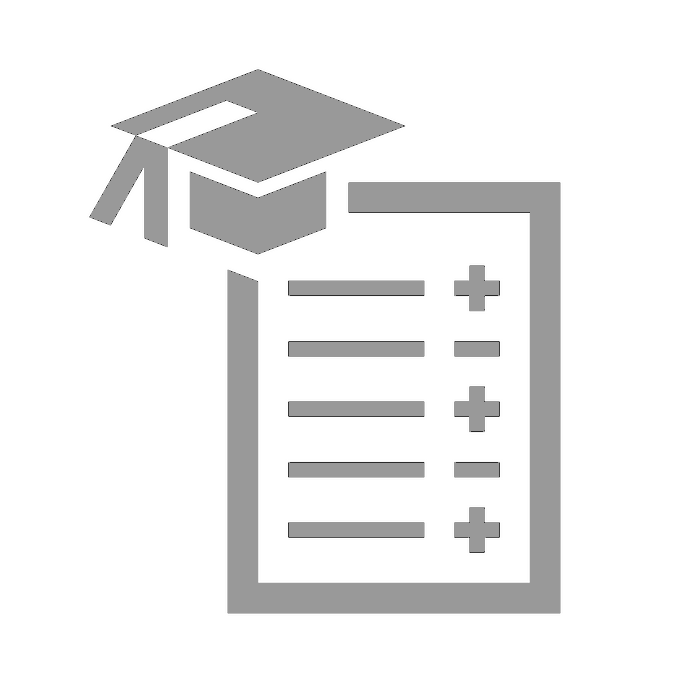 Informative
All our training courses are designed to be simple, clear and concise.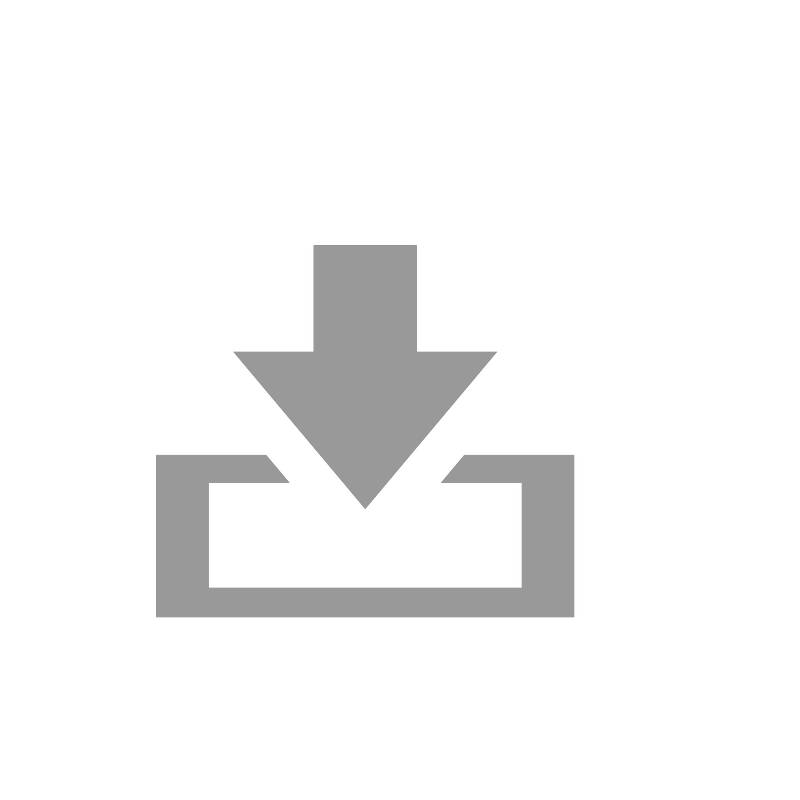 Engage with your community
Includes a range of online resources written specifically for parents/carers and children/young people.
Our learning platform
All our courses, certificates and reports are accessed via our online Learning Platform which has been designed to be clean, simple and easy to use.
Value for money
Our EduCare for Education
®
can be bought as an annual licence and offers you the best quality service at the best value for money. Prices start at
£370 per year
, depending on the size of your setting,
and includes
12 months unlimited access
to all courses
.
Step 2
Get unlimited access to
a range of online courses
for every member of staff all
year round.
Step 3
Ensure everyone is up-to-date
on key duty of care issues,
download their certificates, and
attain 62 CPD hours per learner.
Circles of excellence
We work with a wide range of subject experts, who play a key role in contributing to, reviewing, and endorsing our training. This ensures our courses are always accurate, up-to-date and of the highest quality.