Raising Awareness of Honour-Based Abuse and Forced Marriage
Whilst growing up, a child may be taught that a set of behaviours are deemed to be honourable. If they display any dishonourable behaviours they may be abused by their family or members of their community as punishment. This course was written in partnership with Karma Nirvana, a national award-winning charity that supports both men and women affected by forced marriage and/or honour-based abuse.
Course overview
The purpose of this course is to help you:
understand what Honour Based Abuse (HBA) is
understand the difference between a Forced Marriage (FM) and arranged marriage
understand the prevalence of this type of abuse
understand which communities are affected
recognise what laws exist to protect people
be aware of early signs that might indicate abuse
know what action to take if you know or suspect that a young person is at risk
understand the motives and consequences of forced marriage
know what support is available.
---
Buy as a standalone course
This course costs £18.50 excl. VAT and you can buy online today.
Save money and buy as part of a training package
This course is included as part of EduCare for Education®, our bestselling training course package which combines a wide range of courses such as Child Protection, Online Safety and The Prevent Duty into one cost-effective bundle.
Call our dedicated team to discuss your needs
---
Customers also buy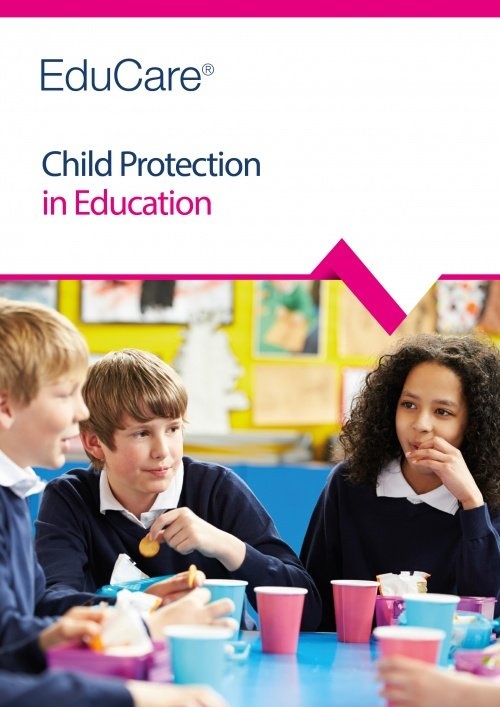 Child Protection in Education
Child Protection in Education, endorsed by Kidscape and Family Lives is designed for those who work with children and young people in an education setting.
Read more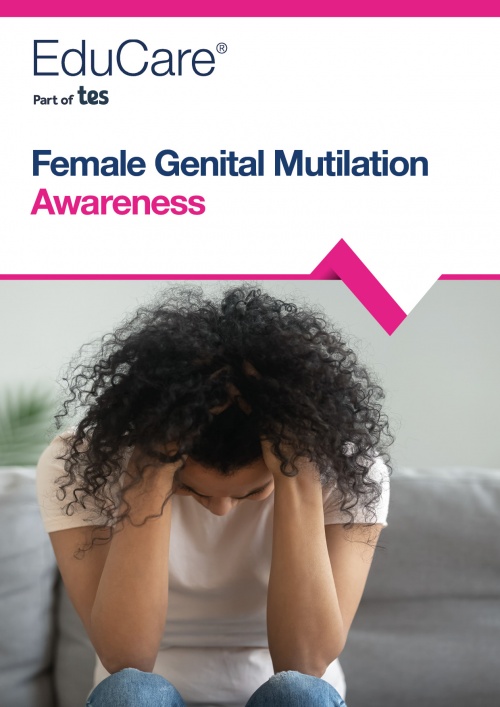 Female Genital Mutilation Awareness
This course will provide a thorough guide to help those working with young people spot the signs that Female Genital Mutilation (FGM) has taken place, or signs that it will take place.
Read more
Child Protection in Education
This five module course delivers five CPD hours and comprehensively covers:
what forms child abuse can take and the effects it can have
radicalisation, extremism and the Prevent duty
signs that may mean a child is suffering abuse and how to respond if a child confides in you
processes for reporting abuse
the child protection system
good practice guidelines
Female Genital Mutilation Awareness
This course covers:
Understand what the law states regarding FGM and the mandatory reporting duty
Learn the prevalence, consequences and different types of FGM
Recognise the signs that FGM has taken place, or signs that a girl is at risk
Learn the roles and responsibilities of professionals.
Understand the importance of working together
Key features and benefits
Price £18.50 excl. VAT
Max. Duration 2 Hours
Target Audience Education
Accredited / endorsed by
Jasvinder Sanghera CBE - founder of Karma Nirvana, and British-born survivor of forced marriage and honour-based abuse.

Nadhim Zahawi MP
"If we are to tackle honour-based abuse, it is important that practitioners understand the issue, know what to look out for and how to respond. I therefore welcome the launch of this online course."
Commander Ivan Balhatchet,
National Police Chief's Council Lead for HBA, FM & FGM
"Honour Based Abuse (HBA), constitutes an array of criminal offences including Forced Marriage, are serious violations of human rights, often affecting young, vulnerable girls and women. It is imperative that we have training and guidance to equip those who have contact with young people to better understand the concealed criminal behaviours and child abuse that is taking place.
It is only by identifying and understanding HBA will society be able to improve our outlook to appreciate the real difficulties victims find themselves in, alienated by those who are supposed to care for them. We all need to do so much more to properly safeguard the most vulnerable in our society, and I support this online course (that accompanies an existing course on FGM) to assist those in educational establishments tackle HBA."