Online Demo
Free Trial
EduCare for Education: Colleges & Universities
EduCare works with over 20,000 education settings, both in the UK and internationally, providing high-quality e-learning courses written and endorsed by experts.
EduCare for Education® is our comprehensive e-learning service that will help meet your key duty of care and compliance training needs.
This package comprises a variety of essential online safeguarding and duty of care courses, created specifically for the Further Education (FE) and Higher Education (HE) sectors.
This training is designed to impart essential information and motivate staff and students to take action if they suspect something is wrong – whatever their role or responsibility.
Our courses can also be mapped to a college or university's course curriculum and used by students or apprentices as part of their self-directed learning or independent studies.

If colleges are placing students or apprentices into industry for work placements or work-based learning, our courses can also be used to ensure placement organisations have access to relevant safeguarding and duty of care training.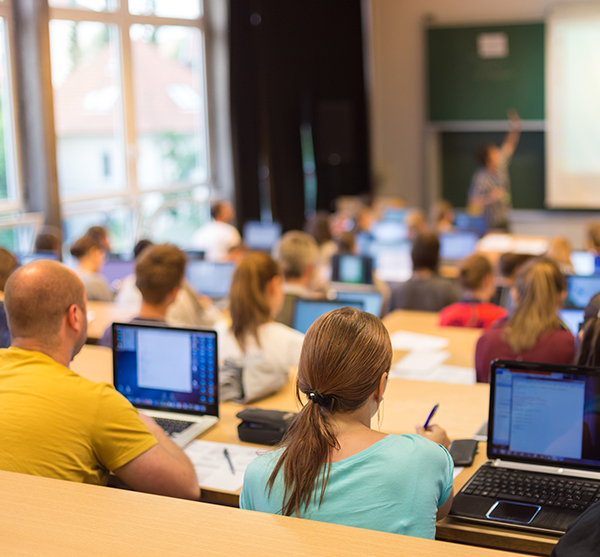 We have developed different versions of EduCare for Education® for specific phases of education.
Click here to find out more about EduCare for Education: General - for both Primary and Secondary
Click here to find out more about EduCare for Education: Secondary
Training courses
The following courses are all included within this service.
You can bolt-on the course below to your annual licence for a small fee if it is relevant to your educational setting: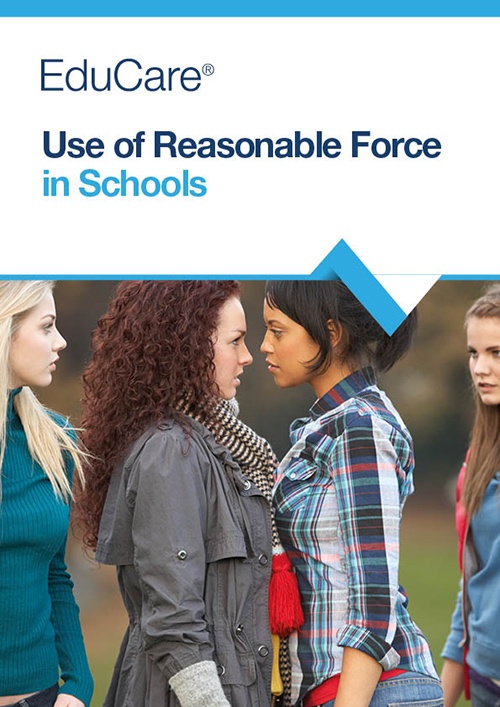 Use of Reasonable Force in Schools
Whilst the use of reasonable force in schools should be seen as a last resort in handling a serious incident, this course explains when and how it may be used.
Read more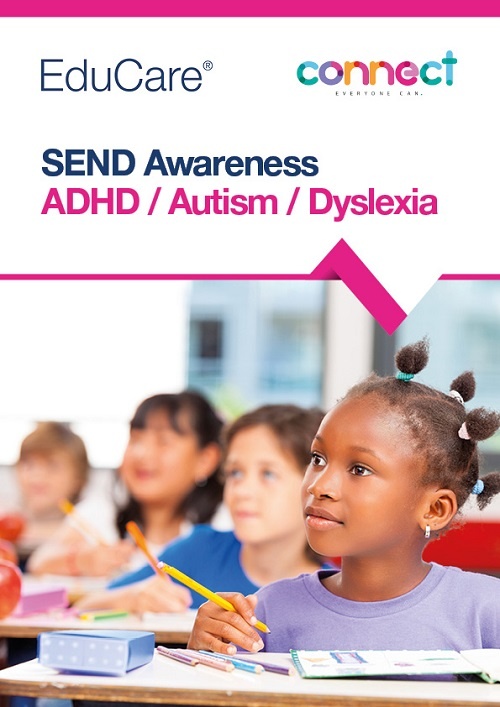 SEND Awareness
Written in partnership with Connect, SEND Awareness includes three one-module courses designed to provide an overview of Autism, Dyslexia, and ADHD for those working in education.
Read more
Use of Reasonable Force in Schools
The main objectives for this course are:
Understand what reasonable force is and who can use it
Learn when reasonable force can be used
Understand what happens in situations when reasonable force has been used
Identify good practice about incidents involving reasonable force
SEND Awareness
SEND Awareness contains three one-module courses, written in partnership with Connect.
Autism Awareness - covers what autism is, its prevalence and causes, how it is diagnosed and the implications for pupil learning.
Dyslexia Awareness - provides an overview of dyslexia and visual stress for those that work with children and young people.
ADHD Awareness -

covers the causes, prevalence, symptoms and diagnosis through to treatment and how to support children with ADHD.
Benefits of training with EduCare
Compliance
Ensures staff are always up-to-date on key duty of care issues helping you maintain a safer, more compliant service.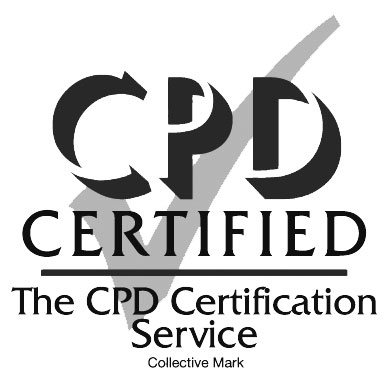 Verified for CPD
All training courses have been verified to provide learners with CPD hours.
Progress Monitoring
Administrators and managers can monitor learner progress with powerful management reports.
Full Coverage
Staff who may be in different locations, with varying work patterns, can all access the same content.
Certification
Personalised, certificates can be downloaded by each learner upon successful completion of any course.
24-7 Access
All courses are delivered online and can be accessed by anyone, at home or at work, 24-7.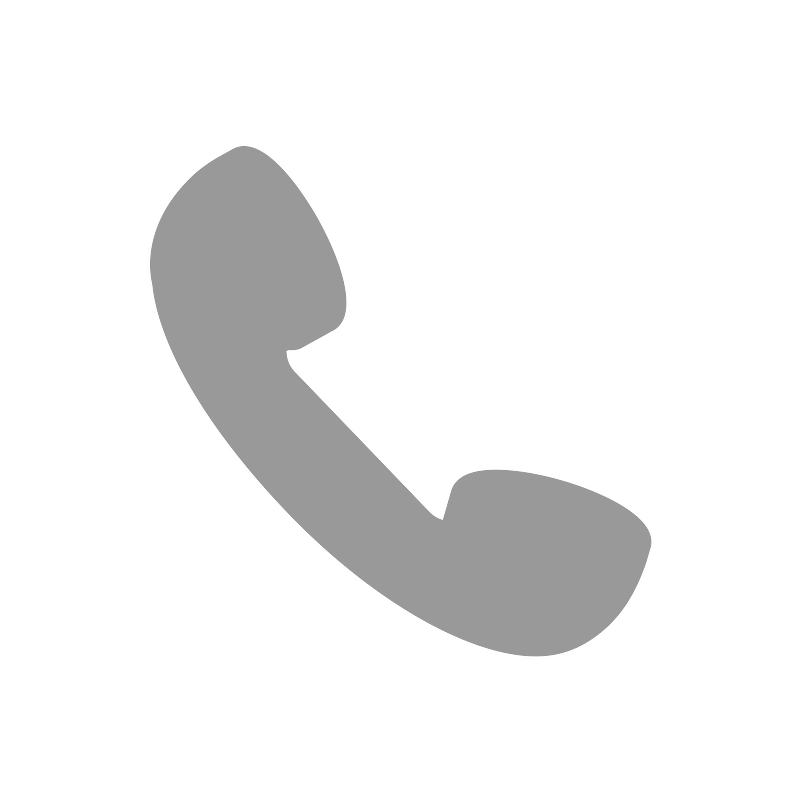 Helpful
Our UK based Customer Services team are available to answer queries by phone, email or online chat.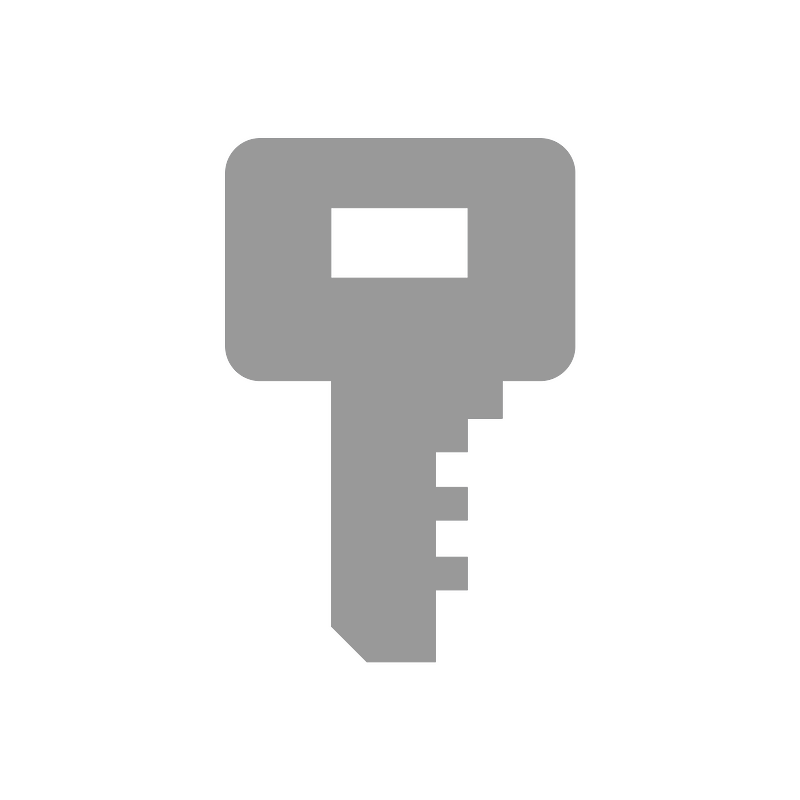 For all staff
New starters, existing staff, support staff, volunteers and even students can access training throughout the year.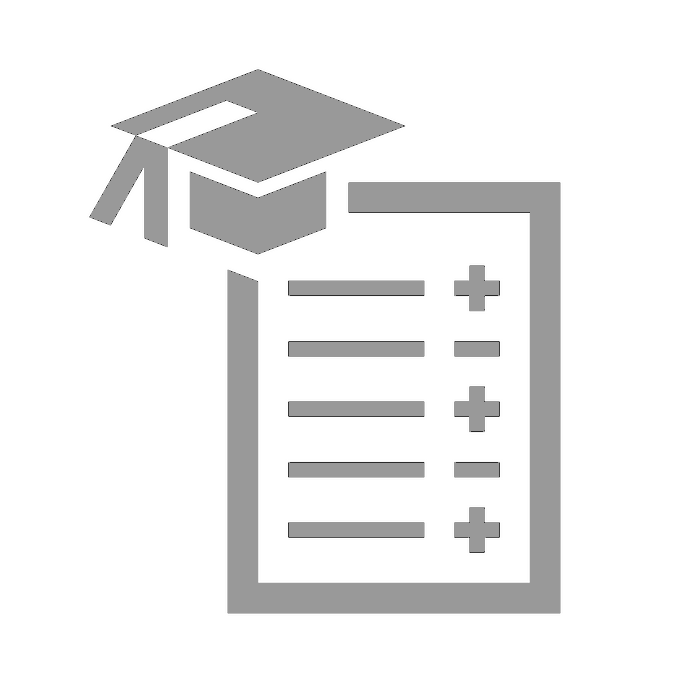 Informative
All our training courses are designed to be simple, clear and concise.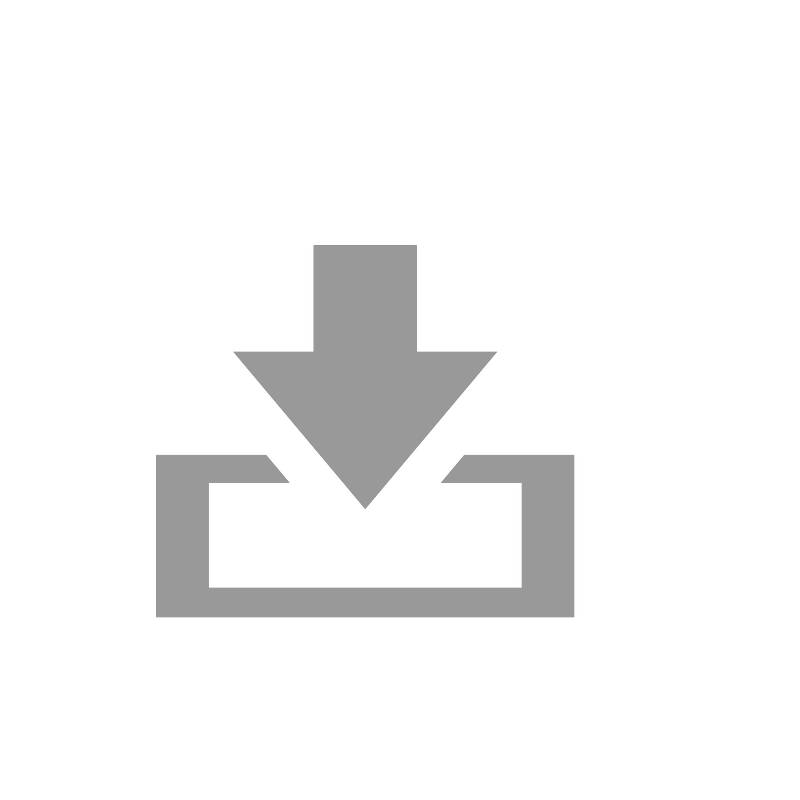 Peace of mind
Training will be regularly updated as standards are introduced or modified.
Our learning platform
All our courses, certificates and reports are accessed via our online Learning Platform which has been designed to be clean, simple and easy to use.
Value for money
Our EduCare for Education licence offers you the best quality service at the best value for money.
The cost is dependent on how many users require the training.
Contact us
to discuss your training needs and access your no obligation quote.
Step 2
Get access to 10 essential online
safeguarding and duty of care
courses.
Step 3
Ensure everyone is up-to-date
on key duty of care issues,
download their certificates, and
attain your CPD hours.
Circles of excellence
We work with a wide range of subject experts, who play a key role in contributing to, reviewing, and endorsing our training. This ensures our courses are always accurate, up-to-date and of the highest quality. We also work with many of our key customers to ensure our training continually meets the needs of their sector.