Trauma-Informed Practice for International Schools
This two-module interactive course is for anyone who works with children and young people in international school settings. It is written in partnership with Gita Shah, a trauma-informed and therapeutic social work practitioner.

It will improve your understanding of trauma and your ability to manage it in school.
Max. Duration 2 hours
CPD Credits 2
Audience Education
£18.50 excl. VAT
Accredited / endorsed by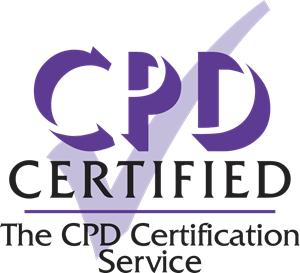 Course delivery
Written with experts
Other relevant courses
Module breakdown
Our courses are delivered online and include a module with learning content and an accompanying questionnaire. Watch our video to find out more.
We are very proud of the quality of our courses and work with a wide range of subject experts who play a key role in contributing to, reviewing and endorsing our training. This ensures our courses are always accurate, up-to-date and of the highest quality. We also work with a number of key membership organisations who offer discounts to their members.

You may also be interested in the following safeguarding courses:
Module one outlines the impact and symptoms of trauma and provides key definitions and sub-categories of trauma. It also includes information on children's physiological and emotional responses to trauma and explores what a trauma-informed school ought to look like. It covers the development of a child's brain, the physical impacts of trauma on the brain and the body, and how trauma presents in a classroom environment. Examples throughout aid understanding and embed learning.
Module two outlines the importance of creating a safe space. It discusses multiple evidence-based approaches for creating a feeling of safety and security, and outlines good practice, such as preventative and spontaneous strategies for managing students' trauma. Towards the end of the module, you will review three classroom-based trauma case studies and the actions taken.
What our customers say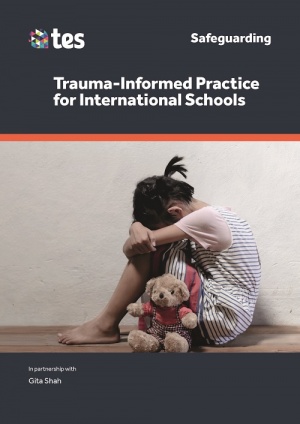 Buy course
For orders greater than 25 learners please contact our sales team about multiple course training packages.
Key features and benefits
Two modules with multiple choice questionnaires
Two CPD credits

Optional narration of the course module

and questionnaire for accessibility

Personalised downloadable certificate

70% pass mark

Printable module for future reference
Why EduCare?
Easy-to-use online learning management system
Courses regularly updated
We monitor changes in legislation/statutory guidance
Robust evidence of staff training through powerful reporting
Access to additional resources
Train anytime, anywhere at your own pace
CPD-accredited training