Exclusive 10% discount for AISA Schools
on our online learning service
AISA Member Schools are eligible for a 10% discount off EduCare for Education®
For more information or to register for your no obligation FREE trial, just enter your details in the form at the bottom.
Our learning platform
All our courses, certificates and reports are accessed via our online Learning Platform which has been designed to be clean, simple and easy to use.
Benefits of training with EduCare
Compliance
Ensures staff are always up-to-date on key duty of care issues helping you maintain a safer, more compliant service.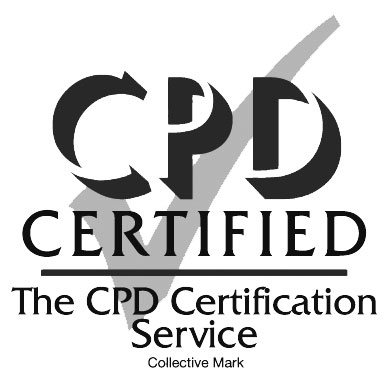 Verified for CPD
All training courses have been verified to provide learners with CPD hours.
Progress Monitoring
Administrators and managers can monitor learner progress with powerful management reports.
Full Coverage
Staff who may be in different locations, with varying work patterns, can all access the same content.
Certification
Personalised, certificates can be downloaded by each learner upon successful completion of any course.
24-7 Access
All courses are delivered online and can be accessed by anyone, at home or at work, 24-7.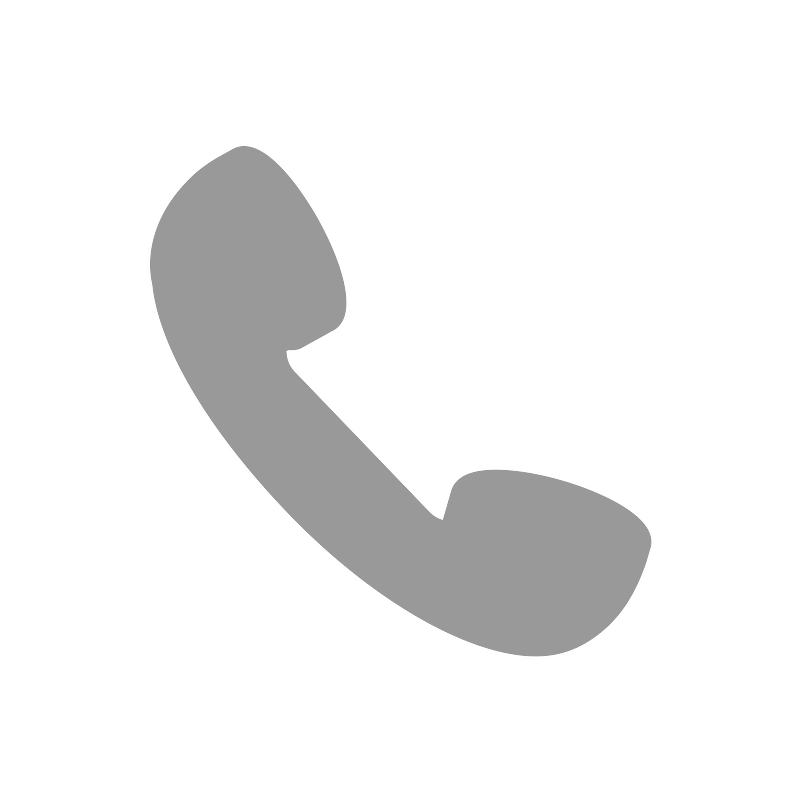 Helpful
Our UK based Customer Services team are available to answer queries by phone, email or online chat.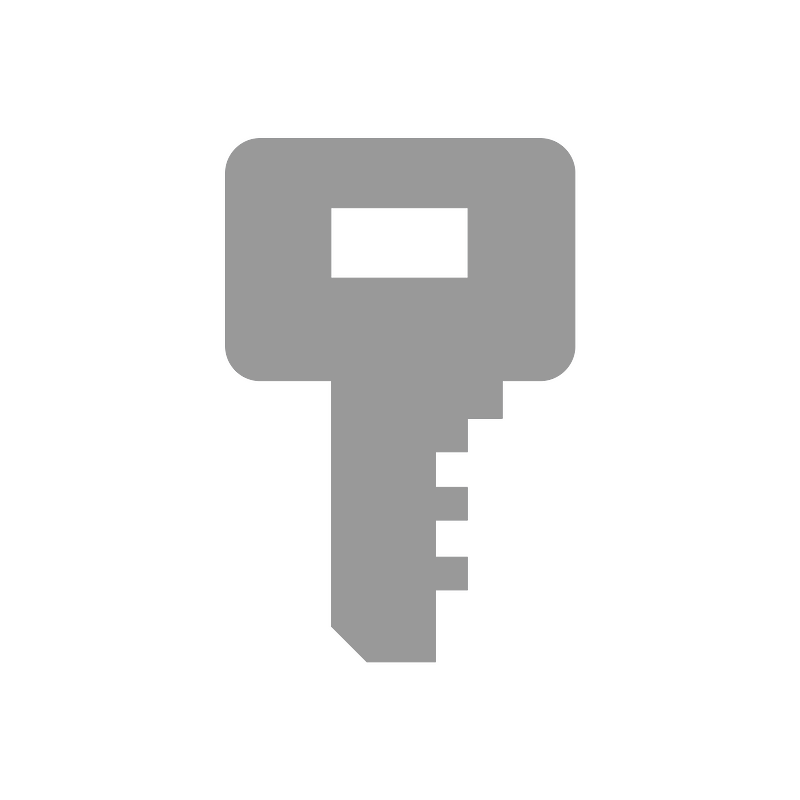 Unlimited access
All new starters, support staff, volunteers, governors and parents can access training throughout the year. Unlimited really means unlimited.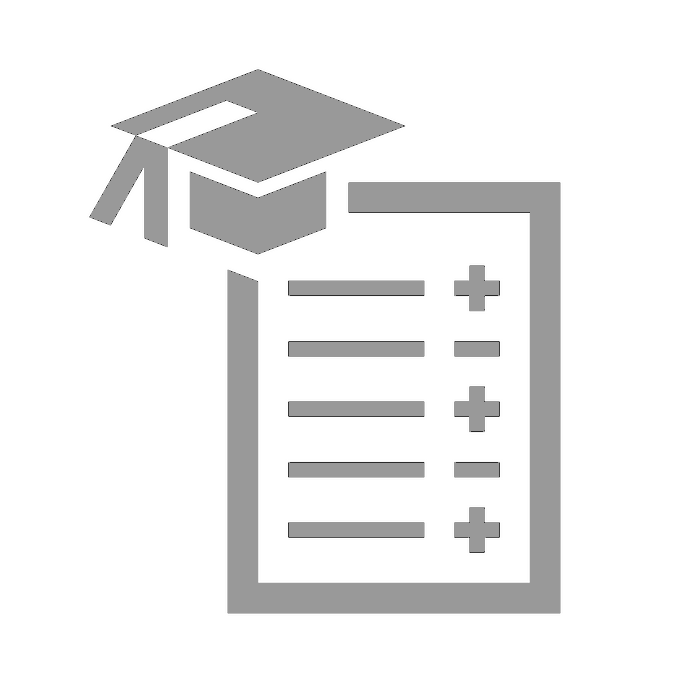 Informative
All our training courses are designed to be simple, clear and concise.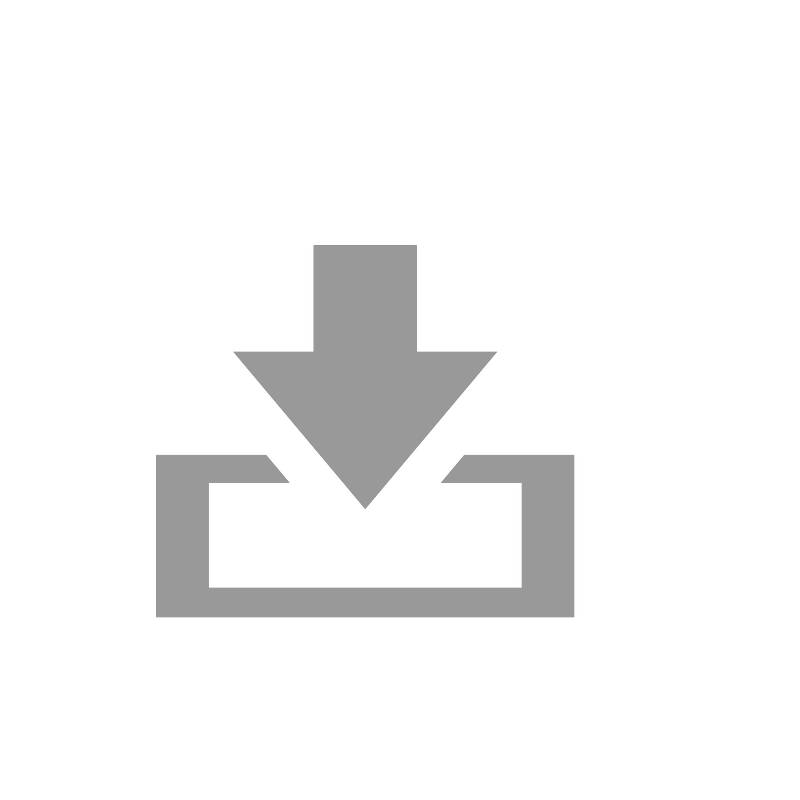 Peace of mind
Training will be regularly updated as standards are introduced or modified.
Training courses
The following courses will provide essential Safeguarding and Duty of Care knowledge and are all included within the service.