Dealing with Bereavement and Loss for International Schools
This course will help you to understand how loss, bereavement and grief may affect a child or young person. The death of someone a child loves or cares about is one of the most fundamental losses that a child will ever experience, and without the right support it can lead to a range of challenges, some of which can persist into adulthood.
Max. Duration 1 Hour
CPD Credits 1
Audience Education
£10.50 excl. VAT
Buy Course
For orders greater than 25 learners please contact us.
Accredited / endorsed by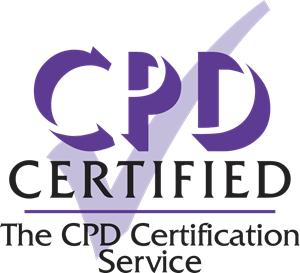 What the course covers
Global prevalence
How can bereavement, grief and loss affect a child?
How do children express their grief?
Cultural differences
Bereavement in schools
Scenarios
Planning and preparation
When to seek further support
Course delivery
Written with experts
Other relevant courses
Our courses are delivered online and include a module with learning content and an accompanying questionnaire. Watch our video to find out more.
We are very proud of the quality of our courses and work with a wide range of subject experts who play a key role in contributing to, reviewing and endorsing our training. This ensures our courses are always accurate, up-to-date and of the highest quality. We also work with a number of key membership organisations who offer discounts to their members.

You may also be interested in the following safeguarding courses:
What our customers say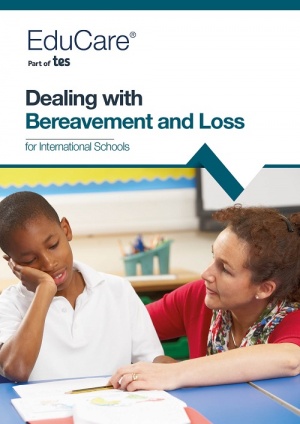 Buy course
For orders greater than 25 learners please contact us.
Key features and benefits
One module with a multiple-choice questionnaire
Optional narration of the course modules & questionnaires for accessibility
Personalised, downloadable certificate
70% pass mark
Printable module for future reference
Why EduCare?
Easy-to-use online learning management system
Courses regularly updated
We monitor changes in legislation/statutory guidance
Robust evidence of staff training through powerful reporting
Access to additional resources
Train anytime, anywhere at your own pace
CPD-accredited training
£10.50 excl. VAT
Buy course
For orders greater than 25 learners please contact us.
or