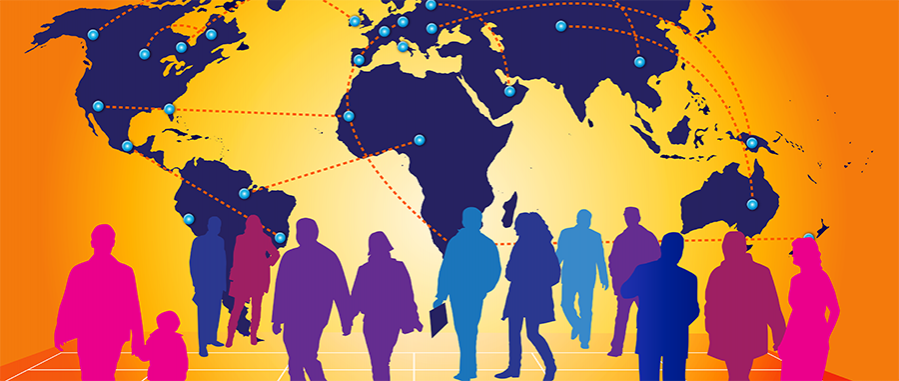 Our improved safeguarding service for International Schools
As our presence within the International market continues to grow we have adapted our bestselling EduCare for Education® service to reflect the needs of international schools.
EduCare for Education: International combines a broad variety of online safeguarding and duty of care training courses with a robust reporting suite that can evidence learning to inspectors. We have tailored several versions of our courses to reflect the diverse student population and the broad variety of cultures and traditions unique to international schools.
EduCare for Education: International now contains the following tailored courses:
As well as our other core duty of care training courses:
Each course within the package is designed to impart essential information and motivate staff to take action if they suspect something is wrong – whatever their role or responsibility.
Benefits of training with EduCare:
Compliant – quality content will ensure you fulfil your legal duty of care in the key areas both Ofsted and the law require
Stress free – courses are automatically updated when legislation changes
Informative - detailed reports show who has completed essential training
Verified - our training courses are certified for CPD
Downloadable certificates – essential to evidence learning to inspectors
Unlimited access – all new starters, support staff, volunteers, governors and parents can access training throughout the year. Unlimited really means unlimited
Online courses – accessed anytime, anywhere – 24/7
Dedicated UK based customer services team – available to answer queries from all learners
Get in touch to find out more
Return to news
Related content:
The changing face of international schools
International schools used to be set-up for the children of ex-pat workers, now local children from wealthy families account for 80% of all enrolments.
The Standards for British Schools Overseas are changing
After a period of consultation the Department for Education (DfE) are implementing new Departmental Advice for British Schools Overseas from 1st September 2017.