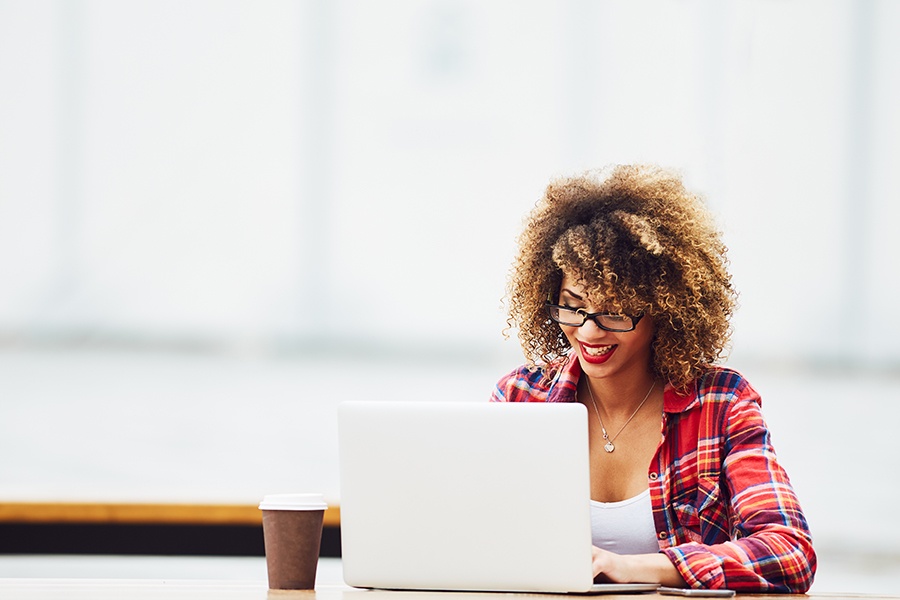 EduCare Essentials - online training package for staff and volunteers
EduCare has launched a new package of online training courses to help charities and business organisations keep staff and volunteers safe in the workplace and fulfil their duty of care.
EduCare Essentials - cost effective training package
EduCare Essentials has been designed to support charities and business organisations deliver essential training to their employees and volunteers in a cost effective way. The courses within EduCare Essentials are all delivered online which makes training even more affordable and easy to deliver. The package also helps save administration time and costs as it includes a reporting functionality to monitor learner progress. Downloadable certificates to evidence achievement are available at no additional cost.
The following courses are included in the EduCare Essentials package:
CPD training
All courses within EduCare Essentials are verified for CPD by The CPD Certification Service. Learners are able to download a personalised certificate upon successful completion of any course to add to their own portfolios. Organisations can also use the certificates to evidence learning to any relevant membership body or inspectorate.

In total, the package contains courses that amount to over 30 hours of CPD certified training.
Cost-effective training
EduCare Essentials has been priced very competitively and the price per learner decreases when buying for multiple staff and volunteers, down to just £5 per learner.
Kate Atwell, EduCare's Director commented:
"The courses in the package have all been available to purchase individually online. By putting them together in this way, our all of our customers in the business or charity secctor can now access the same kinds of savings that those in the Education, Sport and Health sectors have long been enjoying.

"The cost of the courses in the package would be over £330 when purchased individually. We have priced EduCare Essentials at a very competitive rate of £60 for an individual learner, a saving of over £250. This price becomes even more attractive when purchasing across an organisation for a number of employees or volunteers, reducing to as little as £5 per learner for our larger customers."
Management reports
As with all our other customers who purchase our training in a packge, EduCare Essentials includes access to a reporting suite to monitor learner progress and record which courses have been accessed and completed.
Request a quote
To speak to one of our team about the EduCare Essentials training package, or to request a quote for your charity or organisation, please get in touch today.
Return to news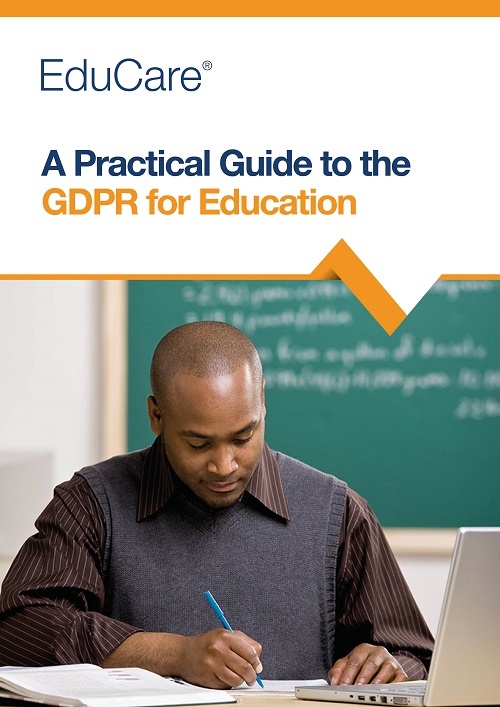 Courses
A Practical Guide to the GDPR for Education
This course offers practical advice for staff working within an education setting that deal with personal data. The GDPR applies to both automated personal data and to manual filing systems where personal data is accessible according to specific criteria.
Read more
A Practical Guide to the GDPR for Education
This course outlines key elements of the General Data Protection Regulation (GDPR) in an education setting and will help you to understand:
what personal data is
how personal data is used
why there is a need for a change in data protection
the new GDPR
new legal requirements
Privacy Impact Assessments
new rights for 'data subjects'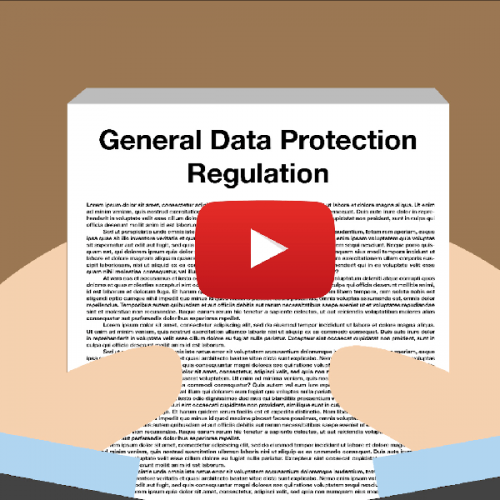 Resources
Video: What is the General Data Protection Regulation?
The GDPR will apply in the UK from 25 May 2018. The government has confirmed that the UK's decision to leave the EU will not affect the commencement of the GDPR. Watch this video to find out more.
Read more