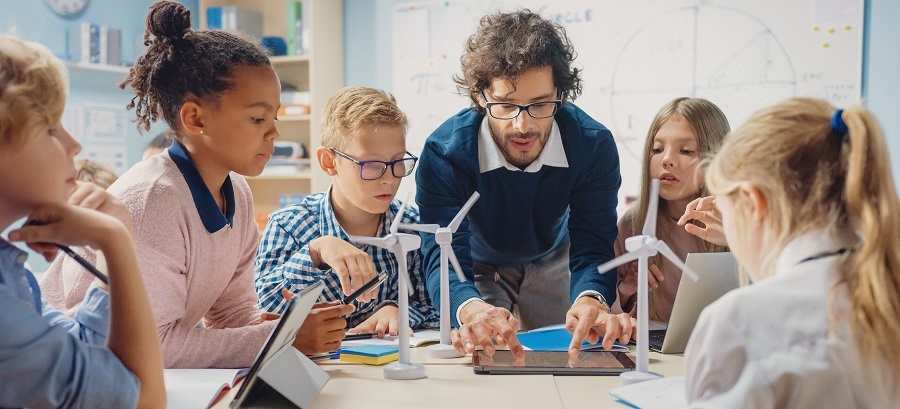 New collection of courses for International Schools
International schools are unique in that without access to the safeguarding resources or services that are available in the UK, they have to act independently and follow good practice.
As our presence within the International market continues to grow we have added further courses into our bestselling training package to reflect the needs of international schools.
The new courses do not refer to UK legislation/guidance but reflect guidance from the World Health Organisation or
United Nations Convention on the Rights of the Child
to reflect that whilst each country will have its own safeguarding obligations, there is a united focus on 'good international practice'.
The international version of our safeguarding and duty of care training package
combines a broad variety of online safeguarding and duty of care training courses with a robust reporting suite that can evidence learning to inspectors. We have tailored several versions of our courses to reflect the diverse student population and the broad variety of cultures and traditions unique to international schools.
New training courses tailored to international schools
The other tailored courses in the package include:
Unlimited access for a whole school
In total, there are 38 courses in the package, all of which are available on an unlimited basis for your whole school community for one annual price based on pupil roll numbers.
Get in touch to find out more.
Return to news