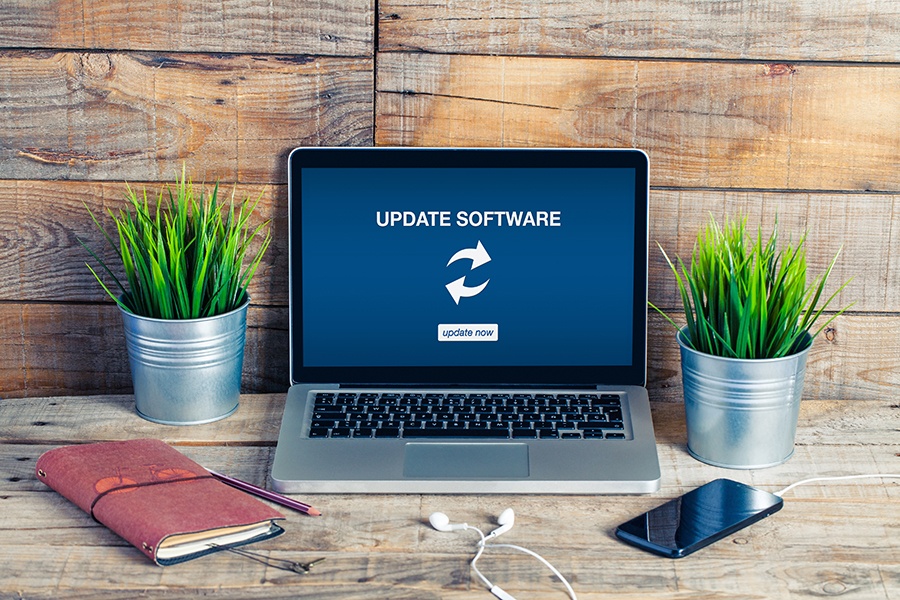 Development updates to EduCare courses
EduCare is committed to ensuring customers have a good experience using our courses and services.
As well as regularly updating the content of courses to comply with the latest legislation and statutory guidance, such as the recent update to the Department for Education statutory guidance Keeping children safe in education (KCSIE), EduCare also ensures the format of all courses remains up-to-date and utilises the latest e-learning technologies.
Updated design, improved accessibility, latest technology
All EduCare's courses are regularly reviewed and updated. We are also currently improving course questionnaires to ensure they have the same accessibility features that are popular in our course learning modules. We have recently improved functionality of questionnaires allowing them to be completed in a sequence determined by the user. EduCare's design team have followed customer feedback and introduced designs and devices to improve engagement and interactivity throughout our course modules which ensure our courses remain entertaining. Finally, we have also upgraded our development software to ensure both course modules and questionnaires are utilising the latest e-learning technologies available.
Quality control
We include a survey at the end of each course where learners can give feedback on all aspects of the course. This covers how suitable course content is, how engaging it was and, most importantly, if the knowledge can be applied practically. We constantly monitor all responses and have a dedicated quality team to respond to both positive and negative feedback.
Free access
Customers who use our e-learning services immediately have access to all updated courses at no additional cost. They see the new course in their course library whilst still being able to download reports and certificates from the archived courses.
The courses we have updated recently include:
The next courses to be updated include:
Get in touch to find out more
Return to news
Related content: