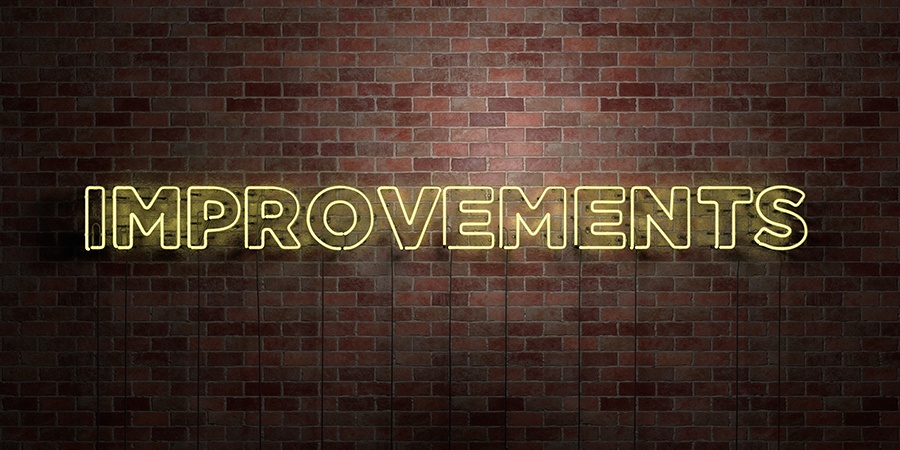 Improvements to our product portfolio and customer service
To help our customers prepare for the start of a new academic year, EduCare updated both the range of courses that are available, as well as the Learning Platform where all courses, reports and administration tools are accessed.
User Management
Our customers now have even more flexibility when it comes to managing a team of learners. And when it comes to organising and reporting on essential training for compliance and for CPD, we know that every small step to make things simple to use is music to our customer's ears.
Get in touch with our Customer Services team to find out more
Keeping children safe in education 2018
All EduCare's online courses that refer to Keeping children safe in education (KCSIE) have now been updated to refer to the new Statutory Guidance, so you can be confident that you are compliant. We have also refreshed the design and improved the format of our online Child Protection courses, making it a more interactive experience for our learners.
Peer-on-peer abuse
We have launched a new course entitled 'Raising Awareness of Peer-on-Peer Abuse' to reflect the topic being referenced as a specific safeguarding issue in KCSIE 2018.
Education Law for Management
To deal with more complex issues in schools, we have worked in partnership with legal experts, ACE Education, to create a suite of courses that cover schools exclusions and school attendance.
Coming Soon
Our course development team are continuing to develop new content on Fire Marshal training, Awareness of Honour-Based Abuse and Supporting Bereaved Children.
What our customers say
"Can I take this opportunity to say how very happy we are with the system and the quality of materials and relevance of updates."

"This year [we] are using @EducareNews to help deliver a lot of our #CPD especially for #safeguarding. The courses so far have been clear, detailed & highly interactive - also liberating to have the online flexibility. Certainly worth investigating. #ukedchat"
Get in touch
Ask how our improved products and services can help you
Return to news