Safeguarding and Protection in Health and Social Care
EduCare for Health: Health & Social Care
Care Providers and Healthcare organisations have duties to protect those who are in their care. The CQC regularly inspect providers to ensure they meet the fundamental standards of care and ask 5 key questions - are you safe, caring, effective, responsive and well-led?
Training plays a key part in helping organisations fulfil their legal and moral obligations to those who are vulnerable, and this package of courses from EduCare has been designed to do just that.
With up-to-date content written and reviewed by HSC professionals, EduCare for Health & Social Care is our comprehensive e-learning service that includes essential training for health and social care staff together with a robust reporting suite that evidences learning to inspectors.
The service contains core content that maps to both the Care Certificate* and the UK Core Skills Training Framework for health (CSTF) and will ensure staff are always up-to-date with key duty of care issues to help maintain a safer and more compliant workplace.
*Please note: The learning courses provide the underpinning knowledge of each subject, but individual 'on-the-job' competence needs to be observed.
Training courses
The following courses are all included within this service.
The following courses can be bought as an addition to EduCare for Health & Social Care.
Benefits of training with EduCare
Compliance
Ensures staff are always up-to-date on key duty of care issues helping you maintain a safer, more compliant community service.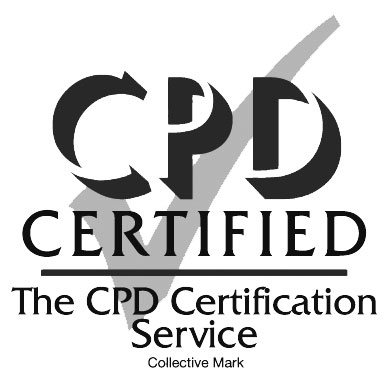 Verified for CPD
All courses provide a learner with CPD hours.
Progress Monitoring
Monitor learner progress with powerful management reports.
Full Coverage
Cascades good practice to all staff who may be in different locations with varying work patterns by providing clear, consistent learning.
Certification
Personalised, downloadable certificates upon successful completion of a course.
24-7 Access
Delivered online and can be access by anyone with internet access - at home or work 24-7.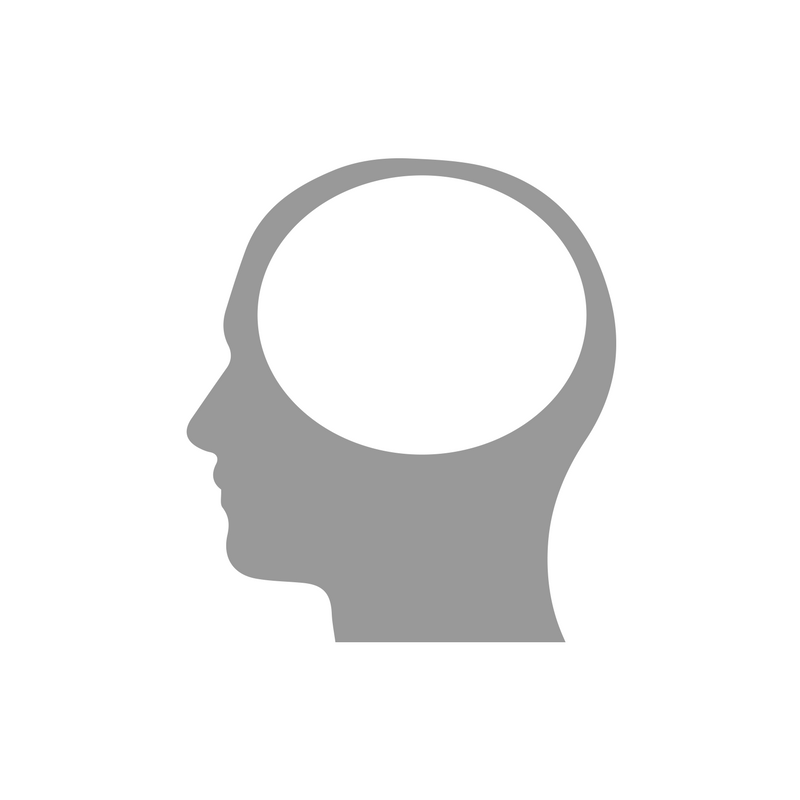 Peace of mind
Training will be regularly updated as standards are introduced or modified.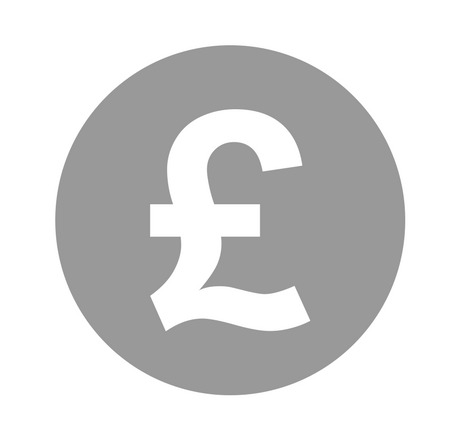 Cost effective
No groups size to worry about, no travel cost, no downtime.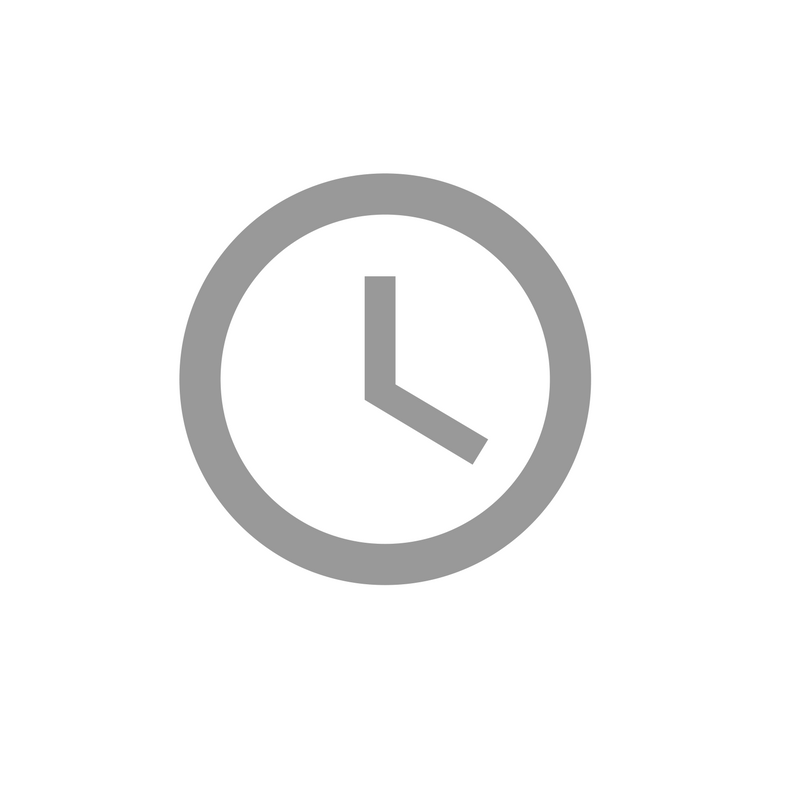 Easy-to-understand
Bite-sized learning, communicating essential key points.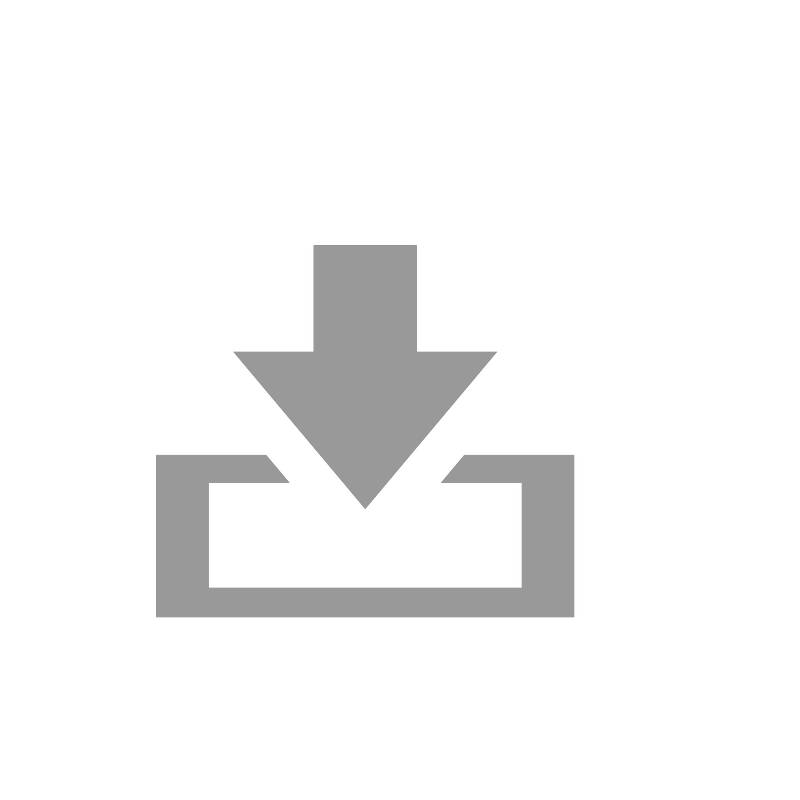 Stress free
Courses are automatically updated when legislation changes.
Our learning platform
All our courses, certificates and reports are accessed via our online Learning Platform which has been designed to be clean, simple and easy to use.
Value for money
Our EduCare for Health
®
licence is priced on the number of learners and
offers you the best quality service and the best value for money
.
Circles of excellence
We work with a wide range of subject experts, who play a key role in contributing to, reviewing, and endorsing our training. This ensures our courses are always accurate, up-to-date and of the highest quality. We also work with many of our key customers to ensure our training continually meets the needs of their sector.