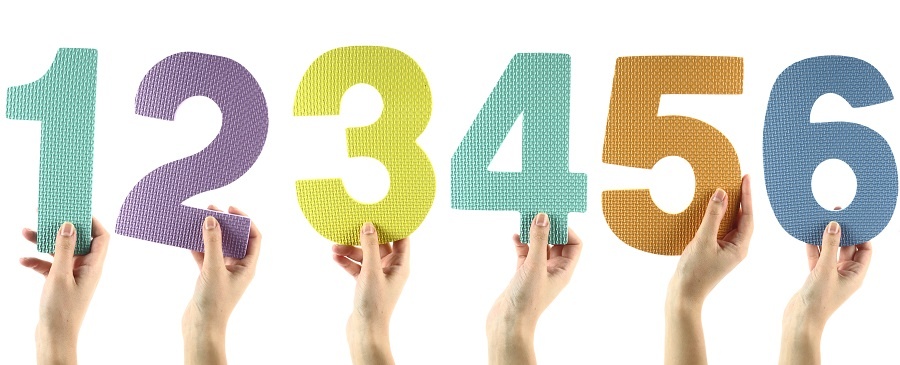 Improvements to EduCare for Education
In the past six months alone, we have added six new courses to our best-selling training package - EduCare for Education - and updated seven to utilise latest e-learning technology and reflect the latest Statutory Guidance and good practice. Without increasing the cost!
EduCare is committed to continuously improving and developing our portfolio of courses
When the Department for Education updated Keeping children safe in education in September 2018 we amended all our related courses to reflect the new guidance and ensured all our customers remained compliant. We also added new courses on Peer-on-peer abuse and sexual violence and harassment between children and young people to reflect new topics referred to in the update.
We have recently added new courses on Administration of Medication and Dealing with Bereavement and Loss, and in anticipation of the introduction of a mandatory reporting duty on Forced Marriage, we have released a new course in partnership with Karma Nirvana – Raising Awareness of Honour-Based Abuse and Forced Marriage.
The most recent addition was Raising Awareness of Trafficking and Modern Slavery that was written in partnership with The Children's Society.
All the new and updated courses have been added to our EduCare for Education training package which now takes the course total to over thirty courses.
All our existing customers are able to access the new courses at no additional cost and as the package is available on an unlimited basis, all new members of staff can access all new content as well.
In fact, our training package now represents such good value that the equivalent cost per-learner, per-course is less than £2 per person.

Later in 2019, we are planning to release another course with The Children's Society on Serious Youth Violence as many of our customers are telling us that they are worried about knife crime.
We are also working with childnet on updating our Online Safety course and with YoungMinds on a Digital Resilience course.
Be the first to hear about new and updated courses
Course library
As well as expanding our EduCare for Education package, we have also made new courses available in our online shop, including a package of Health Awareness courses in partnership with SAPHNA that covers Diabetes, Anaphylaxis, Asthma and Epilepsy and a course on Customer Services.
Interested in our training packages? Request a quote below.
Challenge us today and see how much you could save!
Return to news