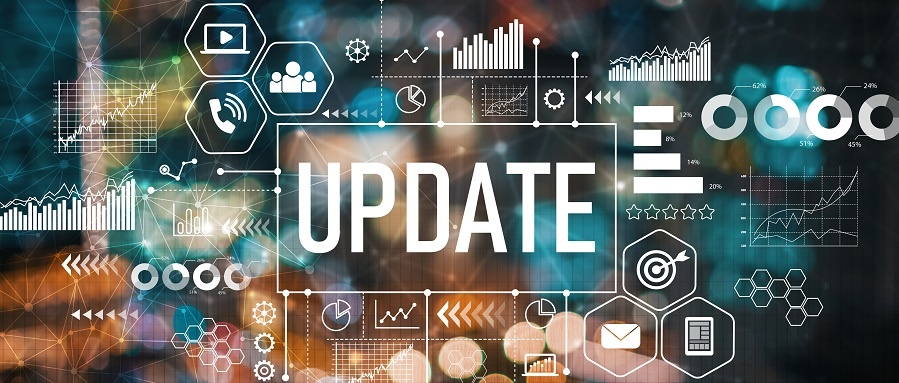 KCSIE 2019 - EduCare course update
The Department for Education announced an update to Keeping Children Safe in Education (KCSIE) in June 2019. This will come into effect on 2nd September 2019.
KCSIE 2019 - stay up-to-date and compliant
Although the changes to the guidance are not extensive, schools and colleges will need to refer to the new guidance and staff will have to read the new Part One.
Our safeguarding and child protection courses have been updated to refer to the latest statutory guidance. These are now all available to purchase on our website.
Existing customers will automatically be able to access the latest content via our Online Learning Service.
KCSIE 2019 - which courses have changed?
The following courses all refer to the latest guidance and statistics:
Get in touch to find out more.
Return to news
RESOURCE
Keeping Children Safe in Education (KCSIE) 2019
How will it affect you?
Our free resource includes a breakdown of what you need to know about the most recent update to KCSIE.