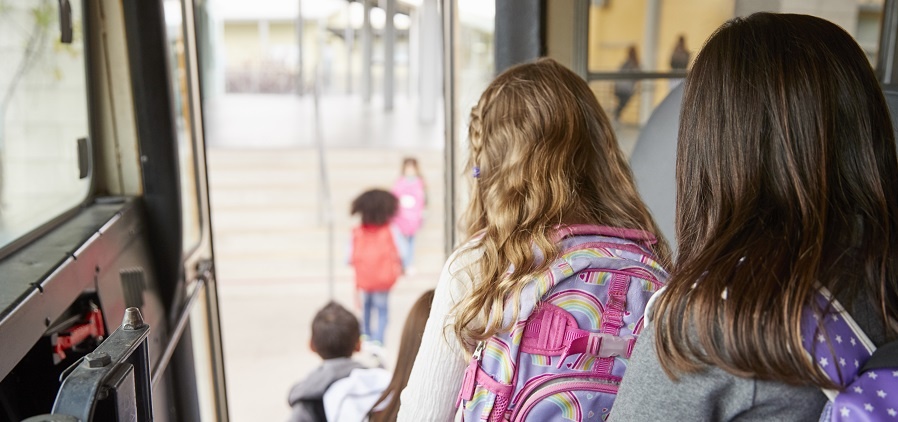 New safety and compliance courses from EduCare
We have launched three new courses to help schools understand their rights and responsibilities.
EduCare is committed to continuously improving and developing our portfolio of courses
The following new courses have recently been added to our course portfolio.
Course library
We also have a range of wellbeing courses in our online shop, including a package of Health Awareness courses in partnership with SAPHNA that covers Diabetes, Anaphylaxis, Asthma and Epilepsy, a package of courses on Mental Health Awareness, also written with SAPHNA on Self- Harm, Depression and Anxiety as well as a new course on Digital Resilience in partnership with YoungMinds.
Get in touch to find out more
Return to news