Exclusive offer for British Triathlon members
EduCare are experts in safeguarding and duty of care.
The vision of EduCare and British Triathlon's partnership is to educate as many people as possible (including volunteers, coaches, parents and members) in the broad areas of duty of care, remove ignorance and put barriers in place to discourage abuse in sport.
EduCare for Sport® is EduCare's comprehensive e-learning service for the sports sector and contains a broad range of online courses including Child Protection, Equality & Diversity, Safer Recruitment and Safeguarding Young People.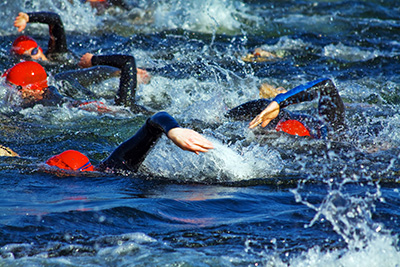 EduCare will offer this complete service at a discounted rate to the following stakeholders;
Key people within British Triathlon Federation (BTF) affiliated clubs
BTF qualified coaches
BTF Permitted Event organisers, their staff/volunteers.
The above groups will be able to access all online courses within EduCare for Sport® for just £25+VAT per person. The service has a retail value of £75 per person.
To purchase online, simply complete the form at the bottom of this page and a coupon will be sent to you via email.
EduCare for Sport®
The following courses will provide essential Safeguarding and Duty of Care knowledge and are all included within the service.
Benefits of training with EduCare
Compliance
Ensures staff are always up-to-date on key duty of care issues helping you maintain a safer, more compliant service.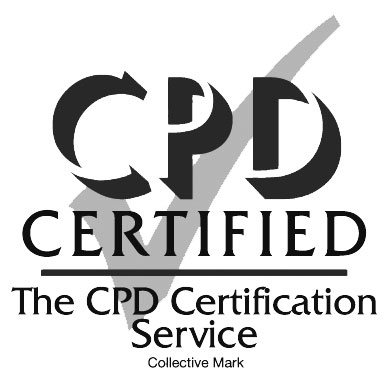 Verified for CPD
All training courses have been verified to provide learners with CPD hours.
Certification
Personalised, certificates can be downloaded by each learner upon successful completion of any course.
24-7 Access
All courses are delivered online and can be accessed by anyone, at home or at work, 24-7.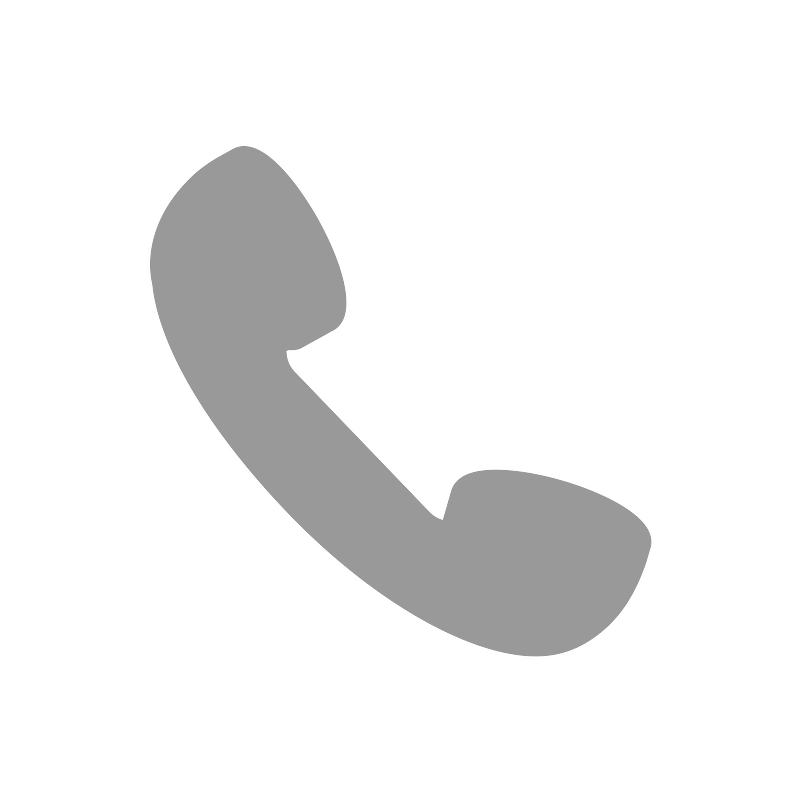 Helpful
Our UK based Customer Services team are available to answer queries by phone, email or online chat.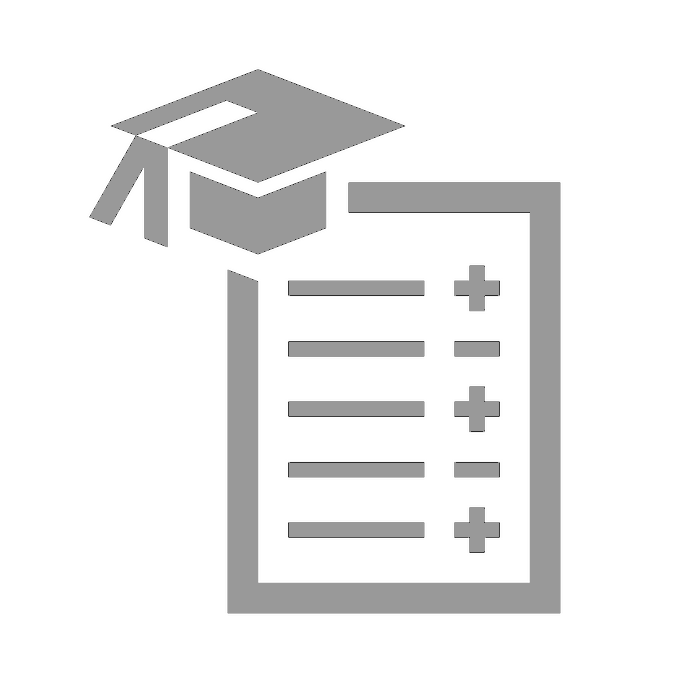 Informative
All our training courses are designed to be simple, clear and concise.
Purchase EduCare for Sport®