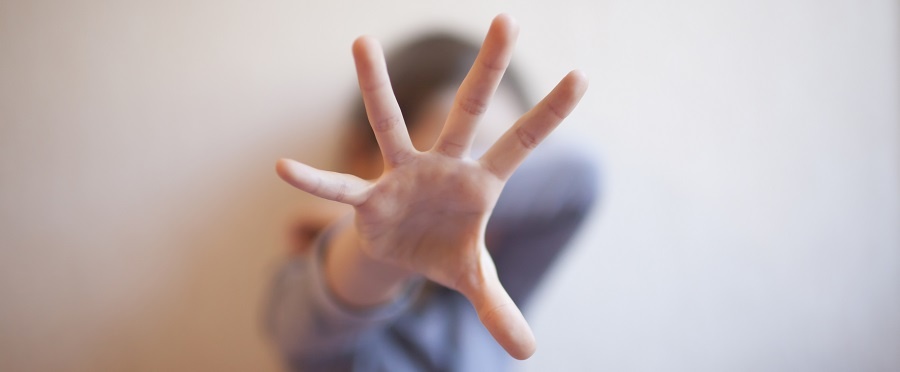 What is County Lines?
'County Lines' is a form of criminal exploitation of children and young people with a devastating effect on each individual's life, their families and their community.
County lines crime relates to the supply of Class A drugs, primarily crack cocaine and heroin, from urban cities to market towns, coastal areas and rural locations by young people, using a mobile phone line.
Children as young as seven-years-old are groomed and coerced into County Lines activity, trafficking drugs for criminal gangs around the country.
Our partners at The Children's Society have explained the term 'County Lines' in this video
Children and young people who take part are often seen as criminals rather than victims. Gangs deliberately target vulnerable groups promising a better lifestyle, money, food and/or drugs in return for their co-operation and commitment. Young people often see gang members as the only people that care for them and support them.
The reality is that the gangs will often use coercion, intimidation, violence (including sexual violence) and weapons. Some children have been stabbed and killed by rival gangs or dealers.
Reframe The Blame
One of the best ways to help is to recognise the child or the young person as a victim of trafficking and exploitation rather than solely looking at the actions and criminal activity.
Showing care and support by being aware of the warning signs and being familiar with the multiple stages of exploitation is an important part of safeguarding young people and vulnerable adults.
How can children and young people be protected from "county lines"?
County Lines training course
Our online Child Exploitation training course has been written in partnership with NWG Network and covers all types of exploitation in detail, including County Lines.
The course will help learners to understand:
what child exploitation is
models of child exploitation
recognising child exploitation and the impact it can have
what to do if you have concerns
what support is available
Return to news