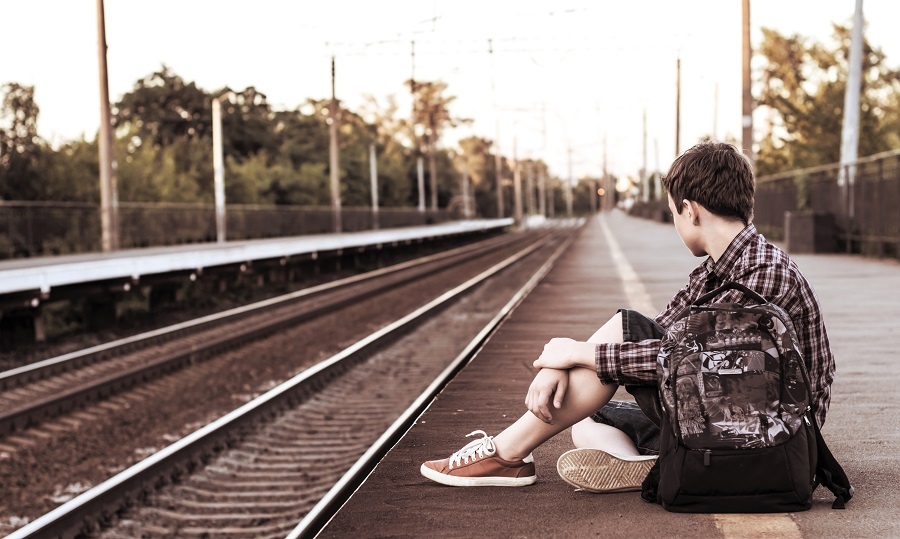 How can children and young people be protected from "county lines"?
'County lines' is a form of criminal exploitation of children and young people with a devastating effect on each individual's life, their families and their community. Children as young as seven-years-old are groomed and coerced into trafficking drugs by criminal gangs around the country.
One of the best ways we could help is first to recognise the child or the young person as a victim of trafficking and exploitation. We can so this by being aware of the warning signs and multiple stages of exploitation.
How do gangs recruit their members?
Down Jotham, our Pastoral Care Specialist identifies the four main recruitment tactics employed by organised crime groups to target vulnerable children and warning signs displayed in their behaviour.
Target
Targeting occurs when a young person has been identified as a potential recruit. The victims are 'befriended' to help establish a rapport and often refer to experiencing a sense of belonging, acceptance and power over other people.
Experience
The strategy for this stage is to create an appealing lifestyle to reel victims in. The relationships are cultivated through gift-giving, offering protection, fostering a sense of belonging, and in some cases 'gifting' weapons.
Hooked
When young people are 'hooked' they are made to feel like a member of the gang or group. They might be given responsibilities that may involve criminal exploitation and recruitment of others to join the gang.
Trapped
This stage is arguably the more precarious recruitment strategies for 'county lines' as victims feel dependent on the gang for survival. This can include money offering, drug dependency, blackmail or even physical violence such as stabbing, raping, and torture.
The warning signs of child exploitation
Secretive behaviour about their whereabouts.
Constant talk or praise about another young person.
Dropping out of extra-curricular activities.
Adopting a new nickname.
Possessing large amounts of money or drugs.
Breaking ties with old friends and spending time with only one group of people.
Being scared when entering certain areas.
Spending considerable amounts of time in towns or cities many miles from their home.
What can you do if you have any concerns?
It's always worth speaking out if you think someone you know could be in danger or it might be involved in "county lines" drug dealing.
You can speak to your local police by dialling 101 or if it's an emergency, call directly 999.
If you wish to stay anonymous you can contact the independent CrimeStoppers charity at 0800 555 111.
More support can be found through The Children's Society organisation and their Disrupting Exploitation Programme.
Need more information?
Return to news
Related Content