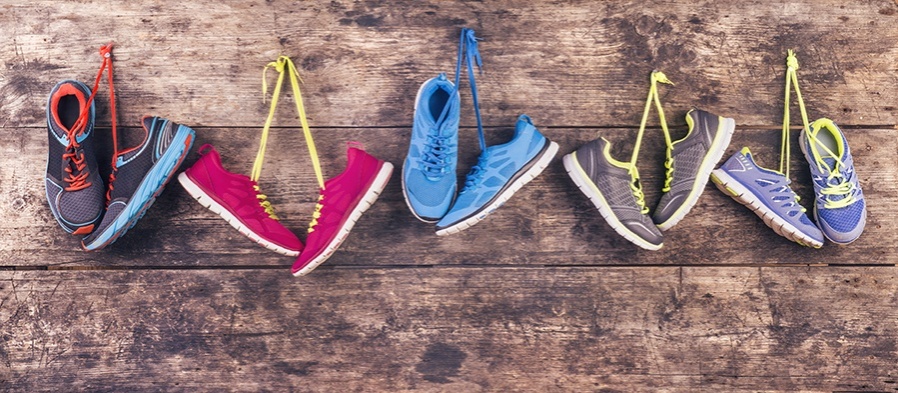 EduCare increases its market share within the Sports sector
As a market leader in the education sector, EduCare's portfolio of Safeguarding and Duty of Care courses have often been used by Sports providers working within schools and educational organisations.
To meet the growing demand for more sport specific Duty of Care content, the EduCare for Sport® service has been strengthened to ensure its relevancy is meeting customer needs.
Safeguarding and Duty of Care courses for sport
EduCare for Sport® now includes:
Concussion Awareness – developed in partnership with Return2Play
Preventing Bullying in Sport – developed in partnership with UK Athletics
Mental Wellbeing in Sports and Physical Activity – endorsed by The Running Mind, a mental health initiative from the Dame Kelly Holmes Trust
Safeguarding in Sport – endorsed by CIMSPA
Our customers
With this stronger offer, EduCare's mission to help Keep Sport Safe has continued to gain momentum with key partnerships formed with leading names in British sport.
Our sports customers can count themselves in good company.
EduCare for Sport®
EduCare for Sport® is our complete Safeguarding and Duty of Care e-learning service that contains a range of courses and a reporting suite to manage learners and evidence that training has taken place. There are two versions of the service depending on the level of involvement in sport. For volunteers, a smaller package of six courses is available that starts at a competitive price of £40 per learner.
For clubs and leisure providers, a more comprehensive package is available which contains 16 courses and gives a broad scope of Duty of Care knowledge.
Get in touch to find out more
Return to news

News
EduCare appoints experienced Sponsorship Manager
As the aftershock of the football abuse scandal continues to affect the Sports and Leisure sector, EduCare have appointed Jo Aldridge, an experienced Corporate Partnerships and Sponsorship Manager to work with our customers and key contacts to help keep sport safe.
Read more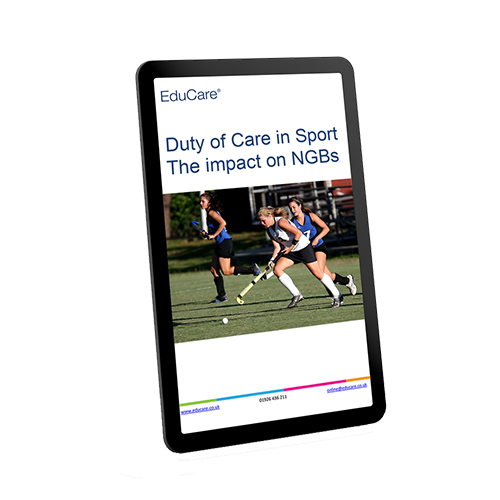 Resources
Duty of Care in Sport – The impact on NGBs
This resource looks at the recommendations made in the report and uses best practice guidance from other industries to examine how these changes can be achieved.
Read more