EduCare for Sport: Clubs and Leisure
Sports clubs and leisure providers have a duty to ensure players and participants are well looked after and protected from harm. As well as maintaining high levels of health and safety, and understanding how to administer first aid, organisations are increasingly focused on employing the right people and need to be confident all staff know how to spot signs of abuse and understand how to report concerns.
EduCare's package of online Safeguarding and Duty of Care courses has been designed to do just that. This 'Clubs and Leisure' version of the service contains a broad range of online Safeguarding and Duty of Care training courses including Child Protection, Safer Recruitment and Safeguarding Young People, as well as courses on Concussion Awareness and First Aid. This larger package of courses also includes content on Mental Wellbeing and Preventing Bullying - key courses to protect participant welfare.
The content of all the courses in the package is kept up-to-date with latest legislation and is written, reviewed or endorsed by experts. Staff will always be knowledgeable of key duty of care issues and organisations will be able to provide evidence of their learning to governing bodies.
Each course is designed to impart essential information and motivate staff to take action if they suspect something is wrong – whatever their role or responsibility.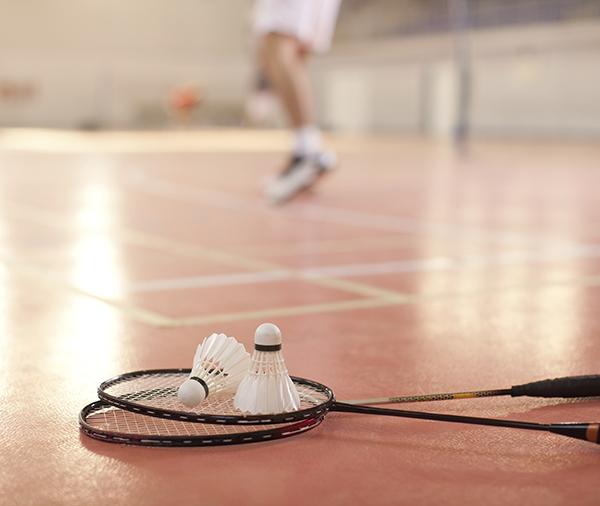 EduCare for Sport: Clubs and Leisure contains courses that would
cost over £350 per learner if bought individually.
By buying as one package, the cost is £75 per learner and further discounts can be made for buying for a group, club or larger organisation.
Training courses
The following courses are all included within this service.
The following courses can be bought as an addition to EduCare for Sport.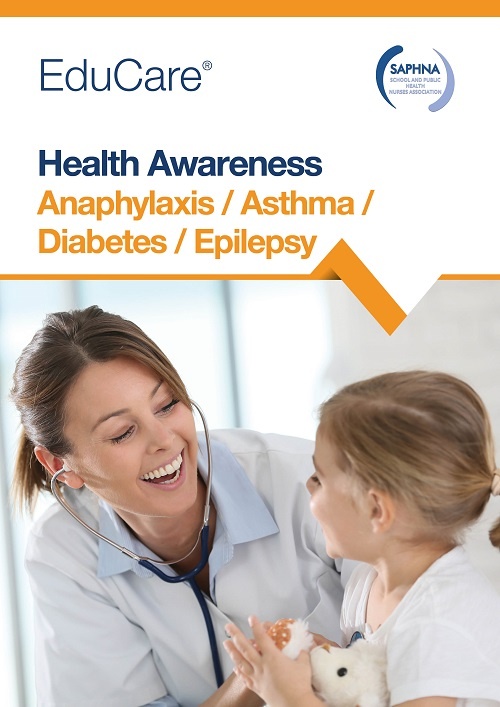 Health Awareness
This set of courses will help you to understand important health issues including anaphylaxis, asthma, diabetes and epilepsy. At EduCare, we ensure that all of our training courses are written and endorsed by experts. These courses have been endorsed by the School and Public Health Nurses Association.
Read more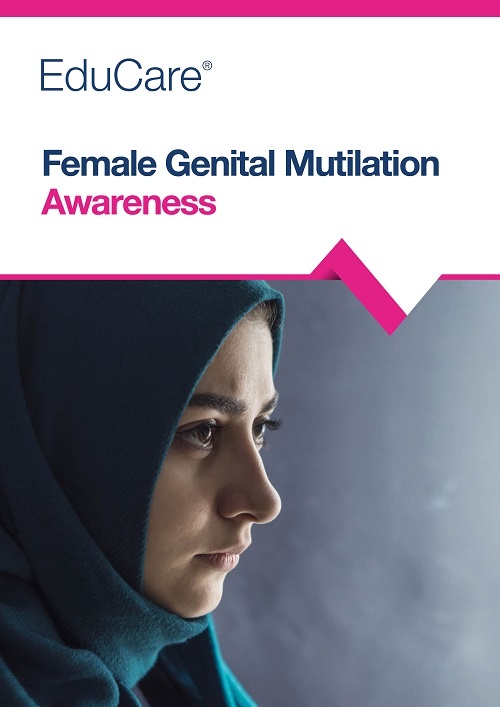 Female Genital Mutilation Awareness
This course will provide a thorough guide to help those working with young people spot the signs that Female Genital Mutilation (FGM) has taken place, or signs that it will take place.
Read more
Female Genital Mutilation Awareness
This course covers:
Understand what the law states regarding FGM and the mandatory reporting duty
Learn the prevalence, consequences and different types of FGM
Recognise the signs that FGM has taken place, or signs that a girl is at risk
Learn the roles and responsibilities of professionals.
Understand the importance of working together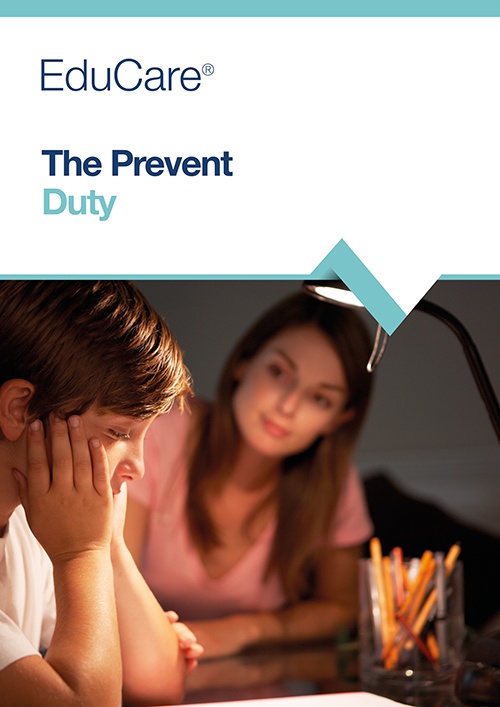 The Prevent Duty
This course is designed to build your understanding of extremism and radicalisation, how people may be drawn into terrorism and what you should do if you have a concern. This course meets national Police approved standards.
Read more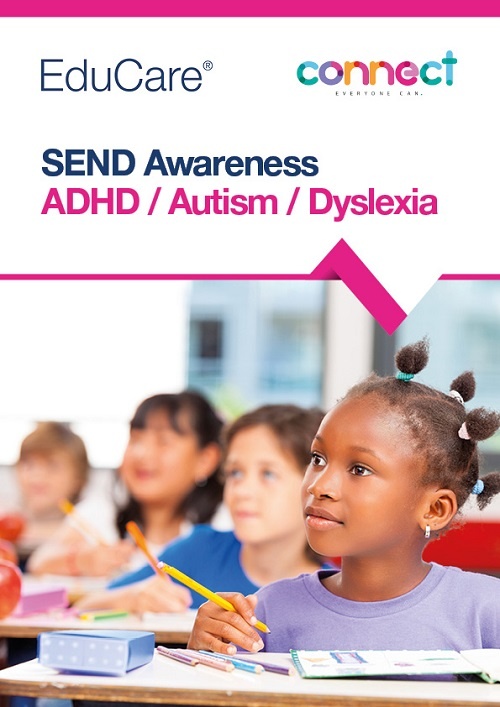 SEND Awareness Courses - Dyslexia, ADHD, Autism
Written in partnership with Connect, SEND Awareness includes three one-module courses designed to provide an overview of Autism, Dyslexia, and ADHD for those working in education.
Read more
The Prevent Duty
This one module course delivers one CPD hour and comprehensively covers:
what Prevent is
what extremism and radicalisation are
who may be vulnerable
how people may be drawn into terrorism
how messages are spread
reporting concerns.
SEND Awareness Courses - Dyslexia, ADHD, Autism
SEND Awareness contains three one-module courses, written in partnership with Connect.
Autism Awareness - covers what autism is, its prevalence and causes, how it is diagnosed and the implications for pupil learning.
Dyslexia Awareness - provides an overview of dyslexia and visual stress for those that work with children and young people.
ADHD Awareness - covers the causes, prevalence, symptoms and diagnosis through to treatment and how to support children with ADHD.
How to buy
Our EduCare for Sport
®
licence is priced on the number of learners, starts at just £75 for an individual,
and
offers you the best quality service and the best value for money
.
Call
01926 436212
to discuss your requirements with an account manager
.



Complete an enquiry form to have a representative contact you directly.

Buy online for up to 10 learners.
You can also request a quick
online demonstration
or
register for a free trial
.
Our learning platform
All our courses, certificates and reports are accessed via our online Learning Platform which has been designed to be clean, simple and easy to use.
Benefits of training with EduCare
Compliance
Ensures staff are always up-to-date on key duty of care issues helping you maintain a safer, more compliant community service.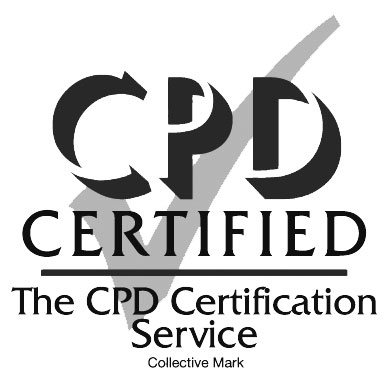 Verified for CPD
All courses provide a learner with CPD hours.
Progress Monitoring
Monitor learner progress with powerful management reports.
Full Coverage
Cascades good practice to all staff who may be in different locations with varying work patterns by providing clear, consistent learning.
Certification
Personalised, downloadable certificates upon successful completion of a course.
24-7 Access
Delivered online and can be access by anyone with internet access - at home or work 24-7.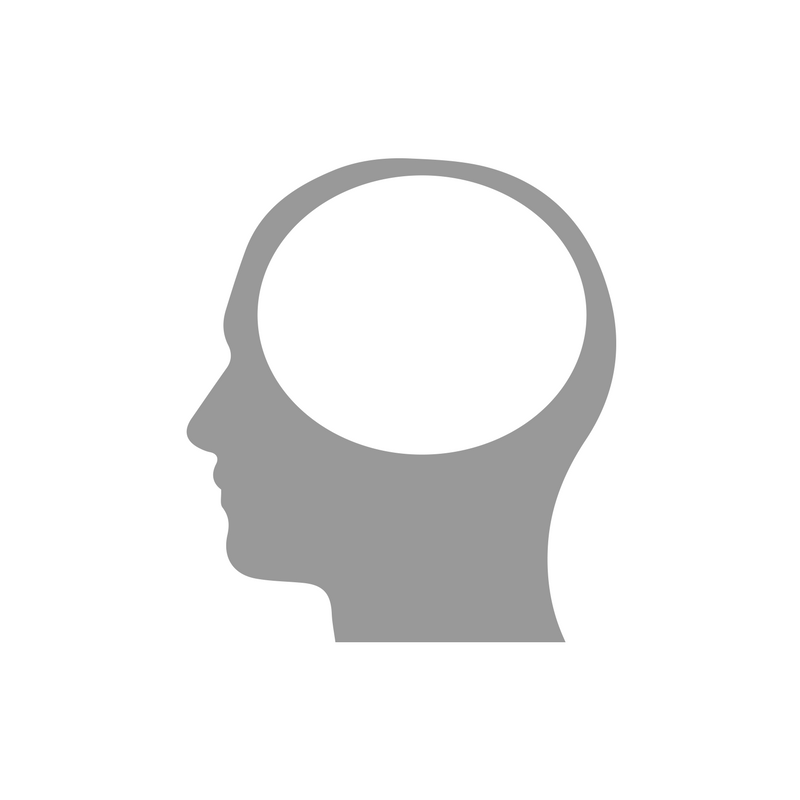 Peace of mind
Training will be regularly updated as standards are introduced or modified.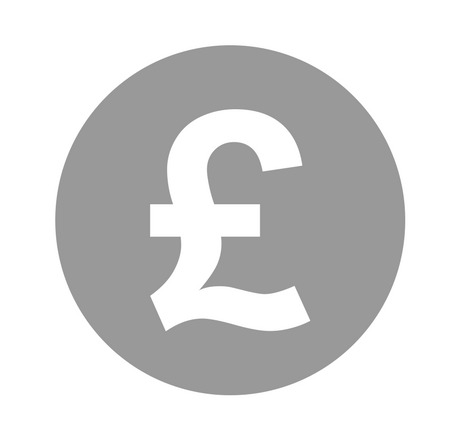 Cost effective
No groups size to worry about, no travel cost, no downtime.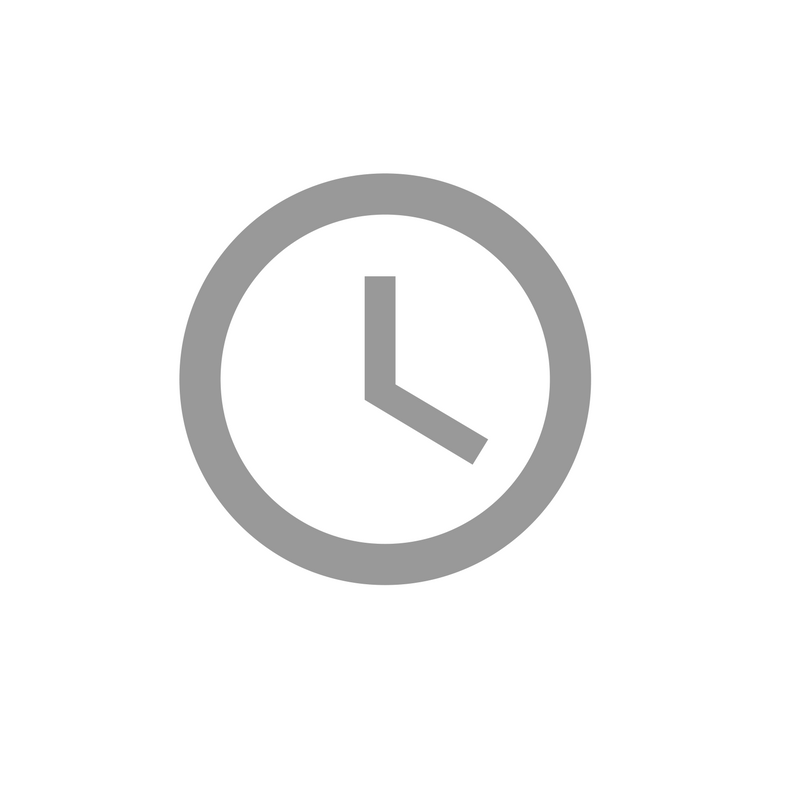 Easy-to-understand
Bite-sized learning, communicating essential key points.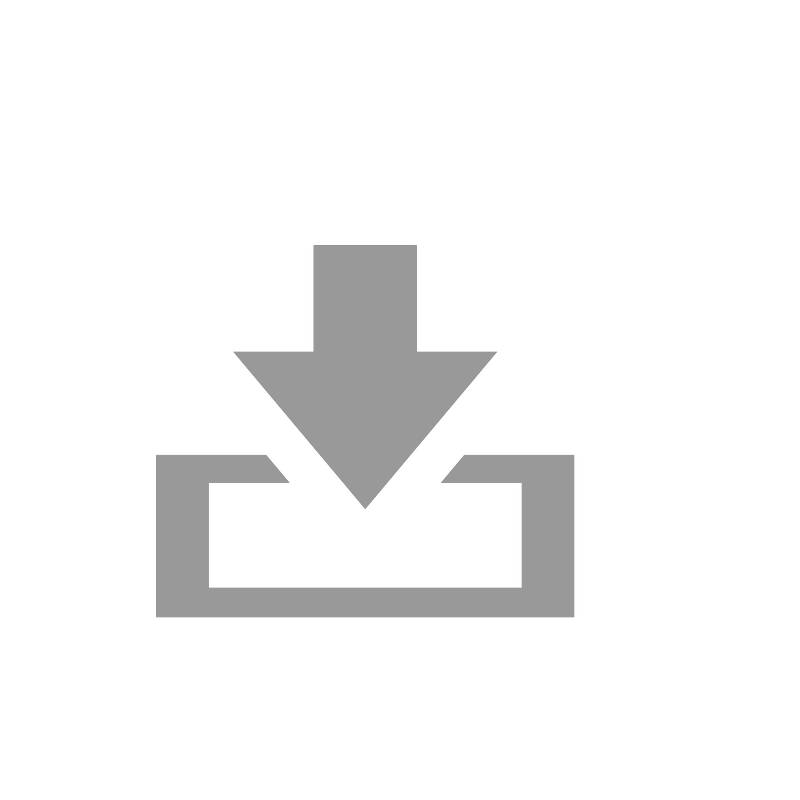 Stress free
Courses are automatically updated when legislation changes.
Circles of excellence
We work with a wide range of subject experts, who play a key role in contributing to, reviewing, and endorsing our training. This ensures our courses are always accurate, up-to-date and of the highest quality. We also work with many of our key customers to ensure our training continually meets the needs of their sector.