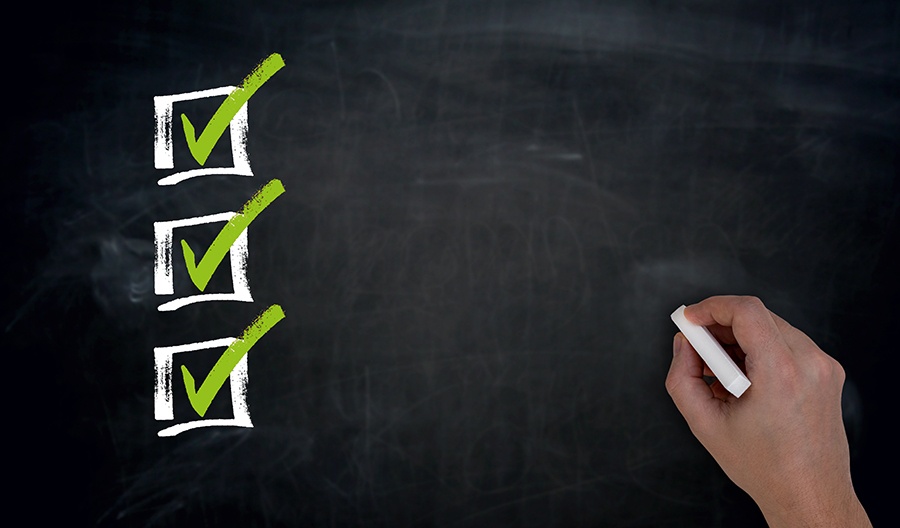 Three key benefits of using EduCare's online learning service
Not all training providers are the same. Our customers get more than just training when they buy from us.
Here are the three key benefits of using EduCare's easy to use online learning service in safeguarding and duty of care.
One - Up-to-date courses
When legislation changes, our courses change. When the most recent version of Keeping children safe in education came into force in September 2019, our portfolio of training courses were already up-to-date, meaning that our customers had access to essential training and could evidence compliance to inspectors. We also introduced new courses to reflect new topics, such as peer-on-peer abuse and sexual violence and harassment between children and young people. All at no extra cost to our customers.
Two - Content written by experts
We work with a range of partners to create content. This ensures you have access to the latest thinking and best knowledge for each subject. Our service contains 30 essential courses and we worked with leading experts in their field to create them including Kidscape for bullying, YoungMinds for Mental Health and Karma Nirvana for Honour-Based Abuse.
Three - Unlimited access
We want everyone who comes into contact with a child at any school to have the appropriate knowledge to help keep children and young people safe. Which is why our service offers unlimited access. Teachers, administrative staff, parents, governors and volunteers can all access content at no additional cost. Unlimited really does mean unlimited.
Watch our overview video to find out more about our service.
What does the service contain?
A portfolio of online safeguarding and duty of care training courses. Currently there are over 35 courses with many more in development that will be added throughout the year. You can even choose to tailor your courses if you are an international, secondary or FE/HE setting.
A robust reporting suite to monitor learners and evidence training has taken place. All learners can also download their own personalised certificate on the successful completion of each course.
A range of online resources written specifically for children and young people or parents and carers for you to share with your own community.
Three reasons why you should use EduCare for Education
Unlimited access. Don't worry about new starters. Our service covers your entire setting. All teachers, support staff, volunteers and governors can all access our great training content. And help keep everyone safe.
Up-to-date. When legislation changes, we update our courses. You don't need to worry about ensuring you comply with legislation. We will tell you what has changed and recommend courses that staff should take.
Expert knowledge. We work with leading experts in their field to produce our training courses. So you can be sure you are accessing the latest and very best knowledge.
Request a free trial and see our range of high-quality courses for yourself!
Cost-effective safeguarding training
And we can save you money too!
By purchasing our service, our customers typically save around 60% of their training costs. How?
Our portfolio is so broad that several key training areas are met with one solution - health and safety, safeguarding, wellbeing and compliance.
You do not pay per-learner. So it doesn't matter how many people you need to train. You only pay one fixed annual price based on student numbers.
You can benefit from collaborative purchasing. If you are part of a MAT, geographical cluster or membership body we can offer a discount off our service.
Request a free trial
See the service for yourself by requesting a free trial today!
Return to news