EduCare forms new partnership with Karma Nirvana
To ensure our courses are of the highest quality, EduCare work with the best subject matter experts in their field.
Karma Nirvana was founded in 1993 by the activist and author, Jasvinder Sanghera CBE.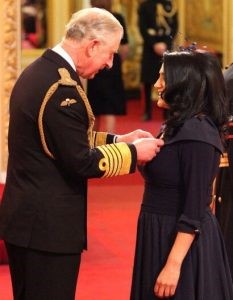 Karma Nirvana is an award-winning British human rights charity that supports victims of Honour Based Abuse (HBA) and Forced Marriage.
Whilst Honour-Based Abuse and Forced Marriage, may previously have been seen to be a community or family problem, along with FGM, this can no longer be seen to be the case. According to another charity IKWRO, the number of cases of honour-based abuse, forced marriage and FGM reported to the police in the UK has increased by 53% since 2014. Everyone has to be involved to protect vulnerable children and young people.
As well as running a helpline to offer direct support to victims, Karma Nirvana also provides training to schools, colleges and universities, the police, the NHS and social services. The new course with EduCare will be an extension to that good work, helping schools understand what Honour-Based Abuse and Force Marriage are, and what to do if you are concerned about a child or young person.
Jasvinder commented:
"Working with EduCare to bring knowledge and awareness of HBA into schools is a great opportunity for Karma Nirvana. Training is important part of the charity's continued work to reinforce the message that culture, religion and tradition are no reason for ignoring illegal practice. This new course will help to do just that."
Dawn Jotham, EduCare's Pastoral Care expert and lead for developing all new course content for the education sector, continued
"Following the 2018 update to Keeping children safe in education (KCSIE), the all-encompassing role of Designated Safeguarding Leads has been clarified and a new inclusion states that DSLs are required to take a contextual approach to safeguarding.

"This confirms that schools must understand what is happening in any person's life outside of the school gates and what could make them vulnerable. Honour-Based crimes are part of that and as our mission is to empower schools to keep all students safe, this new course in partnership with Karma Nirvana is a strong addition to our service."
Raising Awareness of Honour-Based Abuse and Forced Marriage
EduCare's new course developed in partnership with Karma Nirvana will be launched in November 2018. As it is a key safeguarding issue, the course will be automatically added to EduCare for Education®, our complete safeguarding services that includes over 25 essential courses as well as a robust reporting suite to monitor staff training and evidence learning. All of our current customers will be able to access the new course at no additional cost.
Get in touch to find out more
Return to news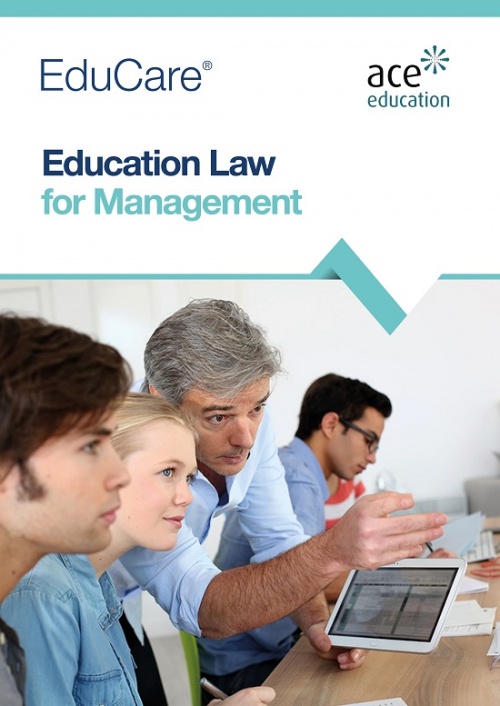 Courses
Education Law for Management
A collection of courses that are suitable for those tasked with managing and monitoring school attendance and children missing education, as well as school exclusions.
Read more

News
YoungMinds report: Addressing Adversity
YoungMinds, the expert partner for our Mental Wellbeing course, is calling for better support for children who have lived through traumatic experiences.
Read more