EduCare and YoungMinds: NEW Mental Health and Wellbeing Training Course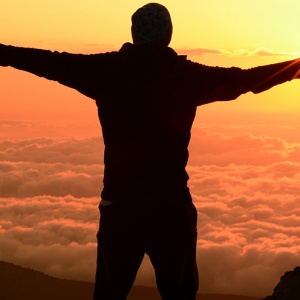 Enlarge
After Theresa May highlighted the need to change attitudes to Mental Health, EduCare have taken the step to create a new training course to add to our portfolio.
Expert Partner
To ensure our courses remain of the highest quality, we work with leading experts in their field to produce content. We are delighted to announce that we will be working with YoungMinds, the UK's leading charity championing the wellbeing and mental health of young people, who have agreed to provide content for us as part of a new partnership.
The first course they are preparing will cover advice for people working with children and young people and is due to be released later on this year.
This course will be included in our bestselling EduCare for Education® package and will automatically be available to all existing customers who already use this service.
YoungMinds Mental Health Training Course - under development
The course will give a general introduction to children and young people's mental health, developed with insight from young people, parents and professionals. It will be aimed at school staff to help them to understand mental health, to spot signs that their pupils might be struggling, and to understand how this can impact on behaviour, attendance and attainment. We will cover what teachers and school staff can do to have a positive impact on young people's mental health and how they can help to build their resilience.
Content is expected to cover:
What we know are the most common mental health issues and illnesses that young people face
What we can do to support young people experiencing, or at risk of, mental health problems
Signs and symptoms that young people might be experiencing mental illness
Myths and stigma
Identifying risk factors in young people's lives and putting in place protective factors
What young people tell us makes a difference
Finding and building resilience in pupils, in ourselves, our workplaces and networks
Signposting to sources of guidance, help and support.
---
Everyone who purchases EduCare for Education® will automatically receive the new course as soon as it is available, at no extra cost.
To find out more or request a quote, speak to one of our advisors today; call us on 01926 436 212 or complete the enquiry form below.
Return to news