10% discount off EduCare for Education® - Offer Ends 31st August!
---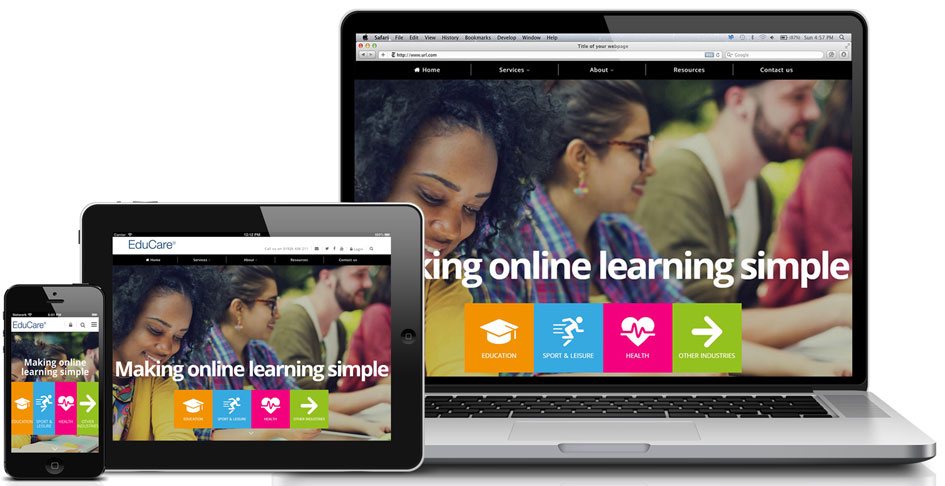 To help you prepare for the updated Department for Education Statutory guidance 'Keeping children safe in education', EduCare is offering 10% off the cost of EduCare for Education®, our complete safeguarding and duty of care e-learning service.
EduCare for Education® includes a wide range of Safeguarding and Duty of Care training courses including Child Protection in Education, Child Neglect, Safer Recruitment, The Prevent duty and Online Safety. All courses will be updated to reflect the new guidance and a new course will be introduced on peer-on-peer abuse to reflect the main change in KCSIE a more detailed explanation of the ways in which peer-on-peer abuse can manifest itself, and how schools and colleges need to take a contextual safeguarding approach to peer-on-peer abuse.
Fill in the form on the right to request a discounted quote for EduCare for Education®.
* Offer applies to all new purchases of EduCare for Education® only and is valid until 31st August 2018. Not to be used in conjunction with any other offer.