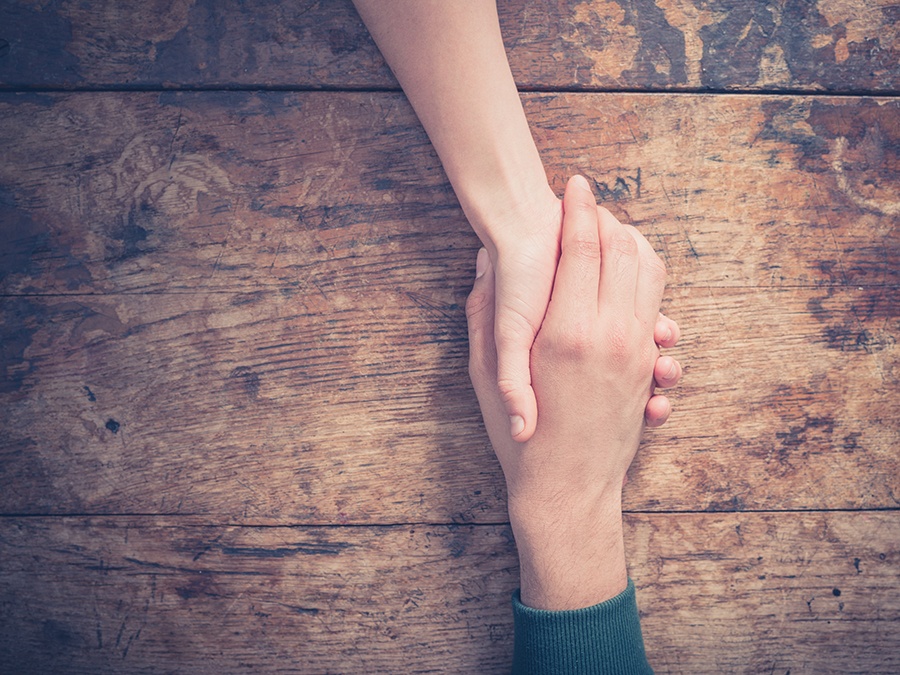 What is the difference between a forced marriage and an arranged marriage?
There is a clear distinction between a forced marriage and an arranged marriage.
In this video, Karma Nirvana, our partners for our Honour-Based Abused and Forced Marriage training course describe the difference between the two.
Forced marriage
Honour-based abuse can be a trigger for a forced marriage. In a forced marriage, one or both spouses do not consent to the marriage, but are coerced into it. Duress can include physical, psychological, financial, sexual and emotional pressure. In the cases of some vulnerable adults who lack the capacity to consent, coercion is not required for a marriage to be forced.
Families can organise and arrange engagements and marriages of young people. In cases where families practice first cousin marriages it is often the case that the person will be promised to someone from birth and there will be a greater expectation for this marriage to take place.
Arranged marriage
The families of both prospective spouses take a leading role in arranging the marriage, but the choice of whether or not to accept the arrangement still remains with the couple.
Consent is key
Consent is essential for any marriage to take place, but only the potential spouses themselves will know if their consent is provided freely. If a person does not have mental capacity, then they cannot consent to the marriage. This should be a consideration for people with moderate to severe learning disabilities.
In a criminal court, the maximum penalty for forced marriage offences is seven years imprisonment.
The above information was taken from our online training course developed in partnership with Karma Nirvana, a national award-winning charity that supports both men and women affected by forced marriage and/or honour-based abuse, to develop a new course on Honour-Based Abuse and Forced Marriage.
Get in touch to find out more
Return to news