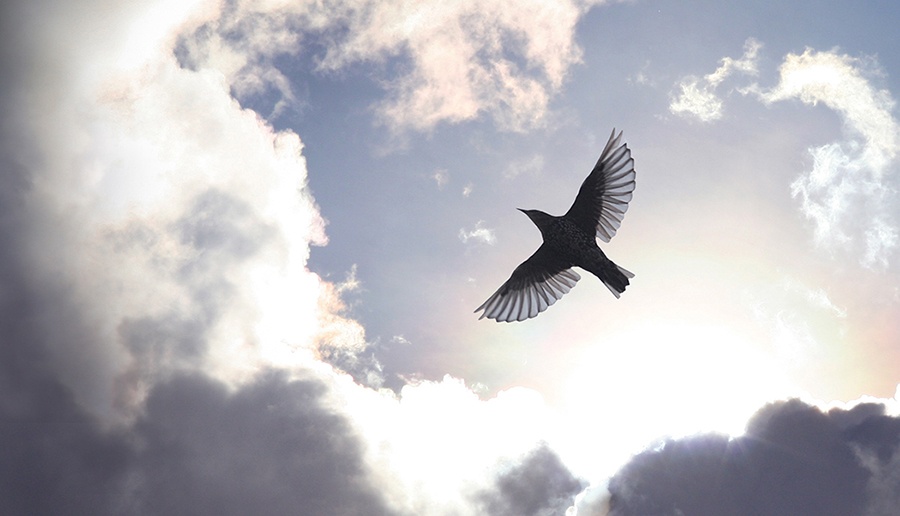 What is honour-based abuse?
Whilst growing up, a child is taught a set of behaviours that are deemed to be honourable. If they display any dishonourable behaviours they will be punished by their family or by members of their community for, or allegedly for, undermining what the family or community believes to be the correct code of behaviour.
Honour-based abuse encompass a variety of crimes of abuse, mainly but not exclusively, against women. This can include assault, imprisonment and murder.
The terms 'honour crime', 'honour-based violence' or 'izzat' may also be used.
It is important to note that no religion, tradition and/or culture supports abuse, but those experiencing honour-based abuse or forced marriage may have been conditioned to believe this as a truth. Therefore, anyone who suspects a young person is encountering abuse would need to reassure and provide consistent messages related to how 'cultural acceptance does not mean accepting the unacceptable'.
Honour-based abuse and forced marriage
A family may seek to deal with a person who does not conform to their honour code by forcing them into a marriage, thereby removing the shame and dishonour caused by that person. Victims will often have multiple abusers not only in the UK, but often abroad. Family members may also deal with the victim by removing them from the country.
This increases the risk of a child or young person being:
abducted
kidnapped
deceived into going abroad for a holiday or family funeral.
It is often committed with some degree of approval and/or collusion from family and community members.
Raising awareness of honour-based abuse and forced marriage in education, particularly secondary schools, is essential to prevention.
Karma Nirvana
Karma Nirvana is an award-winning National charity supporting victims of honour-based abuse and forced marriage. The charity received 12,935 reports of HBA and/or forced marriage to its national helpline in 2017.
If you are concerned you should signpost to appropriate agencies that can help, or speak to Karma Nirvana via their confidential national helpline Monday – Friday 09.00 – 5.00. Freephone 0800 5 999 247
The helpline also provides assistance, information and advocacy for concerned professionals, friends and/or relatives, but never ever engages with the family of a victim. The helpline is provided by experienced call handlers who have extensive knowledge and understanding of the risks to victims and are trained to provide appropriate safeguarding guidance. Karma Nirvana also provide survivor support for a person to speak with a survivor who has rebuilt their lives after honour abuse.
Raising Awareness of Honour Based Abuse and Forced Marriage online training course
The above information was taken from EduCare's new online safeguarding training course which has been written in partnership with Karma Nirvana and supported by Commander Ivan Balhatchet, the National Police Chiefs' Council lead on Honour-Based Abuse, Forced Marriage & Female Genital Mutilation.
Get in touch to find out more
Return to news