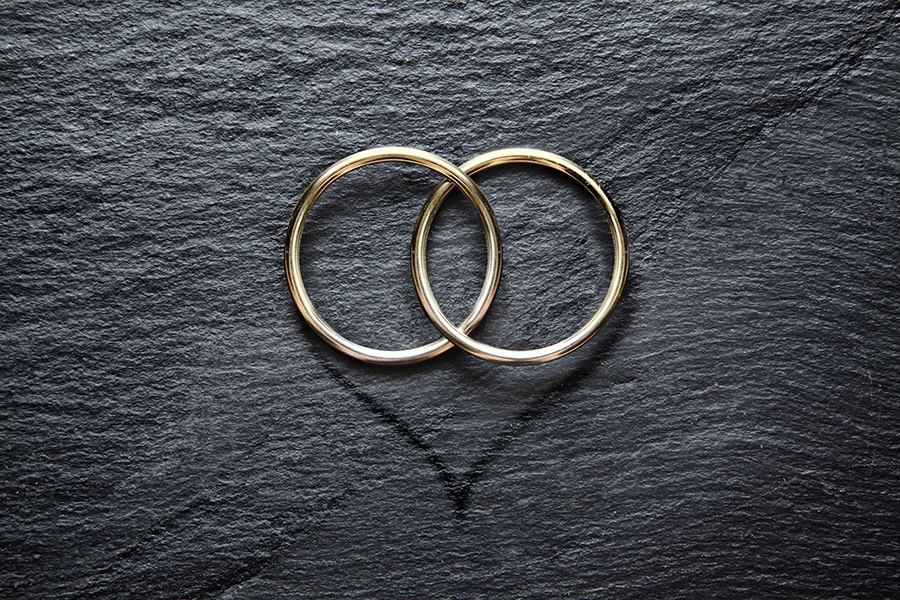 In the news: Teachers and health and care professionals could face criminal charges for failing to report forced marriage
The government is analysing feedback from the recent consultation about
"whether it is necessary to introduce a new legal mandatory reporting duty relating to cases of forced marriage and, if it is, what such a reporting requirement would look like. It also seeks views on how the current guidance on forced marriage could be improved and strengthened".
If implemented, this will echo the duty to report Female Genital Mutilation (FGM).
The government stated the reason for the consultation:
"Forced marriage remains a hidden crime. Victims may stay silent, fearing isolation or worse from their family and/or community. That is why the role of frontline professionals in health, education and social care, who may come across signs of forced marriage, is so crucial. They may have only one chance to speak to – and save – a potential victim.
"With such a disparity between the prevalence and reporting of forced marriage, it is right that we as a Government consider what else we can do to increase reporting, deter potential perpetrators and improve protections for victims."
The consultation document also stated that possible consequences may:
"range from a warning, to re-training or supervision, to dismissal or barring, depending on the options open to the regulator/employer and the seriousness of the individual's failure to comply. For health and social care professionals, a fitness to practise panel may consider the case and determine whether the registrant's fitness to practise is impaired. An alternative option would be for failure to comply to be a criminal offence."
Forced Marriage Training Course
EduCare already has an online training course that helps raise awareness of FGM. In anticipation of the extension of the mandatory reporting duty to Forced Marriage, we have worked with Karma Nirvana, a national award-winning charity that supports both men and women affected by forced marriage and/or honour-based abuse, to develop a new course on Honour-Based Abuse and Forced Marriage.
Honour-Based Abuse and Forced Marriage - training course written in partnership with Karma Nirvana
Get in touch to find out more
Return to news
Related content: