EduCare appoints experienced school Pastoral Lead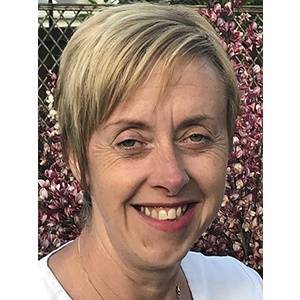 Enlarge
Dawn Jotham has been appointed as Product Development Lead for Education with a brief to spearhead all EduCare's work in the education sector.
As the UK's leading provider of Safeguarding and Duty of Care training, EduCare continually develops and expands our portfolio of e-learning courses. This is either to ensure new legislation is covered, such as the new GDPR regulations around data, or to cover topics that are requested by our customers, such as Mental Health and Wellbeing. Dawn will build relationships with key experts to develop engaging, relevant and up-to-date content.
Keir McDonald MBE, founder of EduCare, commented:
"We are delighted that Dawn, an experienced Pastoral Lead, has joined the team and will bring her considerable knowledge to bear in developing new content and our work with schools and colleges generally to ensure we are providing them with the tools they need and deserve."
Speaking of her recent appointment, Dawn said:
"Having worked in an educational establishment for 12 years as a Head of Year, Lead for Student Pastoral Care and Designated Senior Person for Safeguarding, I have extensive hands-on experience in safeguarding and welfare issues and understand the importance of good quality training that is up-to-date with legislation, protocols and current issues.

"I have really enjoyed working with children and young people and feel privileged to share some of the extensive experiences I have had, both good and not so good. I will continue to stay in touch with young people as it is my intent to visit schools and develop a student voice within EduCare. I look forward to the challenges of researching and developing new courses that will be an asset to all staff in schools."
Dawn has studied for a Masters in Childhood and Youth Studies with Open University and will use that together with her own experience in education, to develop EduCare's course portfolio.
On a personal level, she will continue to help as a Duke of Edinburgh scheme leader and take the occasional swimming lesson, something she really enjoys.
Return to news
Related content: