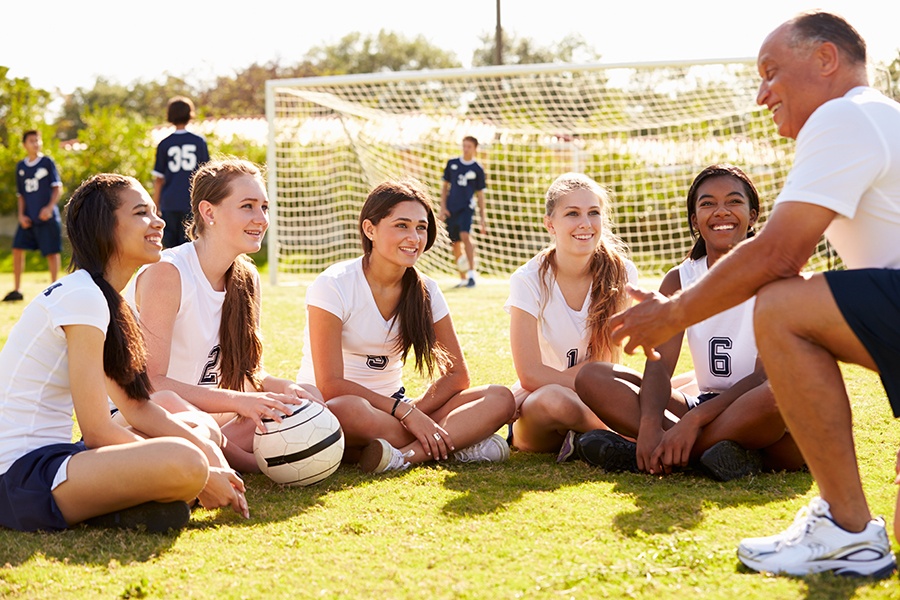 EduCare extends Duty of Care in Sport course portfolio
As NGBs, clubs and leisure providers seek to improve their Duty of Care to athletes and participants, EduCare is relaunching its EduCare for Sport® service with new and improved training content.
Duty of Care in Sport
Working with expert authors at UK Athletics, The Running Mind (a Mental Health initiative from the Dame Kelly Holmes Trust) and Sports Injury management specialists Return2Play, we have developed four new courses for sport and leisure, clubs and organisations.
Our new Duty of Care training courses for athletes and participants in sport and leisure are:
These have been added to our other high-quality courses that are already included in the complete Safeguarding and Duty of Care training service - EduCare for Sport®.
Duty of Care training for volunteers
The new courses have also been included in a new version of EduCare for Sport® that has been developed specifically for volunteers. The new service contains six essential Safeguarding and Duty of Care courses and costs from just £40 per person. Our existing service for clubs and coaching staff is still available to buy and contains a more comprehensive range of courses.
Speaking about the new courses and new service for Volunteers, Jo Aldridge, EduCare's Sports and Partnership Manager commented:
"Following on from the football abuse scandal, Baroness Grey-Thompson's Duty of Care in Sport report, and the personal revelations by many key athletes about their own personal struggle with Mental Health, we have worked with leading experts to create these new courses.
"From listening to our customers, including representatives from British Triathlon and the CSP Network, we knew that the army of volunteers who work tirelessly for their sport, only have capacity to undertake a smaller number of essential courses. We are confident that the additional content for our now 16-course NGB and leisure training package and this new, more condensed service for all sport volunteers and parents, will enable all people who work in sport, whatever their role, to help keep sport safe, for everyone."
If you would like more information or, would like to arrange a free trial of any of the courses, please get in touch today.
Return to news
Related content: