What is Prevent Duty and Why is it Crucial for Schools?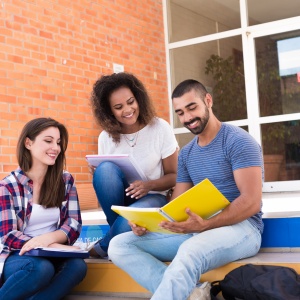 Enlarge
In modern Britain, we have developed into a very multicultural society. For example, there are over 300 languages spoken in our schools today. The fact that society has grown in this way could be seen as one of the most prominent parts of Britain's history in the 20th century. We see this as something to promote and be proud of. The growth of a diverse culture that strengthens humanistic thinking could be beneficial to many.
Unfortunately, this is not always the case. Within Britain, there are threats to our safety (young people in particular — and specifically under 18s) that are voiced in opposition to multiculturalism, against a multireligious, multiethnic existence. These are voices of extremism that come in many forms. They do not encourage the values that modern Britain seeks to uphold and better. This is the reason Prevent was introduced, as a tool to protect people and to try and help those who have been affected by extremism.
The Role of Prevent Duty in Schools
The government's official definition of Prevent Duty is the legal obligation of schools to provide "due regard to the need to prevent people from being drawn into terrorism". Prevent has a helpline which allows members of the public to express concern about people who have been subject to and embracing of extremist opinions. So how does this work in schools?
In addition to teachers' safeguarding training, Prevent training is meant to alert teachers to the possibilities of "non-violent extremism". Warning signs such as withdrawal from social circles, abnormal behaviour or changes in vocabulary are common amongst young people. Many teachers are aware of these indicators already and are always on the lookout for signs of stress in their pupils.
Current school guidelines dictate that schools must "actively promote" fundamental British values of democracy, individual liberty, and mutual respect and tolerance towards those with different beliefs. Prevent doesn't work to create extra safeguarding measures for teachers. It is more about identifying that there are newer dangers that young people face, and encouraging them to learn that these dangers must be combatted.
EduCare's Prevent Training Online
Prevent Duty is incredibly important within our education system. It is vital that our safeguarding training keeps up-to-date with the society it is designed to support. It also provides educators with a fantastic opportunity to promote equality and diversity, inside and outside the classroom. There is great potential in Prevent, and we wish to help schools understand this.
Part of the training is to understand the responsibilities teachers face. The Prevent duty does not require early years providers, teachers or other staff to carry out unnecessary intrusion into family life, but as with any other safeguarding risk, you must take action if you observe behaviour that concerns you.
Prevent duty gifts schools an opportunity to develop students understanding of terrorism and extremism. It is not intended to stop young people debating controversial issues. On the contrary, schools should provide a safe space in which children, young people and staff can discuss the risks associated with terrorism. Advancing their knowledge and skills, and allowing them to identify and challenge extremist arguments.
One of the best ways to support staff is by offering them Prevent training online. Our online child protection courses provide trainees with a post-training support service. This allows learners to revisit course content, and feel completely at ease with the subject matter. At EduCare, we feel very strongly about this, as we find it allows our customers to benefit in a much greater way.

Explore all our safeguarding training courses online, or call us on 01926 436212 — the best-selling EduCare for Education training package provides learners with crucial guidance and understanding of all their safeguarding duties.
---
Return to news

Never miss an update
To receive the latest news and offers, click below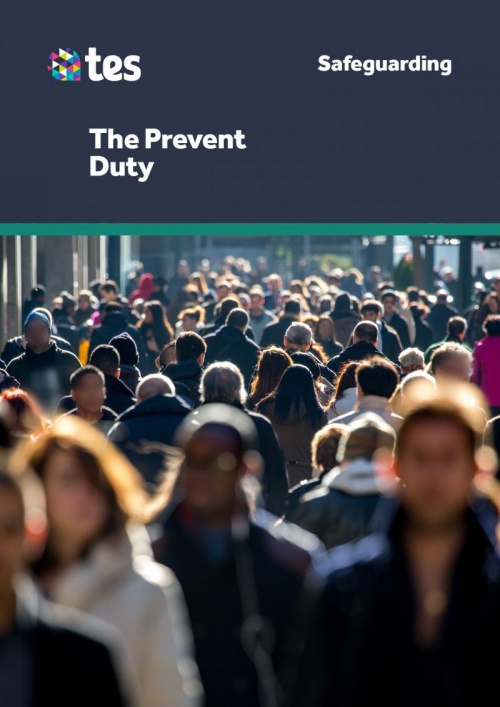 Courses
The Prevent Duty
This course is designed to build your understanding of extremism and radicalisation, how people may be drawn into terrorism and what you should do if you have a concern.
Read more
The Prevent Duty
This one module course delivers one CPD hour and comprehensively covers:
what Prevent is
what extremism and radicalisation are
who may be vulnerable
how people may be drawn into terrorism
how messages are spread
reporting concerns.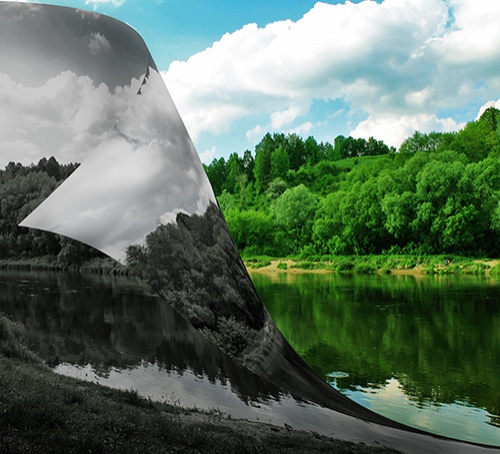 News
The Prevent duty
Following the tragic attacks in Manchester and then in London, the Prevent duty is being discussed again in the British media. But what is the Prevent duty and why is it so important in British schools?
Read more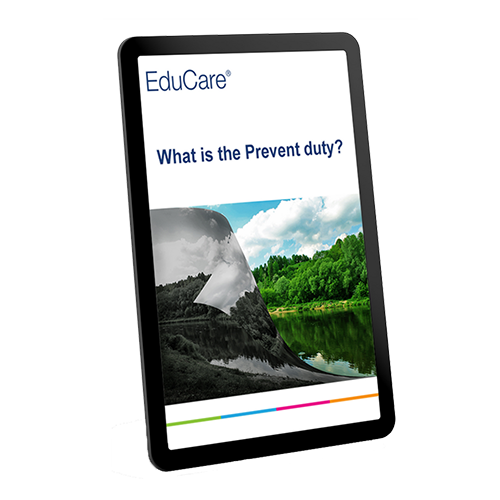 Resources
What is the Prevent duty?
This resource has been taken from our Prevent Duty training course.
Read more