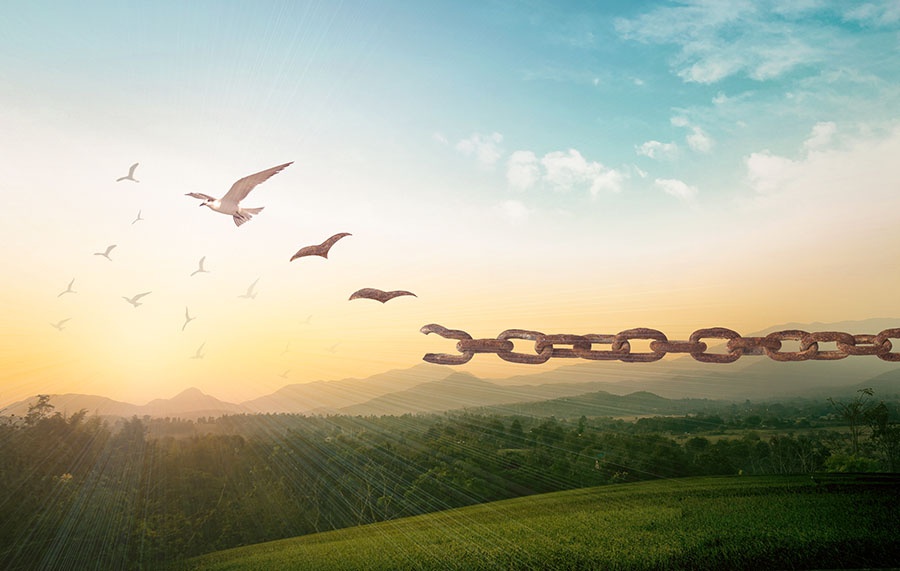 What is the Modern Slavery Act?
The term modern slavery acknowledges the fact that despite slavery being outlawed worldwide since 1981, millions of people are still held in conditions of slavery and servitude globally – including in the UK.
In this video, James Simmonds-Read from The Children's Society - our partners for our Modern Slavery training course - explains what the Modern Slavery Act is and why it is needed.
The key difference between slavery in the past and slavery today is that its illegality means perpetrators have a strong incentive to keep it hidden.
It is important to be sensitive to the historical connotations of the word slavery and, in particular, the transatlantic slave trade of the 16th to 19th centuries which can make its modern use challenging.
In 2016, there were an estimated 40.3 million people held in modern slavery, according to the International Labour Organisation.
What is the definition of modern slavery?
Someone is defined as being in slavery if they are:
forced to work – through coercion, or mental or physical threat
owned or controlled by an 'employer'
dehumanised, treated as a commodity or bought and sold as 'property'
physically constrained or have restrictions placed on their freedom of movement.
Our online training course has been written in partnership with The Children's Society and will help learners understand:
What modern slavery and trafficking are
Different types of trafficking
Who trafficking affects
The Modern Slavery

Act

2015
Internal trafficking and county lines
How to spot the signs of trafficking
How to report concerns about a trafficked child or

adult
The course costs £18.50 to buy online or is included in our cost-effective online learning service. Get in touch to find out more.
Return to news
SPECIAL OFFER
Exploitation Courses
Safeguarding Young People, Serious Youth Violence & Child Exploitation
WAS £65.00
NOW £50.00