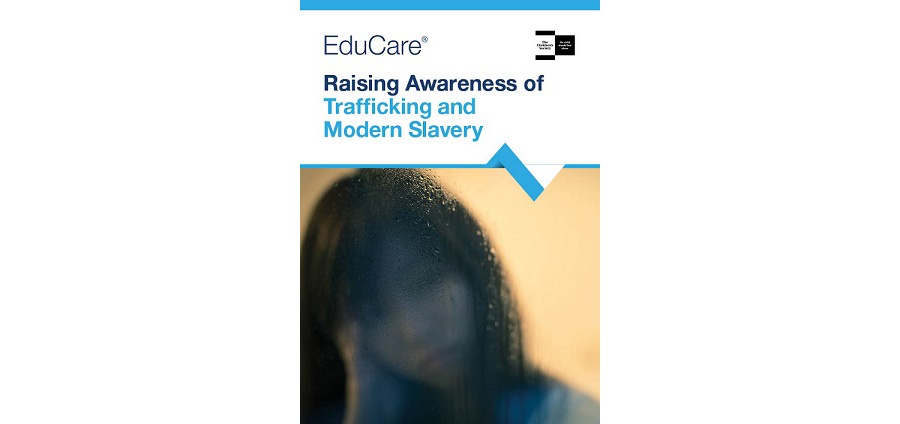 EduCare launches new course on Modern Slavery and Human Trafficking
EduCare is delighted to announce that our new training course that has been written in partnership with The Children's Society has been launched today.
The level 2 online training course is worth 2 CPD credits and covers:
the different types of modern slavery and trafficking
how to recognise when someone has been trafficked
key information about the legal and policy context of trafficking
what action to take if you suspect someone has been trafficked.
It also contains information on County Lines, a key safeguarding issue.
New course on Trafficking and Modern Slavery
Raising Awareness of Trafficking and Modern Slavery online training course
Existing EduCare customers who use our comprehensive training course packages can automatically access the new course at no extra cost.
Alternatively, the course is available to buy online for £18.50 per learner with discounts available to purchase for more than 10 learners. Or, if you would like to find out more about our training course packages, we can supply you with a quote today – you may save more than purchasing courses individually!
Return to news

Never miss an update
To receive the latest news and offers, enter your e-mail address below.