What are Ofsted looking for in a safeguarding policy?
In a video from our EduCare Voices series on YouTube, the CEO of an Academy Trust, a Headteacher, and a Safeguarding Training Consultant were among the experts discussing how to create effective and meaningful safeguarding policies.
Advice on creating a safeguarding policy
The video covers advice on:
Making sure your policies reflect the latest statutory guidance - such as KCSIE 2019
Keeping policies brief and easy to read
Ensuring a safeguarding policy is unique to the school it is written for
Ensuring a safeguarding policy links to your other policies
Why you should revisit and regularly check the content of your safeguarding policy
Make children and parents aware of the document and what it means
Looking beyond physical safety and focus on a policy that will create a safe environment where children can thrive.
Denise Newsome of Learning Without Limits Academy Trust summarises it well:
"Ofsted are looking for a thread of safeguarding that runs through the school. What they are not looking for is a tick box."
We saved Equals Trust schools almost 60% on their training costs.
Further guidance
Our Child Protection in Education training course includes guidance on creating and embedding effective policies.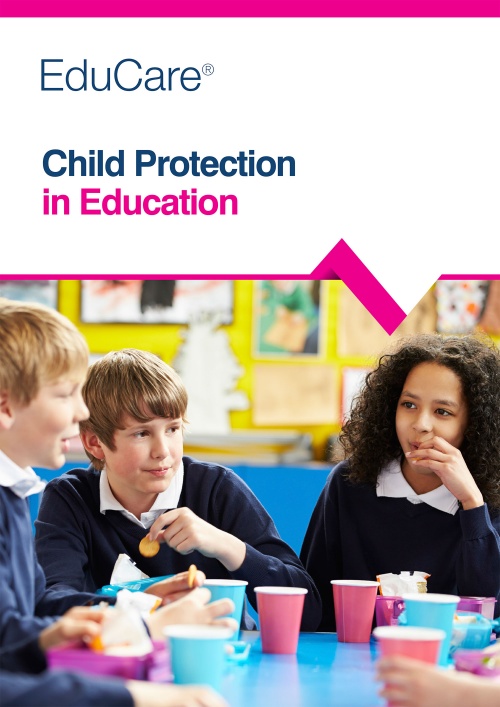 Cost-effective training package
Child Protection in Education is one of thirty essential safeguarding and duty of care courses contained in our best-selling online learning service. The service is available on an unlimited basis for all teachers, support staff, governors and volunteers and starts at just £370 per year. Costs are based on pupil roll numbers rather than on a per-learner basis which we believe makes it the most cost-effective way to purchase safeguarding training for your setting.
---
Get in touch to find out more
Return to news
RESOURCE
Keeping Children Safe in Education (KCSIE) 2019
How will it affect you?
Our free resource includes a breakdown of what you need to know about the most recent update to KCSIE.