What are Ofsted looking for in a safeguarding policy?
In the latest video in our EduCare Voices series on YouTube, the CEO of an Academy Trust, a Headteacher, and a Safeguarding Training Consultant are among the experts discussing how to create effective and meaningful safeguarding policies.
The video covers advice on:
Making sure your policies reflect the latest statutory guidance - such as Keeping Children Safe in Education September 2018
Keeping policies brief and easy to read
Ensuring a safeguarding policy is unique to the school it is written for
Ensuring safeguarding policy links to your other policies
Why you should revisit and regularly check the content of your safeguarding policy
Make children and parents aware of the document and what it means
Looking beyond physical safety and focus on a policy that will create a safe environment where children can thrive.
Denise Newsome of Learning Without Limits Academy Trust summarises it well: "Ofsted are looking for a thread of safeguarding that runs through the school. What they are not looking for is a tick box."
Our portfolio of safeguarding and duty of care online training courses include guidance on creating effective policies.
---
Get in touch to find out more
Return to news
Related content: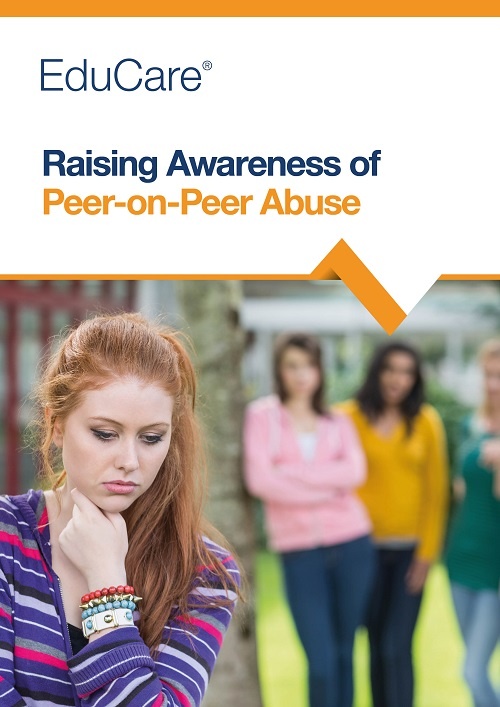 Courses
Raising Awareness of Peer-on-Peer Abuse
Peer-on-peer abuse is any form of physical, sexual, emotional, financial, and/or coercive control exercised between children and young people; this includes intimate and non-intimate relationships.
Read more
Raising Awareness of Peer-on-Peer Abuse
The purpose of this course is to help you:
understand what peer-on-peer abuse is
understand the different types of peer-on-peer abuse
understand who peer-on-peer abuse may affect and what external influences there are
be aware of the prevalence of peer-on-peer abuse
understand social norms and peer pressure
recognise early signs that might indicate abuse
know what action to take if you know or suspect that a young person is experiencing abuse
implement preventative strategies within school or college.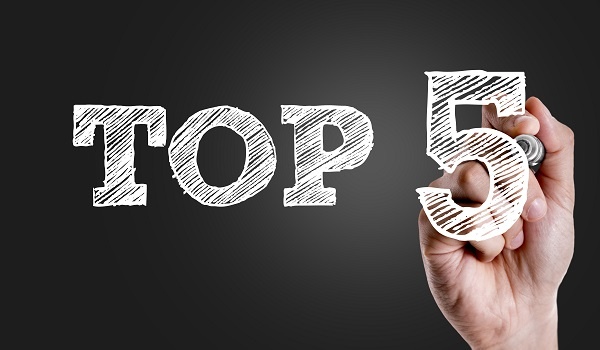 News
KCSIE 2018: 5 recommendations for training topics for inset days
Plan your inset days to ensure staff are trained and will be compliant with KCSIE 2018
Read more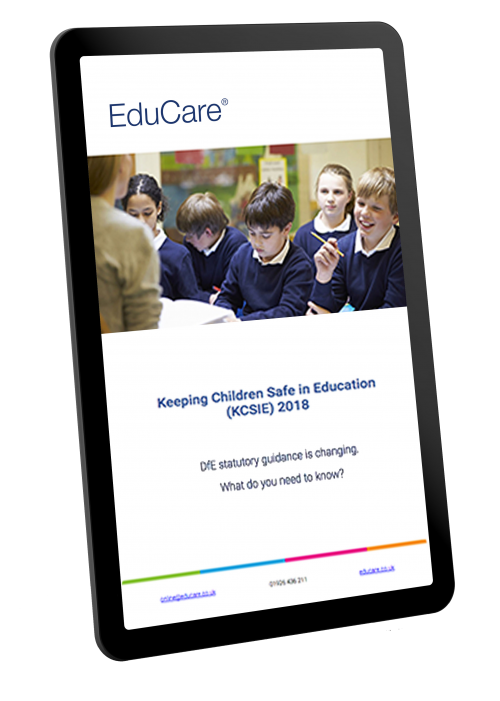 Resources
Download our KCSIE 2018 White Paper
Crucial checks to determine if you'll be compliant from 3rd September 2018.
Read more