What are Ofsted looking for in a safeguarding policy?
In the latest video in our EduCare Voices series on YouTube, the CEO of an Academy Trust, a Headteacher, and a Safeguarding Training Consultant are among the experts discussing how to create effective and meaningful safeguarding policies.
Advice on creating a safeguarding policy
The video covers advice on:
Making sure your policies reflect the latest statutory guidance - such as Keeping Children Safe in Education September 2018
Keeping policies brief and easy to read
Ensuring a safeguarding policy is unique to the school it is written for
Ensuring a safeguarding policy links to your other policies
Why you should revisit and regularly check the content of your safeguarding policy
Make children and parents aware of the document and what it means
Looking beyond physical safety and focus on a policy that will create a safe environment where children can thrive.
Denise Newsome of Learning Without Limits Academy Trust summarises it well:
"Ofsted are looking for a thread of safeguarding that runs through the school. What they are not looking for is a tick box."
Download our FREE resource
Further guidance
Our Child Protection in Education training course includes guidance on creating and embedding effective policies.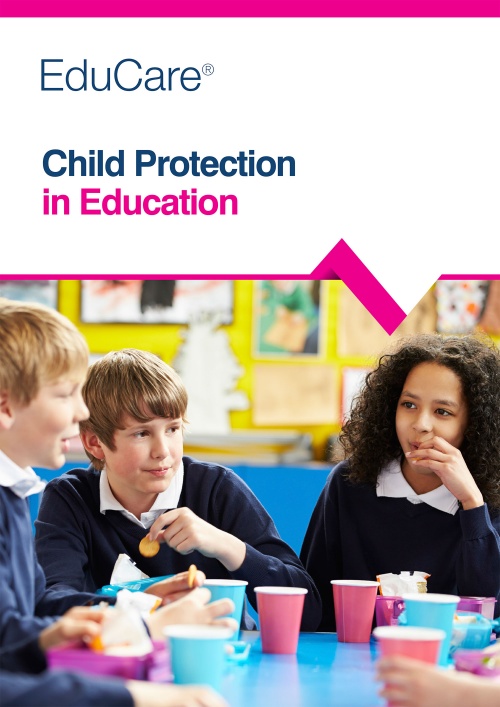 Cost effective training package
Child Protection in Education is one of thirty essential safeguarding and duty of care courses contained in our best-selling e-learning service - EduCare for Education. The service is available on an unlimited basis for all teachers, support staff, governors and volunteers and starts at just £370 per year. Costs are based on pupil roll numbers rather than on a per-learner basis which we believe makes it the most cost-effective way to purchase safeguarding training for your setting.
---
Get in touch to find out more
Return to news
Related content: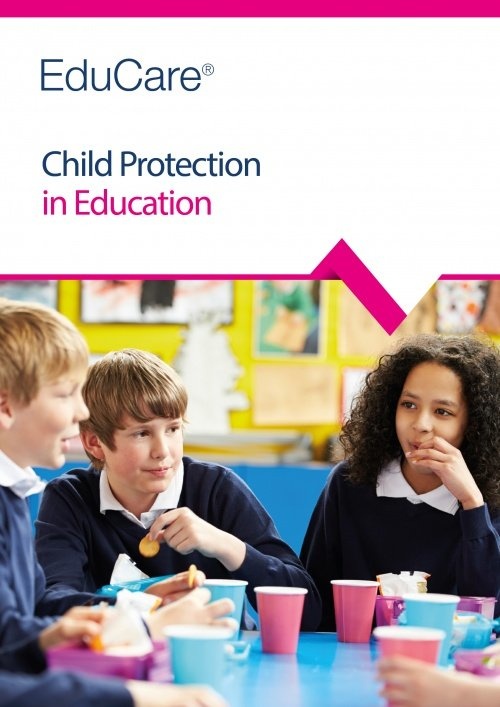 Courses
Child Protection in Education
This online course is designed to ensure those working in an education setting can recognise early signs that might indicate a problem, know the appropriate actions to take, and have the confidence to act. Up-to-date with the latest statutory guidance, this course also provides personalised certificates upon completion to help evidence compliance for inspection.
Read more
Child Protection in Education
This five module course delivers five CPD hours and comprehensively covers:
what forms child abuse can take and the effects it can have
radicalisation, extremism and the Prevent duty
signs that may mean a child is suffering abuse and how to respond if a child confides in you
processes for reporting abuse
the child protection system
good practice guidelines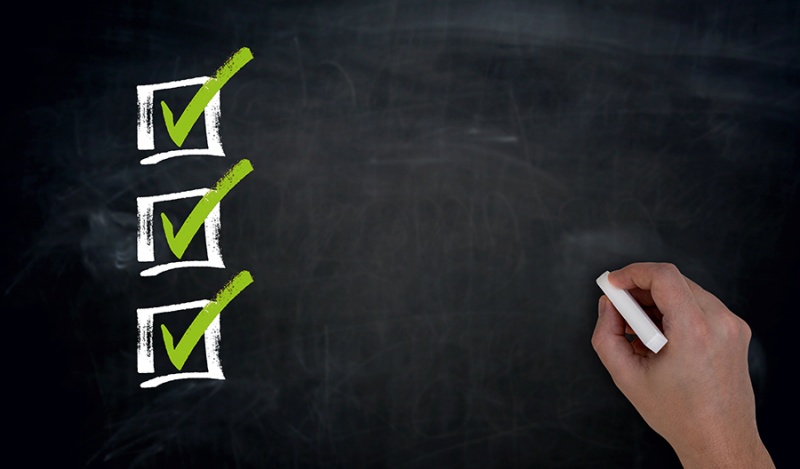 News
Three key benefits of using EduCare's safeguarding service
Choose the easy and cost-effective way to train your staff
Read more
Resources
Child Protection: Good Practice Checklist
Your organisation should develop safe ways of working where safeguarding and promoting children's welfare is embedded into all you do.
Read more