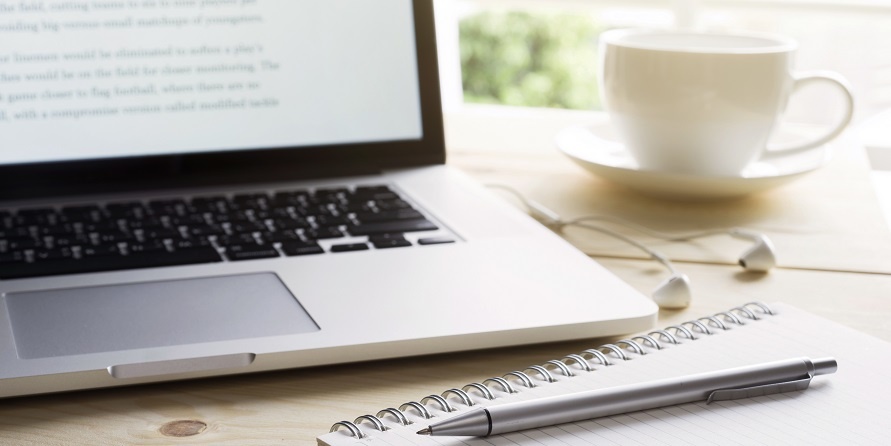 Vacancy - Content Writer
As our Content Writer, you'll be developing and writing EduCare's own learning courses and bespoke courses for our customers. The role not only involves developing course content, but all the associated resources that accompany them. It also includes writing marketing materials and acting as a quality auditor for course build.
If you love the written word, can write engaging, memorable copy on any subject matter before you and have an impeccable eye for detail, this is the role for you. Your grammatical skills will be flawless, and you will be able to analyse your own and other people's writing dispassionately.
To submit an application, please send your CV and covering letter on email addressed to our HR Manager.
Or get in touch to find out more.
Return to news
Latest News: