March 15th: National Mental Capacity Action Day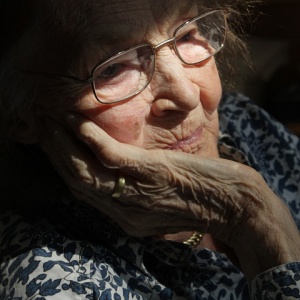 Enlarge
In recent years, there has been a growing – and very welcome – national dialogue about the importance of mental health. Today, March 15th, is National Mental Capacity Action Day. This action day was designed to increase awareness of the Mental Capacity Act and to highlight incidents of good MCA practice, contributing to a general dialogue about the needs, and rights, of individuals suffering from conditions that impact their mental health.
What is the Mental Capacity Act?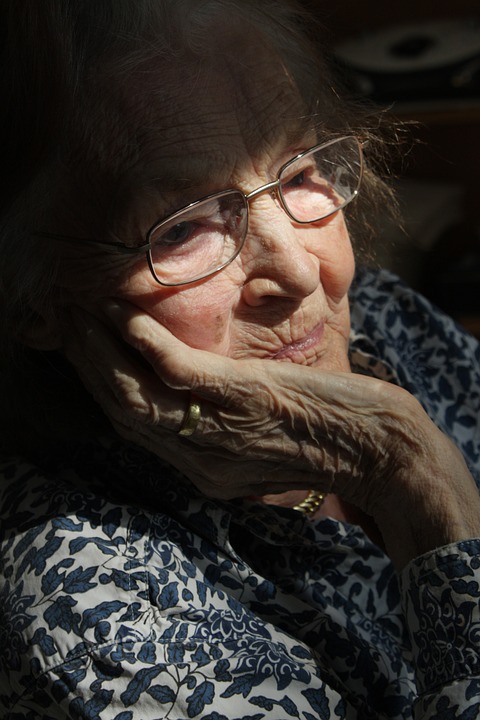 National Mental Capacity Day is closely linked to the Mental Capacity Act (MCA). The MCA was designed to protect and empower individuals who may not have the mental capacity to make meaningful choices regarding their own treatment and care. Those who might fall under the act are individuals who have suffered a stroke, have dementia, a severe learning disorder or a mental health condition. Additionally, an individual might have one of these conditions but be capable of making well informed and full choices on their treatment and care.
The MCA specifically states that everyone has the right to make his or her own decisions. Health professionals should always assume an individual has the capacity to make a decision themselves unless it is proved otherwise through a capacity assessment. Individuals must be given help to make a decision themselves. This might include, for example, providing the person with information in a format that is easier for them to understand, and when someone is judged not to have the capacity to make a specific decision (following a capacity assessment), that decision can be taken for them, but it must be in their best interests.
The MCA also allows people to express their preferences for care and treatment in case they lack the capacity to make these decisions. It also allows them to appoint a trusted person to make a decision on their behalf should they lack capacity in the future.
What Mental Capacity Action Day does
Mental health capacity day is an opportunity to discuss, and bring to light, the importance of engaging in a positive dialogue about mental health capacity. It's also an event which can showcase incidents of best practice and enable others to learn about them.
At EduCare, we're committed to engaging in, and contributing to, this positive dialogue around mental capacity. One of the most important manners in which to promote best practice in situations and roles that involve mental capacity skills is to ensure that staff and faculty have up to date training in the area, as well as general health and care skills.
What does Mental Capacity training consist of?
EduCare's Mental Capacity training is aimed at giving its participants a thorough understanding of the Mental Capacity Act. It's fully endorsed by the West Midlands Ambulance Service NHS Foundation Trust as well as the Deprivation of Liberty Safeguards.
The course, which occurs entirely online, starts with the meaning of mental capacity, and how it's applied in empirical terms. The course then goes on to explore and define professional responsibilities with regards to the Act, and the roles that Independent Mental Capacity Advocates and the Court of Protection play in the Act's implementation.
Because the training occurs entirely online, you're able to seamlessly integrate this learning into your day to day schedule, saving yourself – and your team – the time and energy that is usually taken up by travelling to and from an on-site training course.
Are there any other training options that I should consider in order to develop these skills?
If you engage in activities at work that include scenarios where issues of mental capacity occur – such as a care home – then you should also definitely consider a Health and Care training. EduCare's Health and Care training course consists of a range of courses that cover different vital topics, so you can choose the package that would work best for you or your workplace. Making sure that your Health and Care skills are as up to date as possible is an essential part of providing the best service possible. A core part of a Health and Care training is achieving Continual Professional Development (CPD) hours. Every sector has differ CPD requirements, which can be achieved through undergoing training, seminars, and workshops. EduCare's Health and Care training provides users with 46 CPD hours, acting as a great option for cultivating professional development among your team.
Additionally, safeguarding training - which gives participants an overview in how to ensure that vulnerable or at-risk individuals are kept safe from harm. Safeguarding training is very highly recommended if you work in a sector where you interact with vulnerable individuals, such as education or care.
If you'd like to learn more about mental capacity, safeguarding, CPD hours and the role that they play in care, look no further!
Return to news