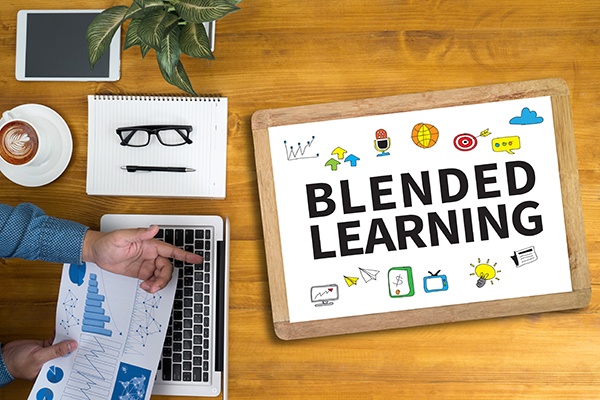 Independence Learning Day
The Independence Learning Day conference is a one day conference that looks at how FE and HE colleges around the country use technology to enhance the learning experience.
EduCare staff are attending the conference to share how our FE/HE customers are using our services for both staff training and student blended learning.
Blended Learning Case Study
EduCare has worked with Solihull College and University Centre for several years, supplying the EduCare for Education: Colleges and Universities training service to college staff which they take as part of their inductions and annual refresher training.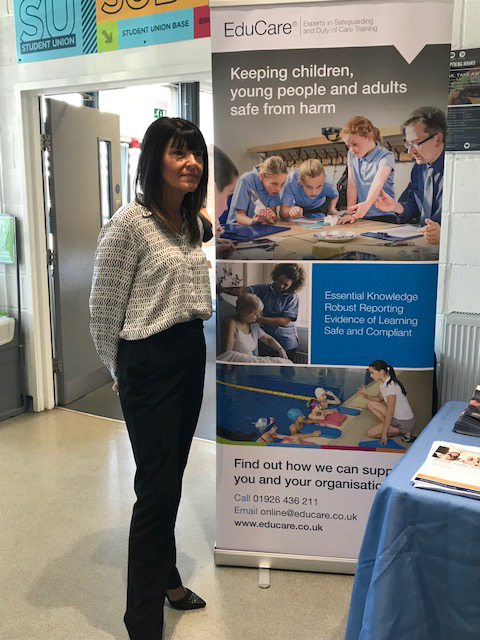 Recently, Solihull College and University Centre wanted to enhance the study programmes for their BTEC Health and Social Care students and approached EduCare to pilot the introduction of EduCare's own EduCare for Health® CPD certified training resources to the curriculum.
Get in touch to find out more.
Return to news
Related content:
EduCare for Education: Colleges & Universities
Our comprehensive e-learning service that helps colleges meet key duty of care and compliance training needs.
Created specifically for the Further Education (FE) and Higher Education (HE) sectors, this service contains a broad range of essential online safeguarding and duty of care courses with a robust reporting suite to evidence learning.