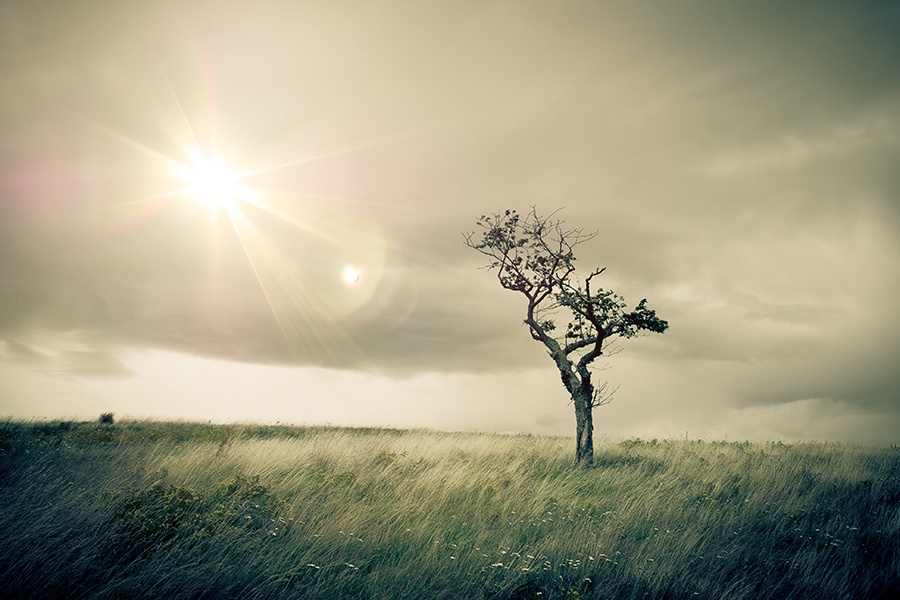 How can bereavement affect a child?
How a child grieves is vital to their immediate and long-term future.
The death of a close family member has been shown to be a risk factor for children and young people.
Bereavement in childhood have been shown to link to:
lower academic attainment
lower aspirations for continued learning
increase in physical health complaints
increase in risk taking behaviours
higher levels of anxiety and depression (into adulthood)
increased risk of school exclusion
increase in youth offending.
How to support children and young people deal with grief
If you work as a teacher or member of staff within a school community, it is inevitable that you will work with children affected by death in one way or another. The immediacy and enormity of these experiences may vary, but in each situation, you have a genuine chance to positively affect a young life.
Winston's Wish was the UK's first childhood bereavement charity. They support bereaved children, their families, and the professionals who support them. They believe that with the right support at the right time, a child can face the future with confidence and hope.
Over 40% of calls to the Winston's Wish Helpline come from professionals seeking additional guidance and information as they support bereaved children and young people. They offer the following advice:
Communicate, communicate, communicate
The most important thing that you can do for children is acknowledge the death and offer them the chance to talk about it. This is true for staff and parents too and depending on individual circumstances, they might all benefit from having a named person that they can go to if they need support.
In EduCare's new online training course – developed in partnership with Winston's Wish – we look at how to talk about bereavement and how to discuss loss.
The course will also help you understand what needs to be in place to support everyone involved with a bereavement in a school or college, such as creating a bereavement policy, and how to access further support.
The course cost £18.50 to buy online or is included within EduCare's bestselling EduCare for Education® service which combines a broad range of safeguarding and duty of care courses with a robust reporting suite to monitor and evidence learning to inspectors.
Get in touch to find out more.
Return to news
Related content: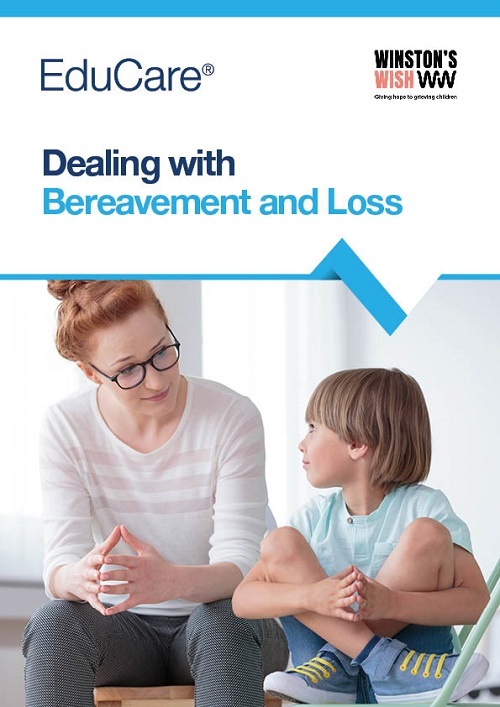 Courses
Dealing with Bereavement and Loss
Produced in partnership with Winston's Wish, the UK's first childhood bereavement charity, this course will help you understand what needs to be in place to support everyone involved with a bereavement in a school or college.
Read more
Dealing with Bereavement and Loss
The course covers:
the effects of grief on a child or young person
how a death may impact school life, and how information about the death should be shared with pupils and staff
how to manage potentially difficult topics and avoid unnecessarily painful comments when communicating with a bereaved pupil or student
how to communicate with children and young people about tragic events in the media
the factors relating to how children or young people will respond to a death
how to ensure the bereaved pupil or student's needs are respected and supported by all staff who come into contact with them
what should be included in a bereavement policy and the guidance staff need to support everyone during a potentially difficult time
when to seek further help and support on bereavement for children or young people, their families or even staff members within the school.

News
EduCare forms new partnership with Karma Nirvana
We are delighted to be working with Karma Nirvana to create a new course on 'Raising Awareness of Honour-Based Abuse and Forced Marriage'.
Read more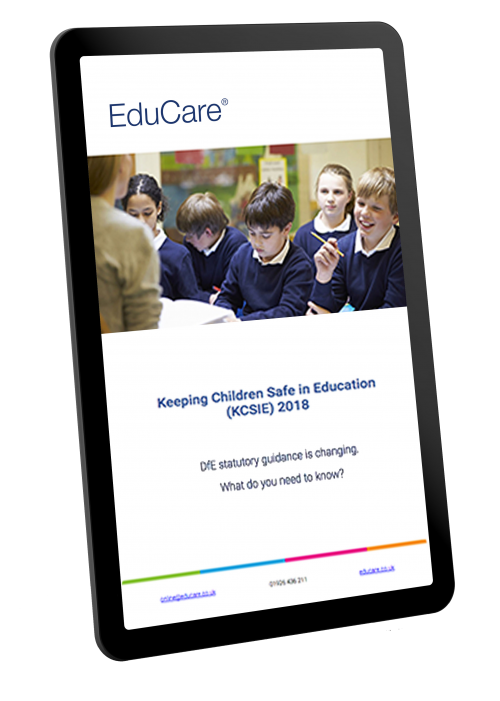 Resources
Download our KCSIE 2018 White Paper
Crucial checks to determine if you're compliant
Read more