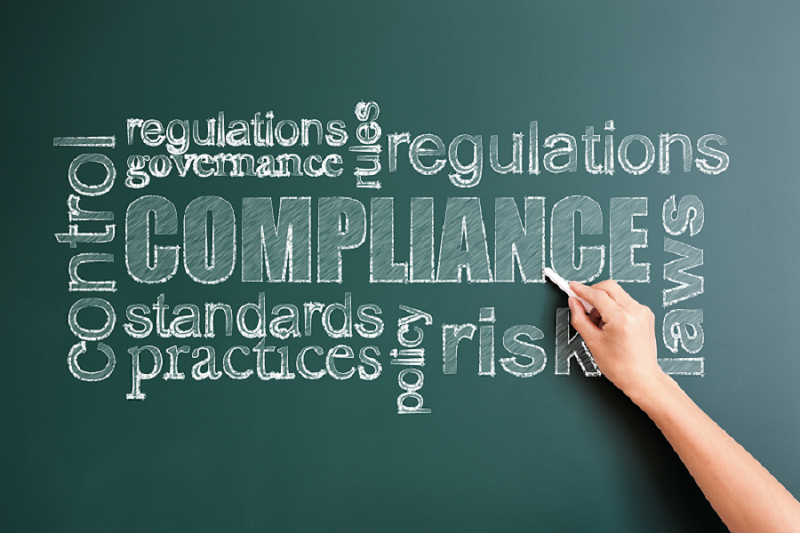 Have your staff had effective training on managing reports of Sexual Violence and Sexual Harassment?
The new Part 5 of Keeping children safe in education (KCSIE) is focused on responding to reports of sexual violence and sexual harassment between children and young people. This new section mirrors the principle behind Part 4 of KCSIE, which is focused on managing allegations of adult on child abuse.
Part 5 of KCSIE 2018 – training requirements
Managing a report
The new Part 5 of KCSIE specifically recommends that staff are trained to help them deal with reports of child-on-child sexual violence in a calm and considered manner.
Reports of sexual violence and sexual harassment are likely to be complex and require difficult professional decisions to be made, often quickly and under pressure. Preplanning, effective training and effective policies will provide schools and colleges with the foundation for a calm, considered and appropriate response to any reports.
Effective reporting – seven key rules to follow
Safeguarding reporting training
Our new course on Sexual Violence and Harassment between Children and Young People has been designed to help schools and colleges understand the new statutory guidance and their moral and legal obligations. It includes a section on reporting such as well as guidance on how to implement preventative strategies.
The new course costs just £17.50 exc VAT and is worth 2 CPD credits. You can buy online today or speak to one of our advisors about accessing our comprehensive safeguarding and duty of care e-learning service, EduCare for Education® which, along with the new course, contains over 25 essential raining courses and a robust reporting suite to evidence training to inspectors.
Get in touch to find out more
Return to news
Related Content: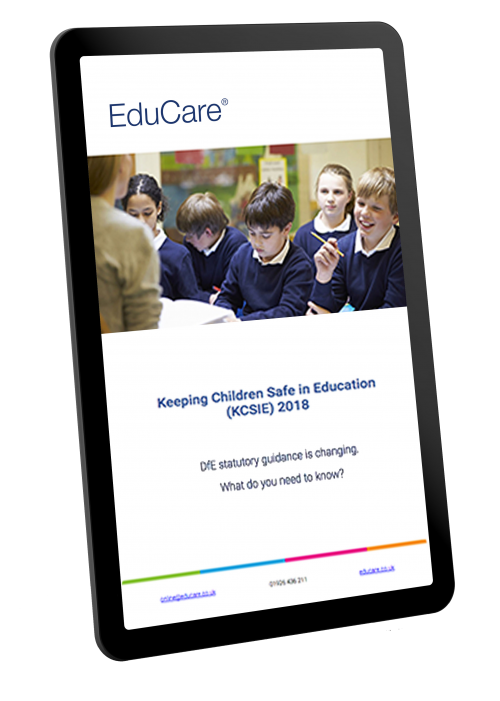 Resources
Download our KCSIE 2018 White Paper
Crucial checks to determine if you're compliant
Read more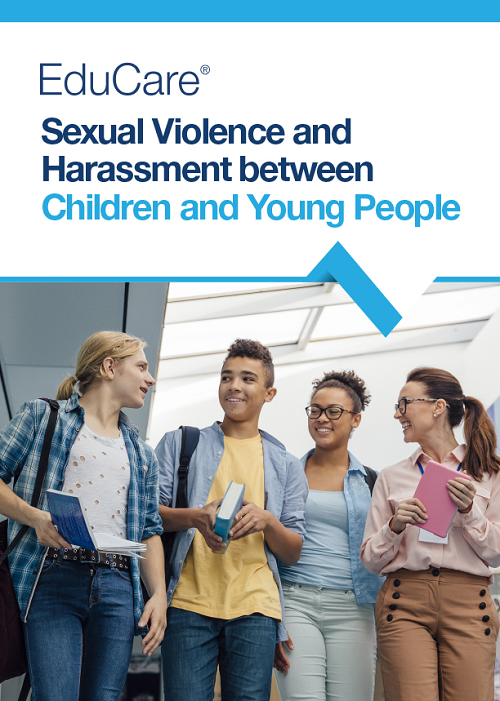 Courses
Sexual Violence and Harassment between Children and Young People
This course, which maps to Part 5 of KCSIE 2018, is written for those who work with children aged up to 18 years.
Read more
Sexual Violence and Harassment between Children and Young People
This two-module course will help you to:
Understand what sexual violence and sexual harassment are
Understand the relevant law and statutory guidance
Responding to Sexual Violence and Harassment between Children
Offer Support and Providing a Safe Environment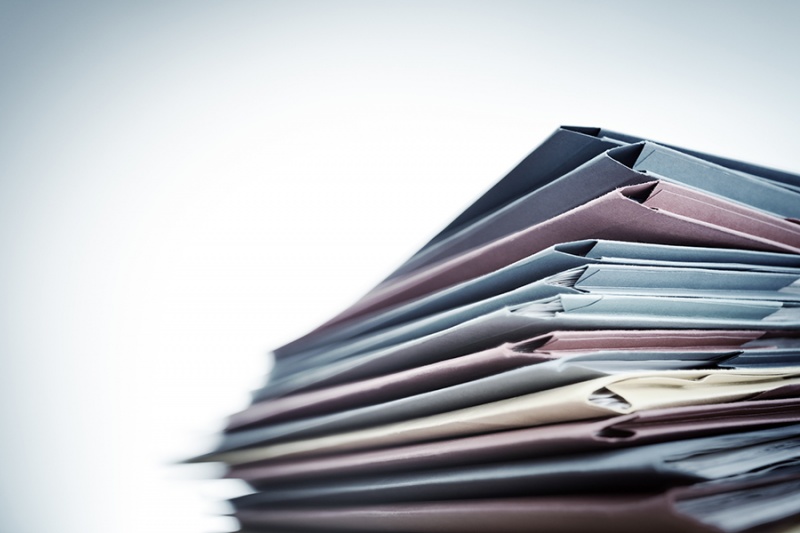 News
Effective reporting of child-on-child sexual violence and harassment
Seven key rules to follow to help deal with reports in a calm and considered manner
Read more