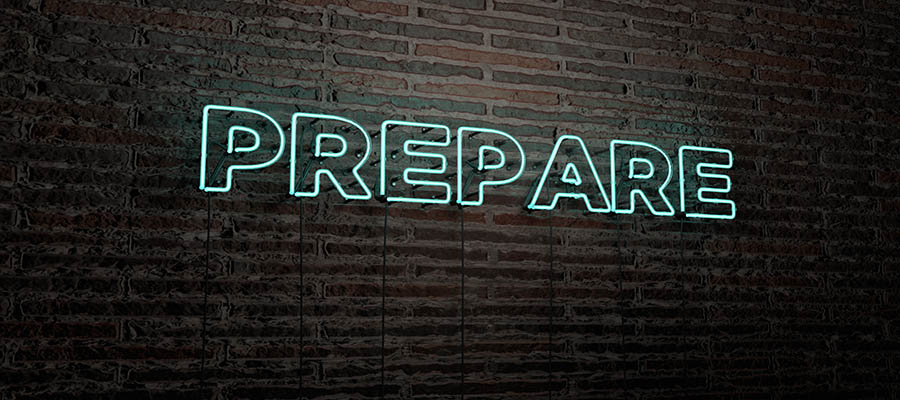 5 steps to take to prepare for KCSIE 2018
Whilst many practitioners are now familiar with the update to Keeping children safe in education (KCSIE), what many are asking is how it affects them and what actions they need to take to be compliant.
To help prepare, here are our recommendations:
1. Understand Contextual Safeguarding
A new term of 'Contextual Safeguarding' has been introduced. This means considering the location and culture of your school or college and assessing the risks that young people may be exposed to, both inside and outside of the school or college community. This is contextual safeguarding.
With the addition of part 5, the new guidance pulls into focus the big issues that schools are being faced regarding sexual violence and sexual harassment between children. The designated safeguarding lead should have a complete safeguarding picture and so will be best placed to think of child protection within that contextual safeguarding way.
2. Clarify the extended role of the Designated Safeguarding Lead (DSL) and the job description of the Deputy Designated Safeguarding Lead
The update now confirms that the DSL should now be in a primary position to have a complete safeguarding picture.
Part 1 of the updated guidance clearly demonstrates that the DSL's role is in the wider community, and that they should have the most complete picture of any child. The DSL is now positioned as the person who has the most up-to-date information and can help clarify what is happening in a child's life. The DSL should take lead responsibility for safeguarding and child protection.
Any deputies should be trained to the same standard as the designated safeguarding lead and this should be clarified in their job description.
3. Include Peer-on-peer abuse in policy updates and ensure all staff are clear as to the school or college's policy and procedures with regards to peer on peer abuse
More acknowledged types of abuse have been brought into the update to KCSIE and it is now specified that all staff should be aware that safeguarding issues can manifest themselves via peer on peer abuse.
Whilst peer-on-peer abuse is not new, the links with the new part 5 means that clear steps need to be included within any setting's child protection and safeguarding policies. Settings should make sure that peer-on-peer abuse is included in all updates that are going to be required.
4. Review and update all existing policies
The updated document has been available on the DfE website since June 2018, and as such, Ofsted will probably expect to see school policies referring to the updated guidance. As well as the key update to include peer-on-peer and the new part 5, child on child sexual violence and sexual harassment, there are several other definitions within Annex A that should be included, namely; Domestic abuse, Preventing radicalisation, FGM, county lines and sexual violence and harassment.
All staff should be aware of any child missing from education. Early intervention is important, so any safeguarding or wellbeing issues can be acted on.
It is clarified that children with SEN are more vulnerable and policies around this should reflect this fact.
Multi Academy Trusts (MATs) now have to ensure that, although they may have an overarching Child Protection policy, multiple sites will each need to have their own individual policy and ensure this reflects local issues.
Paragraph 174 states that when a child is placed within alternative provision, the school retains the safeguarding responsibility. Schools will need to ensure their policies are updated to reflect that.
Other annex's are updated in minimal way but nonetheless it is good practice to read through those changes and make sure that if policies and procedures are affected in any way then they are updated accordingly to reflect current guidance ahead of the new school term in September.
5. Ensure training is up to date
Now is a good time to ensure that all training courses cover all that is required in KCSIE 2018. Child Protection training should be more than basic awareness of signs and types of abuse, all staff should also know how to deal with a referral.
As schools look to provide all staff with refresher training, practitioners should look at what training is being delivered, and what the content of the training is. The whole school community, from caretakers to headteachers, need to be mindful about the role they can and may play within any Child Protection referral or ongoing investigation.
Part 1 should be circulated to all staff at the start of the new school term on 3rd September 2018.
Those staff who work directly with children should read Annex a .
EduCare can help
All of EduCare's Child Protection course library has been updated to refer to the update to KCSIE and a new course on Raising Awareness of Peer-on-Peer abuse has been launched.
All customers who use the EduCare for Education® service will automatically be given access to the new and updated courses.
Get in touch to find out more
Note: All settings should continue to have regard to KCSIE 2016 until 3rd September
Return to news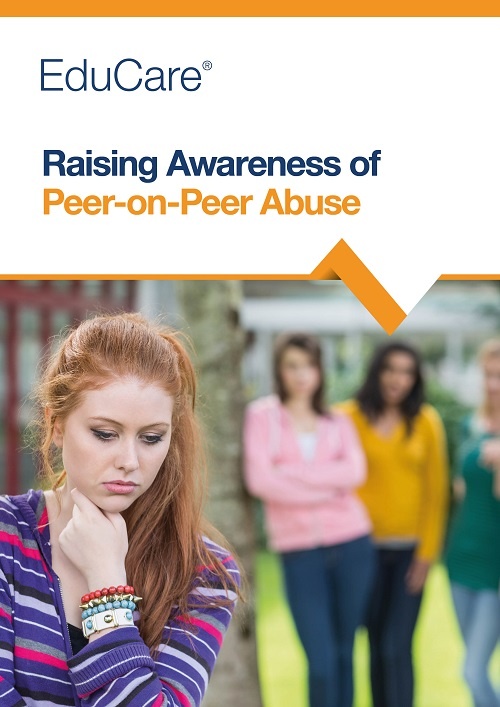 Courses
Raising Awareness of Peer-on-Peer Abuse
Peer-on-peer abuse is any form of physical, sexual, emotional, financial, and/or coercive control exercised between children and young people; this includes intimate and non-intimate relationships.
Read more
Raising Awareness of Peer-on-Peer Abuse
The purpose of this course is to help you:
understand what peer-on-peer abuse is
understand the different types of peer-on-peer abuse
understand who peer-on-peer abuse may affect and what external influences there are
be aware of the prevalence of peer-on-peer abuse
understand social norms and peer pressure
recognise early signs that might indicate abuse
know what action to take if you know or suspect that a young person is experiencing abuse
implement preventative strategies within school or college.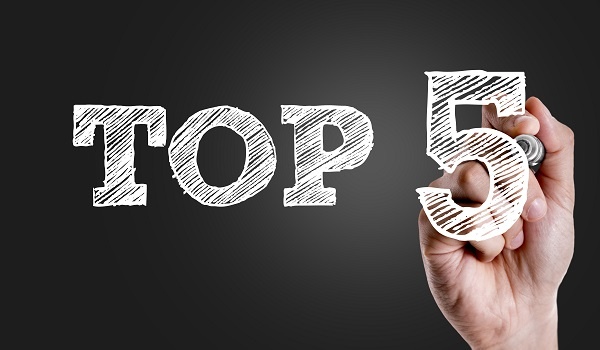 News
KCSIE 2018: 5 recommendations for training topics for inset days
Plan your inset days to ensure staff are trained and will be compliant with KCSIE 2018
Read more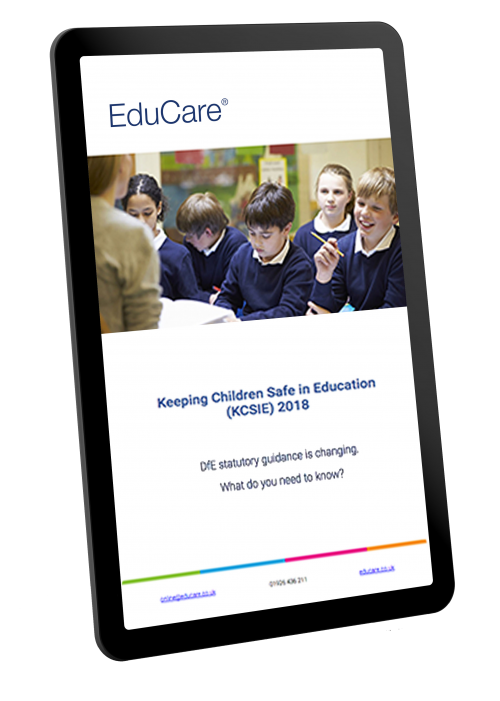 Resources
Download our KCSIE 2018 White Paper
Crucial checks to determine if you're compliant
Read more