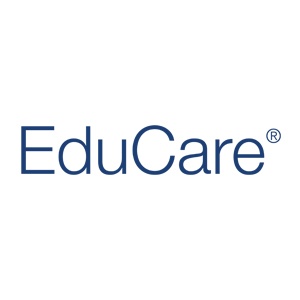 Vacancy - Business Support Services Administrator
This is a fantastic opportunity to work with growing business of 50+ staff to administer all facilities management and business support services - with great career potential.
Responsible for ensuring that the day to day running of the office is undertaken safely, efficiently and effectively, at all times with a can-do attitude and to support the staff.
Provide a positive working environment in each office, appropriate to organisational needs.
Overseeing and agreeing contracts and providers for services including utilities, cleaning, and technology etc.
Advising the business on increasing energy efficiency and cost-effectiveness.
Overseeing building projects, renovations or refurbishments.
Helping the business to relocate to new offices.
Drafting reports and making written recommendations.
The successful candidate will:
Coordinate and execute administrative activities for the support services including; Human Resources, Staff Inductions, training and communications.
Lean business processes and administration of quality marks (IiP and BSI)
Purchasing and maintaining inventory of office supplies and equipment in accordance with EduCare purchasing policies and budgetary guidelines.
Manage the day-to-day operations of the facility, including, but not limited to, office equipment (e.g. telephones, headsets, photocopiers, IT equipment, general repairs and installations, building service requests, facility inspections, etc.).
Correspond with management regarding issues including, but not limited to, fire, safety/code, security, locks, cleaning and emergencies.
Serves as facilities emergency response coordinator.
Act as the main point of contact between end users and contractors.
Coordinate the works of the contractors, such as desktop support, alarm systems, building maintenance, cleaning contractors.
Be responsible for Health and Safety - carry out staff induction training, floor walks and document accordingly.
Be proactive in logging jobs with helpdesk and manage through completion.
View the full job description.
To submit an application, please submit your CV and covering letter addressed via email.
Return to news