Test your GDPR strength: can you resolve these 3 potential data problems?
The new GDPR 2018 encompasses any personal data that is stored and processed using computers, as well as any data that is stored on paper in any manual filing system. Whether it is on a standalone computer, a network server, in the Cloud or as hand written notes.
In an educational setting that means all, and any, personal data held on students, parents, staff and governors.
Are you ready for 25th May 2018?
Test your GDPR strength against these 3 potential data issues:
Issue 1: Governors
Confidential papers are being distributed to Governors using personal email addresses. They may contain sensitive personal information about staff. When a Governor's term of office finishes you have no control over the deletion or destruction of confidential documents kept digitally.
How would you resolve this?
Issue 2: Cashless pay system
The establishment where you work has introduced a new cashless catering system, which involves both collecting new data for a new purpose and using existing data for a new purpose.
What should be conducted?
Issue 3: Holding data externally
Staff are holding student data on personal USB drives and using them to take student data offsite to work at home. This means that staff may have several USBs with student data on them, and some may have transferred the data to home equipment.
What should you do?
EduCare can help
These 3 scenarios are answered in our latest GDPR training course: 'A Practical Guide to the GDPR for Education'. The course gives real-world scenarios and sample solutions to help schools and settings prepare for 25th May 2018 and is available to buy individually online or bought as an addition to EduCare for Education®, EduCare's best-selling complete safeguarding and duty of care training service.
---
Get in touch to find out more
Return to news
Related content: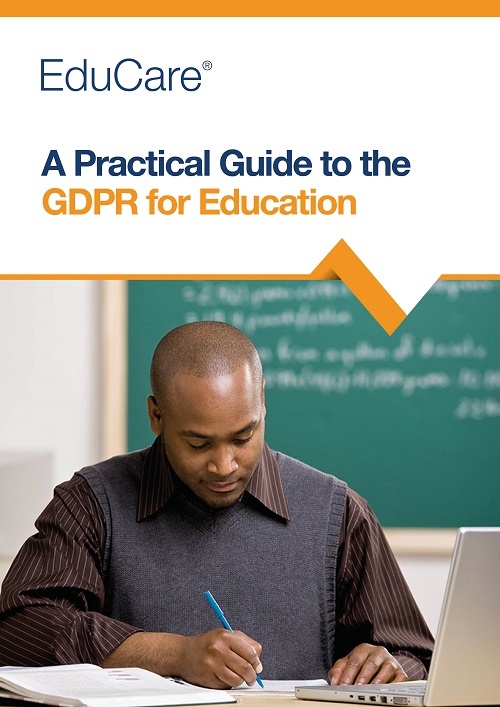 Courses
A Practical Guide to the GDPR for Education
This course offers practical advice for staff working within an education setting that deal with personal data. The GDPR applies to both automated personal data and to manual filing systems where personal data is accessible according to specific criteria.
Read more
A Practical Guide to the GDPR for Education
This course outlines key elements of the General Data Protection Regulation (GDPR) in an education setting and will help you to understand:
what personal data is
how personal data is used
why there is a need for a change in data protection
the new GDPR
new legal requirements
Privacy Impact Assessments
new rights for 'data subjects'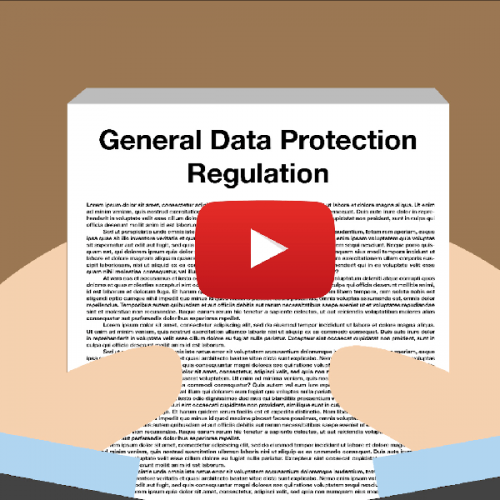 Resources
Video: What is the General Data Protection Regulation?
The GDPR will apply in the UK from 25 May 2018. The government has confirmed that the UK's decision to leave the EU will not affect the commencement of the GDPR. Watch this video to find out more.
Read more