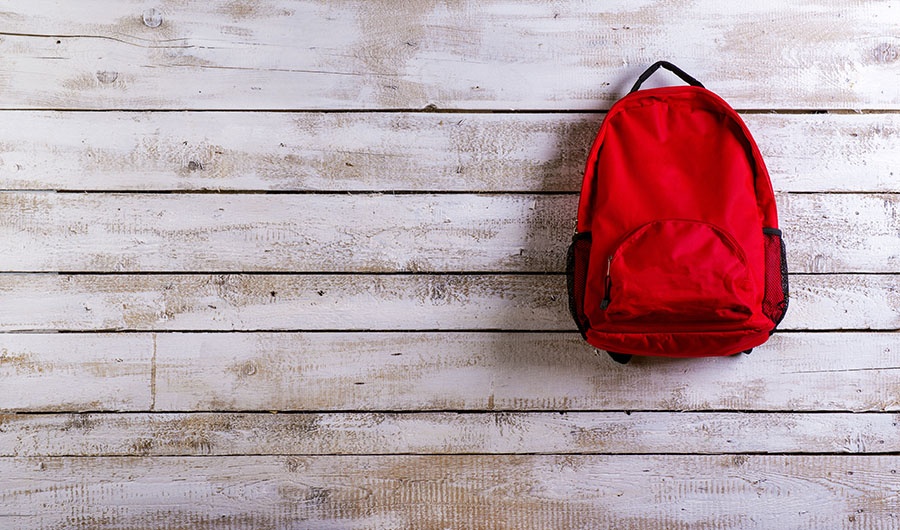 Search, screen and confiscate. When do you need consent?
As reported by Tes, more than 1,000 children were caught carrying knives in schools last year – with the youngest aged just 4.
As a response to this, EduCare has released a course that enables staff to identify and remove prohibited items.
Here is an excerpt from our Search, Screen and Confiscate training course.
When can staff search pupils?
Schools have a responsibility under health and safety legislation to minimise risks to pupils, staff and visitors, and they have statutory powers to make rules about pupil behaviour to facilitate this.
Headteachers have a responsibility to make sure that the behaviour policy clearly outlines which items are banned. Headteachers decide who is authorised to search, and ensure that staff understand what they are authorised to search for. Staff also need to know the procedure that should be followed during a search and what they should do with any confiscated items.
Staff can search when there are reasonable grounds for suspecting that a pupil is in possession of a prohibited item. All staff (including security staff) need to have authorisation from the headteacher to conduct a search, and the school's behaviour policy must be followed.
Searching with or without consent
Staff should ask the pupil for consent to search. If consent is given, staff can search for any item; either an item prohibited under the statutory powers or an item banned under the school rules.
If consent is not given, staff can search only for prohibited items on the statutory list.
Staff can search either on the school premises or elsewhere where they have lawful control or charge of the pupil, for example on school trips.
Note: Schools must adhere to Article 8 of the European Convention on Human Rights; this respects the right to personal privacy, which is outlined in the Education Act 1996.
Our new course will help learners understand:
the law and statutory guidance around searching, screening and confiscation
prohibited items and consent
conducting a search
principles of good practice.
The course contains statutory and non-statutory guidance from 'Searching, screening and confiscation: advice for schools.'
The course is for school leaders, school staff, governing bodies and local authorities.
It includes practical scenarios and asks learners to consider if they have reason to search if they overhear something suspicious in a conversation or if they notice a pupil behaving suspiciously as well as information about how to conduct a search.
Search, screen and confiscate online training course - only £10.50
Return to news