Safer Internet Day: 10 things you should teach children and young people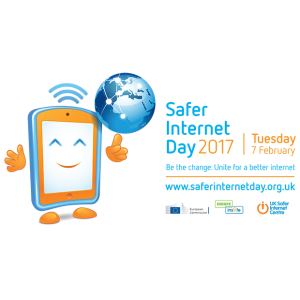 Enlarge
Safer Internet Day offers the opportunity to highlight positive uses of technology and to explore the role we all play in helping to create a better and safer online community. It calls upon young people, parents, carers, teachers, social workers, law enforcement, companies, policymakers, and wider, to join together in helping to create a better internet.
Online Safety Training
Our Online Safety course meets national Police approved standards and will help you to understand the potential risks and dangers associated with keeping children and young people safe online. As part of our involvement in Safer Internet Day we are sharing the following content from this course.
Safer Internet Day: 10 things we should teach children and young people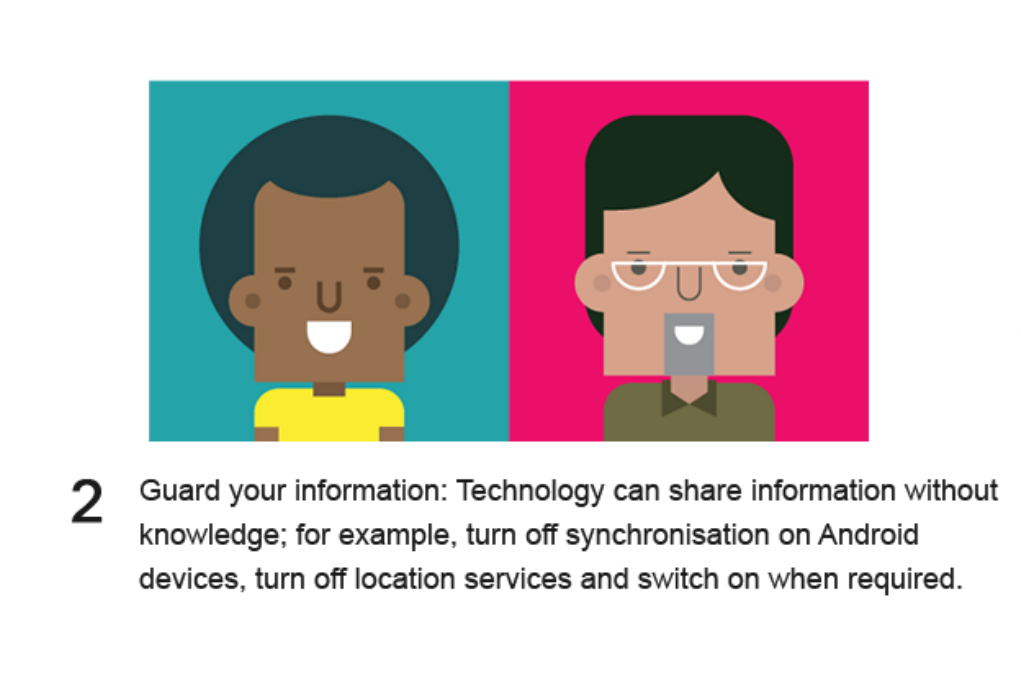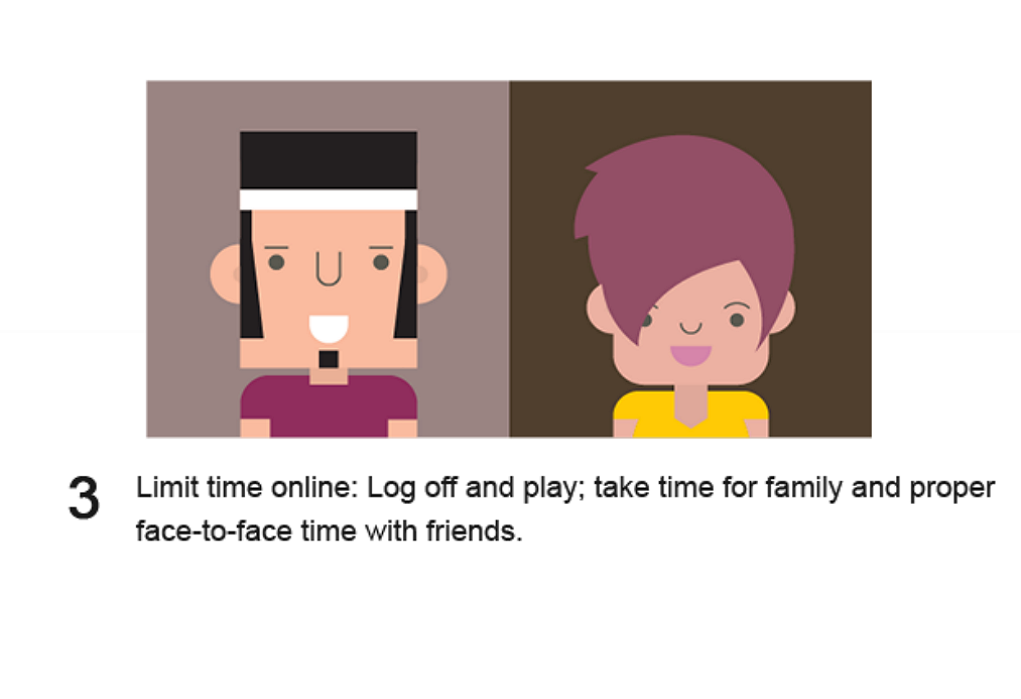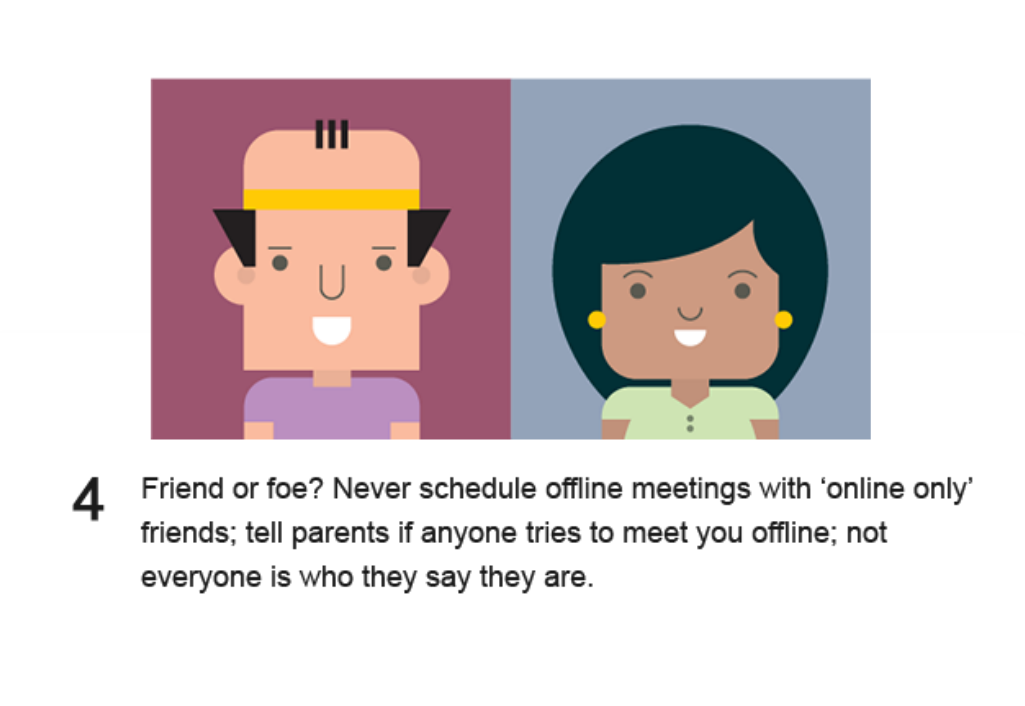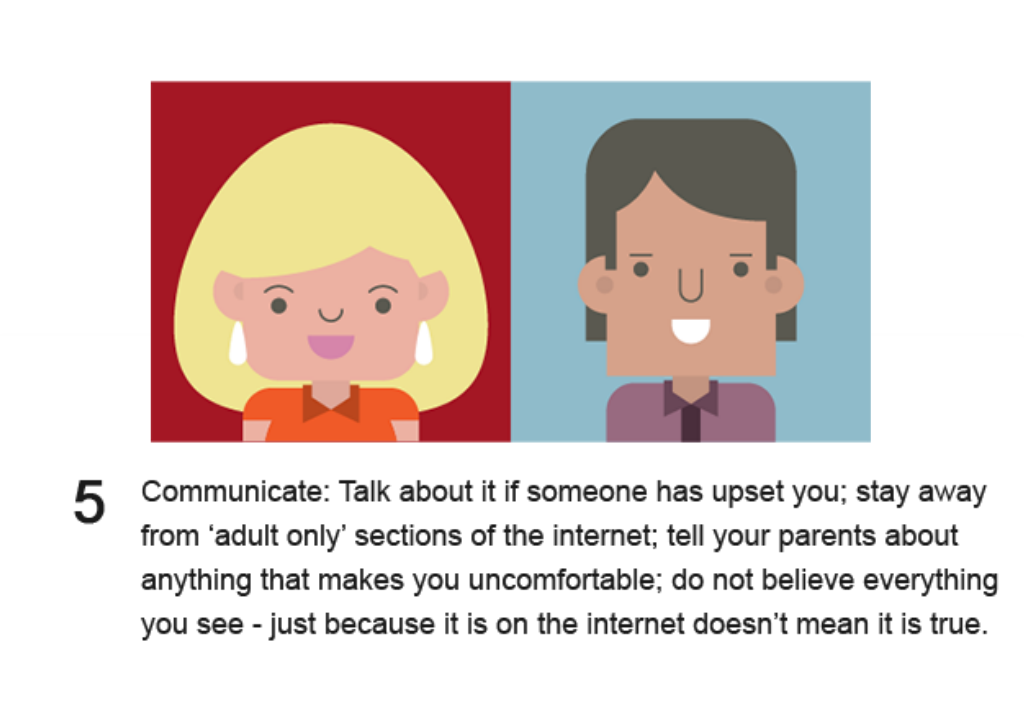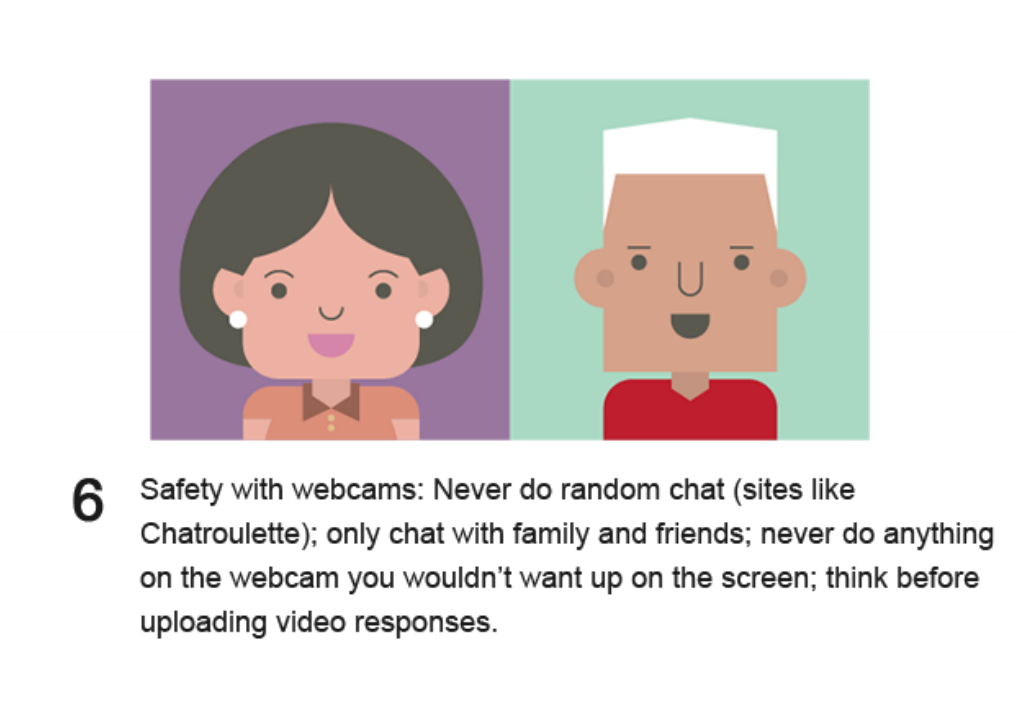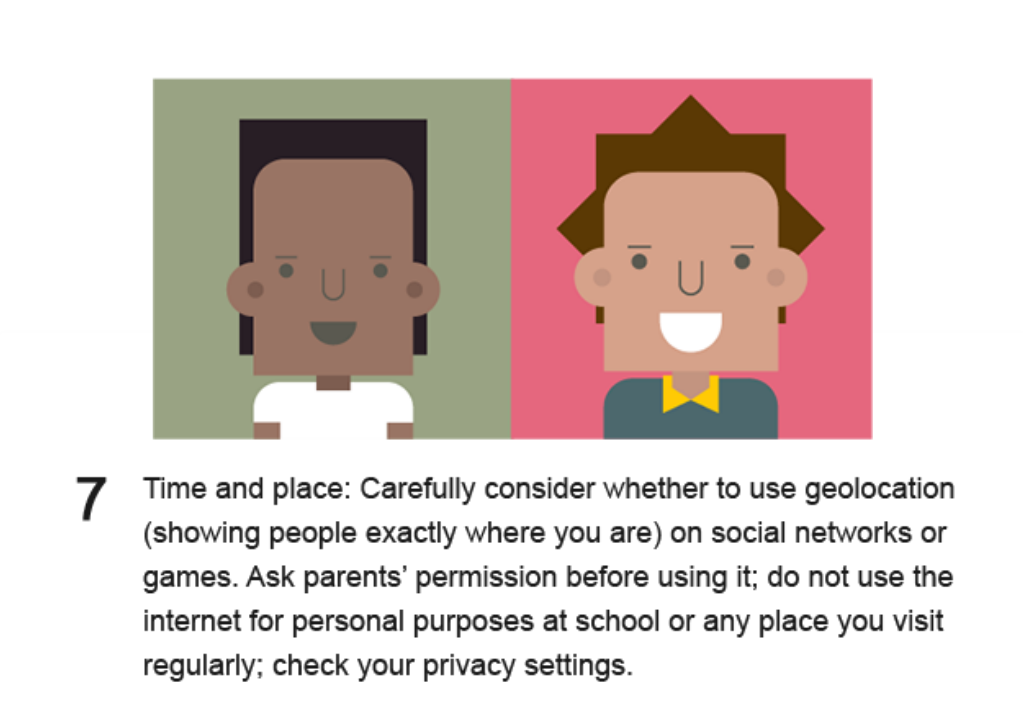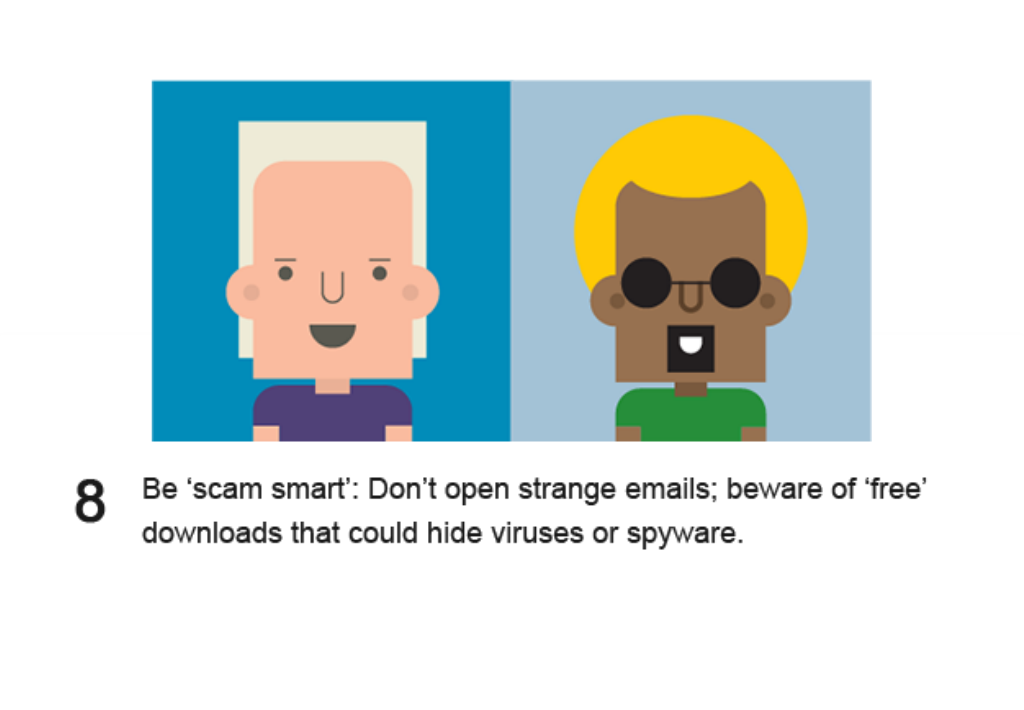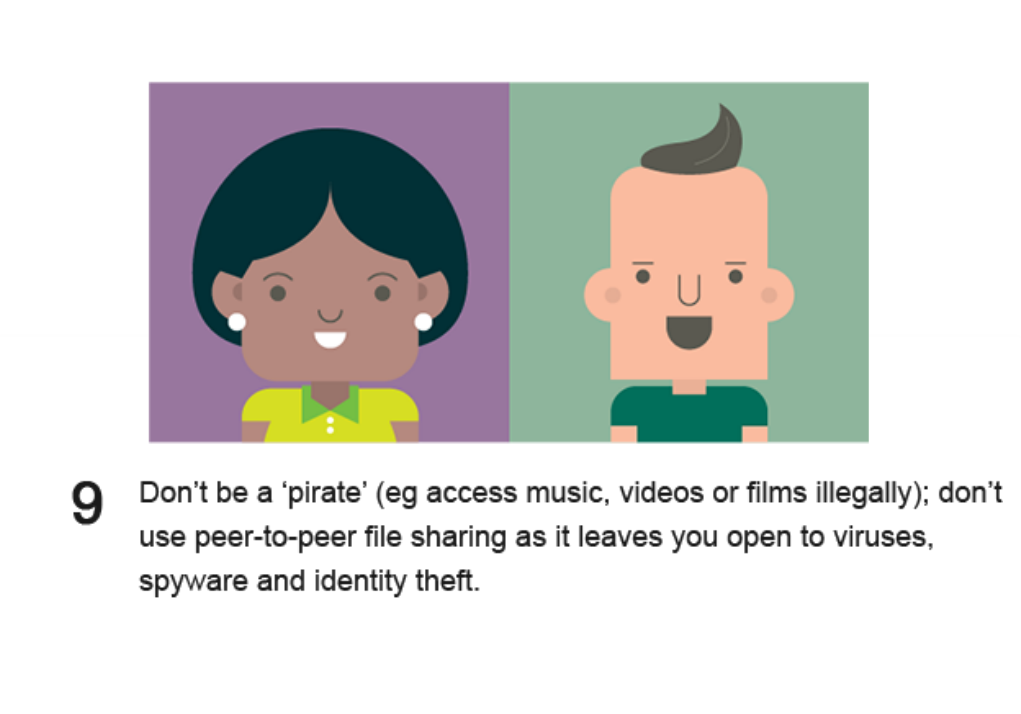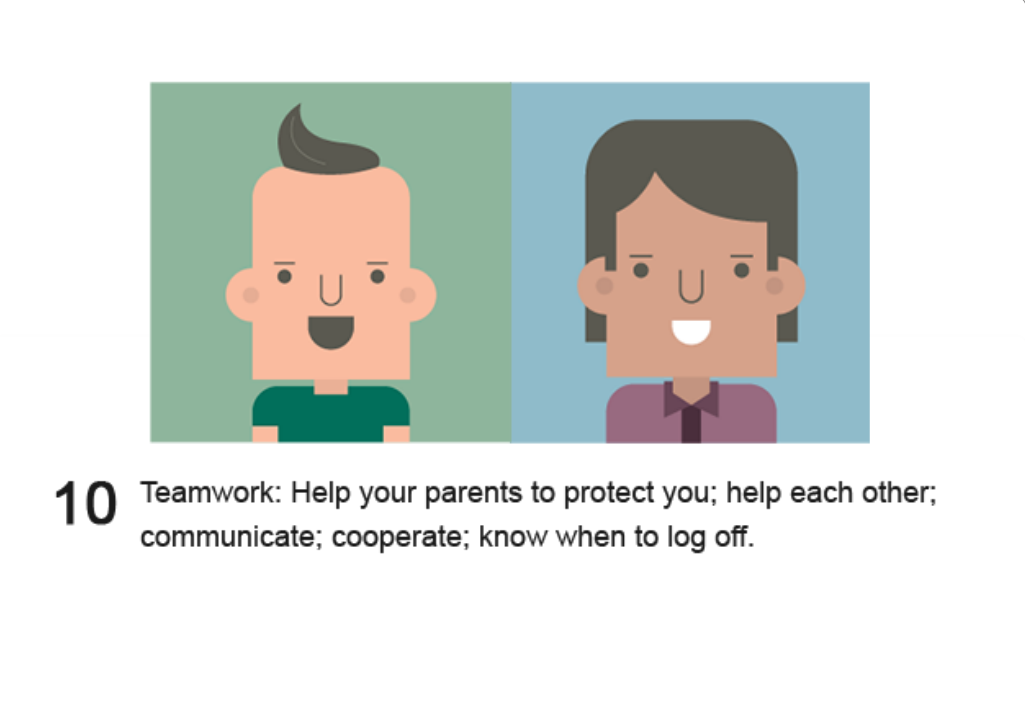 EduCare is the UK's leading provider of online Safeguarding and Duty of Care training
'10 things you should teach children and young people' is an extract from our Online Safety Training Course, which, along with up to 18 other essential courses forms our bestselling EduCare for Education

®
training course package.
*Offer applies to all new purchases of EduCare for Education® only and is valid until 28th February 2017.
Return to news