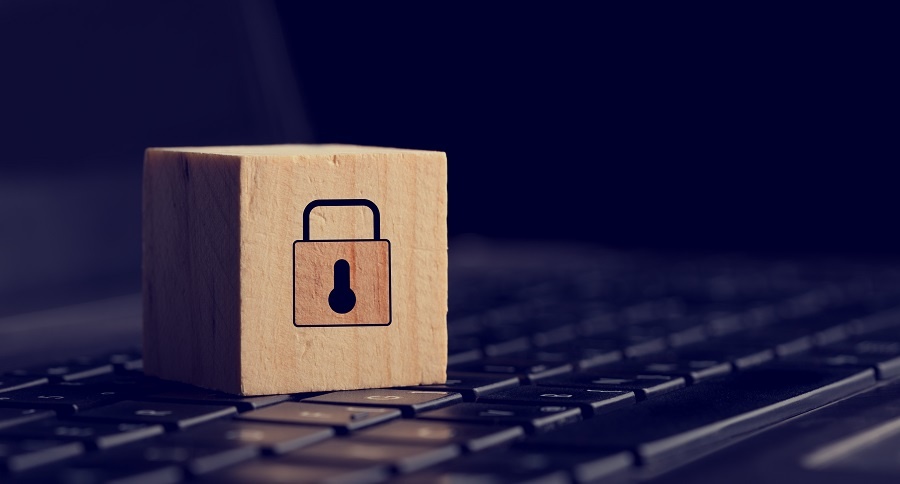 Safer Internet Day 2019
Globally, Safer Internet Day is celebrated in over 130 countries, coordinated by the joint Insafe/INHOPE network, with the support of the European Commission, and national Safer Internet Centres across Europe.
The day offers the opportunity to highlight positive uses of technology and to explore the role we all play in helping to create a better and safer online community. It calls upon young people, parents, carers, teachers, social workers, law enforcement, companies, policymakers, and wider, to join together in helping to create a better internet.
Coordinated in the UK by the UK Safer Internet Centre the celebration sees hundreds of organisations get involved to help promote the safe, responsible and positive use of digital technology for children and young people.
The UK Safer Internet Centre – a partnership of three leading charities; Childnet, Internet Watch Foundation (IWF) and South West Grid for Learning (SWGfL) provide resources for children, schools and families, and tools for getting involved at www.saferinternet.org.uk.
Will Gardner, Director of the UK Safer Internet Centre and CEO of Childnet, said:
"Safer Internet Day is an opportunity for everyone across the UK and globally to come together for a better internet. Whether you are a young person, parent, carer, school or organisation, we can all take positive actions to help make the internet a great and safe place. Hundreds of schools and organisations have pledged their support for Safer Internet Day and it is this collaboration that helps ensure Safer Internet Day has such a positive impact, reaching 45% of UK children in 2018 and growing year on year."
Find out more and get involved at www.saferinternetday.org.uk.
Online Safety training course
EduCare's Online Safety training course has been designed to help people to understand the potential risks and dangers associated with keeping children and young people safe online.
The course is available to buy online for £18.50 or is included within our EduCare for Education and EduCare for Sport packages.
EduCare are currently working with Childnet International to create a brand-new Online Safety training course for anyone who works with children and young people that gives advice and information about helping them stay safe online.
Return to news

Never miss an update
To receive the latest news and offers, enter your e-mail address below.
Related content: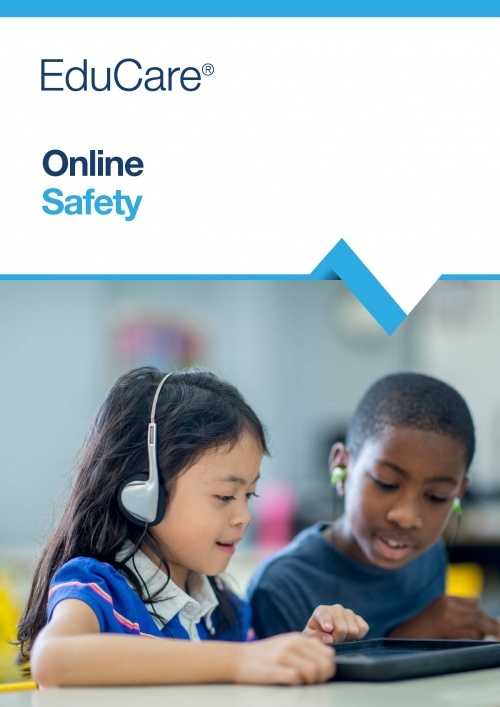 Courses
Online Safety
Online Safety, which meets national Police approved standards, will help you to understand the potential risks and dangers associated with keeping children and young people safe online.
Read more
Online Safety
On completion of this course you will have gained an understanding of:
how technology is changing and its effects
what children and young people do online
the risks that technology can pose
which children are more vulnerable
what we can do as individuals
good practice guidelines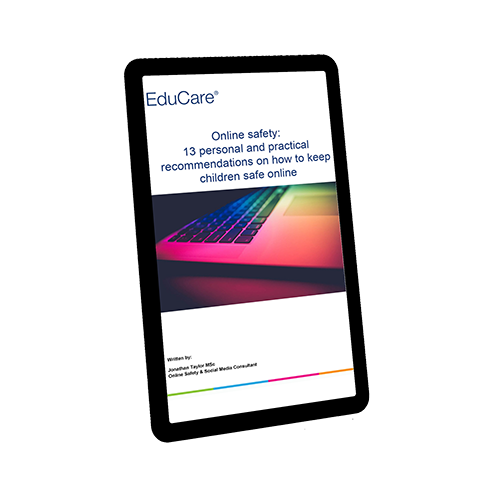 Resources
13 personal and practical recommendations on how to keep children safe online
These suggestions will help you to understand the risks of children being active online, restrict escalation to online danger and help prevent deliberate, or accidental, inappropriate behaviour.
Read more