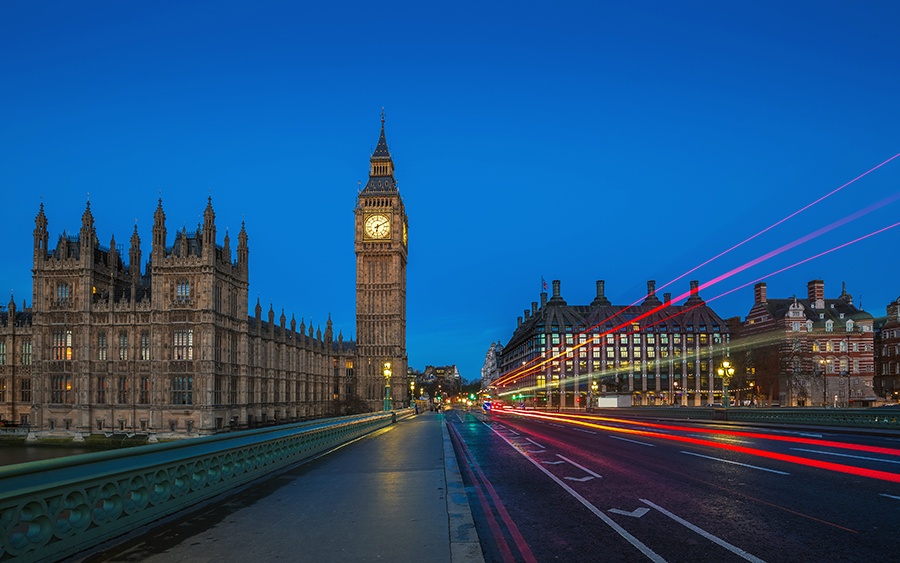 Safeguarding – Tracey Crouch's legacy
Tracey Crouch resigned at the beginning of November in protest at the government's "unjustifiable" refusal to speed up plans to curb controversial fixed-odds betting terminals (FOBTs).
Politicians come and go, but principles stay with us forever
Whilst she was in office Tracey Crouch was instrumental in leading a number of key improvements in sport, in particular, those relating to Safeguarding following the sex abuse scandal in football.
This was discussed by the former Sports Minister on the 4th November, in an interview on the BBC's Sportsweek programme:
Gary Richardson, BBC Radio 5 Live: You were in the job for three years. Safeguarding was a big focus for you. On that subject, what can you tell us?
Tracey Crouch, former Sports Minister: Safeguarding is my number one priority and I think we did make some progress in terms of improving some safeguarding measures across boards following the historic abuse allegations.
I am still in awe of those victims that came forward with their bravery and courage and talked about those moments of abuse when they were going through the academy programme and everything else. I was really struck by how the sport felt that it needed to do something and wanted to do something and the limitations of what they could and couldn't do.
I had numerous round tables with different sports about improving safeguarding mechanisms. There's still lots of stuff that needs to be done. But one of the things that I am quite proud of what we did is that we now have a martial arts code, because there are so many different martial arts that we didn't have any kind of safeguarding across martial arts and now we do. I think that's a real positive outcome.
Gary Richardson, BBC Radio 5 Live: Victims came forward as you pointed out. How safe is the sport for children do you think?
Tracey Crouch, former Sports Minister: I think it is safer than it was when the victims of the historic abuse allegations came forward. I think there will always be loopholes and people will find them. That is just the nature of abuse. There are vulnerabilities in the system but I hope that we all are working together to close those vulnerabilities down.
Sport England Safeguarding Code in Martial Arts
The Safeguarding Code in Martial Arts has been created to reward martial arts club/organisations and individuals who exercise good safeguarding practice in their delivery. It helps to demonstrate that clubs work to protect the children, young people and adults that are involved in activities, as well as those coaches/instructors who are working with them.
To complete the Safeguarding Code in Martial Arts process clubs are required to demonstrate good practice and working knowledge of a number of subjects within the duty of care area of sport delivery. The "mark" will be awarded to those who can evidence that they implement and maintain the required standards.
EduCare has taken operational responsibility for the project which has been rolled out to all associated clubs, NGBs, martial arts franchises and membership organisations.
For more information, contact the Safeguarding Code or visit www.safeguardingcode.com/
Return to news
Related content: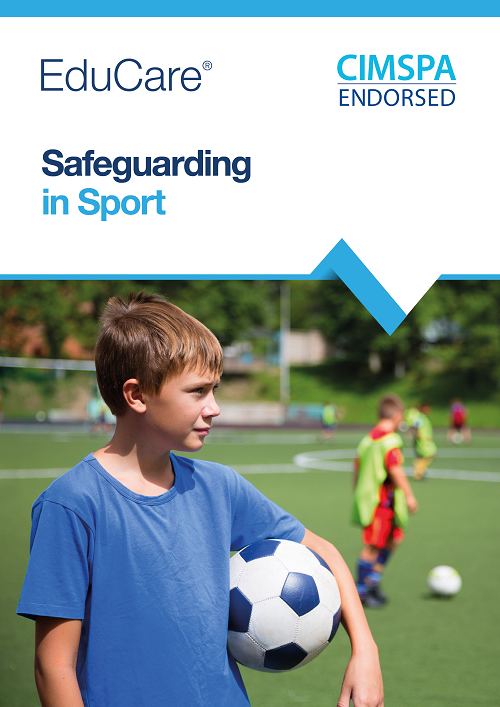 Courses
Safeguarding in Sport
The purpose of this course is to help you understand what safeguarding is and what you need to put in place to help safeguard children and young people, as well as promote a safe environment for everyone involved in sport.
Read more
Safeguarding in Sport
This course provides an understanding of what safeguarding is when it comes to children and young people in sport.
The purpose of the course is to:
raise your awareness of the importance of safeguarding
help you to recognise indicators of safeguarding concerns
deal with concerns of abuse, disclosures and reporting procedures
show you how to take action if you know or suspect that a child, young person or vulnerable adult needs help
promote good practice in your setting and create a safer environment.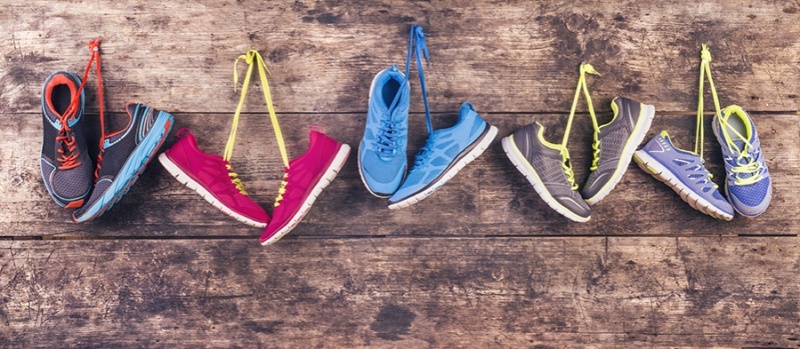 News
EduCare increases its market share within the Sports sector
EduCare's mission to keep sport safe continues to gain momentum
Read more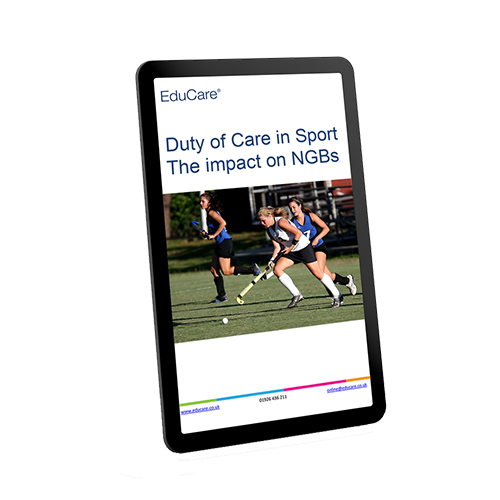 Resources
Duty of Care in Sport – The impact on NGBs
This resource looks at the recommendations made in the report and uses best practice guidance from other industries to examine how these changes can be achieved.
Read more